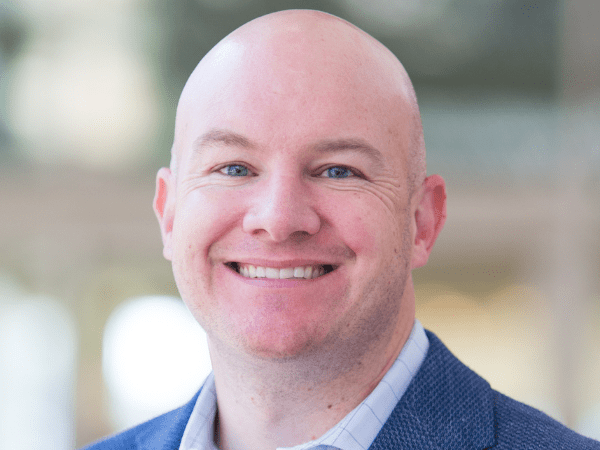 Have You Met: Ryan Peckham
Oct 28, 2020
Ryan Peckham is the new Roden Fellow for Entrepreneurship at UT Permian Basin. 
Q1. Tell us about your educational and professional background
I grew up in West Texas (Coahoma) and obtained my undergraduate degree in Engineering from Texas A&M University.   I decided that engineering was not a passion for me, so I went to night school and obtained an MBA in Finance and Management from the University of Texas - Dallas.  After obtaining my MBA I moved back to West Texas (Midland) and started an Investment Management practice while also working at Security Bank.  
I was VP of Business Development for Security Bank for 7 years.  At the same time, I started to teach night classes at Midland College and enjoyed teaching more than I ever thought I would.  I wanted to teach at the next level (University), so I decided to pursue my doctorate degree and chose to do so through the University of Liverpool in England.  This usually throws people as to why I went there for my doctoral degree.  I chose Liverpool for a couple of reasons... 1. I have two degrees from Texas Universities, and I wanted a program that was more worldly and would bring a different perspective and challenge to my education journey.  2.  As we know education has been moving online quickly and I thought this would be a great way for me to see how it was from the student perspective so that I could be a more impactful professor on this medium.  3.  It had the accreditation I needed to teach in the top business schools around the world.   
Q2. What will you be doing at UT Permian basin?
I am currently the Roden Fellow for Entrepreneurship here at UTPB.  We have a lot of initiatives we are working on to make Entrepreneurship a centerpiece of our entire campus and not just within the College of Business.  Stay Tuned!!!  
Q3. What do you love most about your role here?
I fell in love with teaching because you're surrounded by others that are trying to improve their lives.  No one says, "I'm going to go to college so my life will be worse."  I enjoy teaching and helping others wherever they are in their educational and life journey.  When you come to UTPB you are learning the content of your courses and at the same time you are learning to be self-reliant, self-motivated, and disciplined.  I do my best to show how these skillsets along with the content can be used in the real world so that students can be successful. 
Q4. How can students, faculty and staff take advantage of your expertise? 
I'm here to help in any way I can!  I am easy to get a hold of so if you have business questions or anything else please reach out.    
Q5. Interesting fact about yourself:
During 9/11, I was a 20-year-old intern and could see the Pentagon smoke from our office.