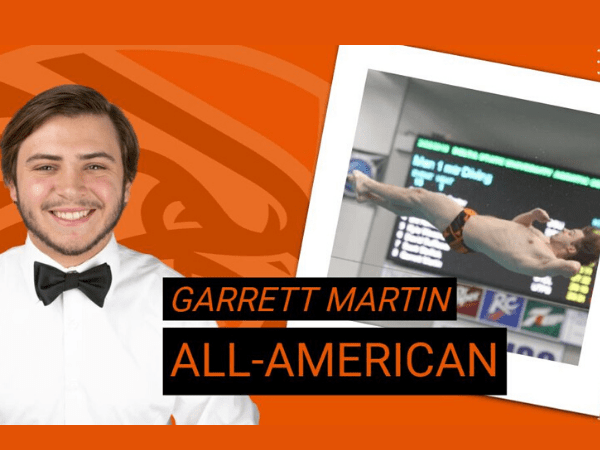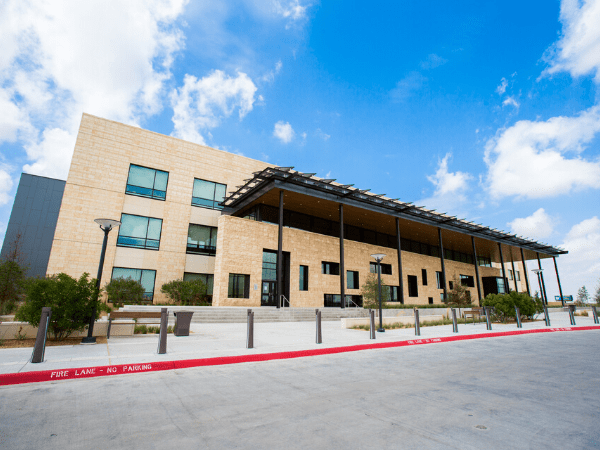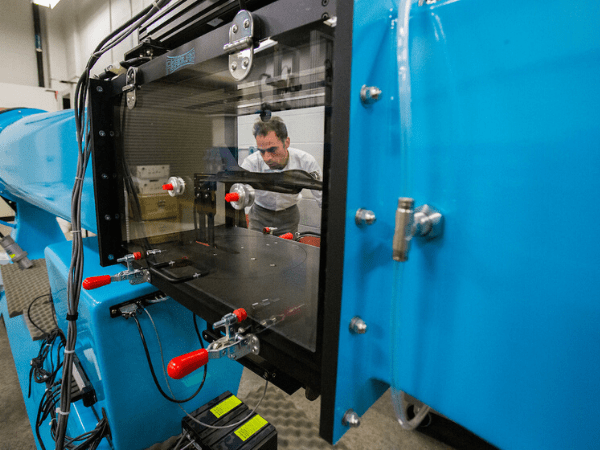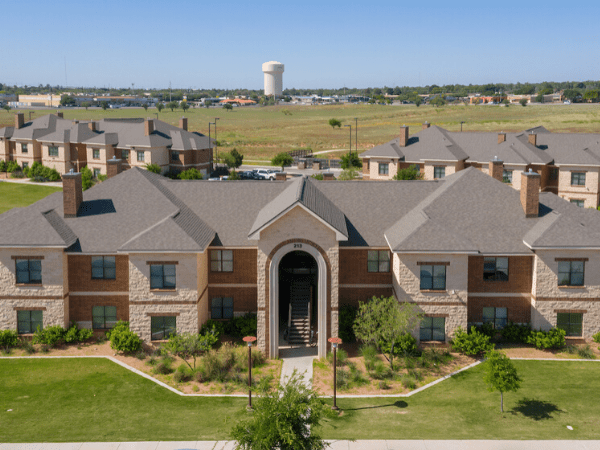 Apr 15, 2020 | General
During this crisis it remains a top priority for UT Permian Basin to help the West Texas community and giveback to those who are serving others.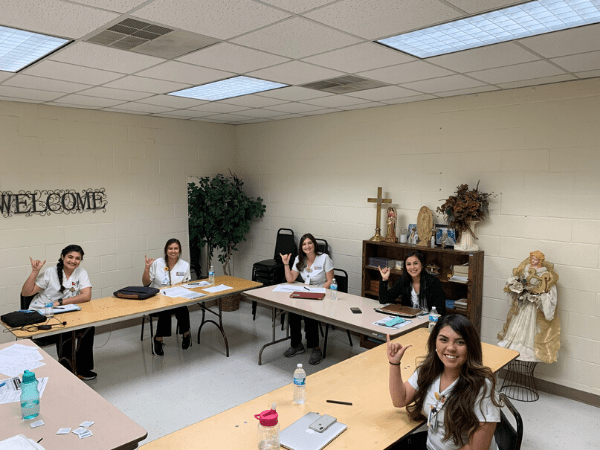 Apr 9, 2020 | General
The College of Nursing has teamed up with Ector County to try to stop the spread of Coronavirus in our community.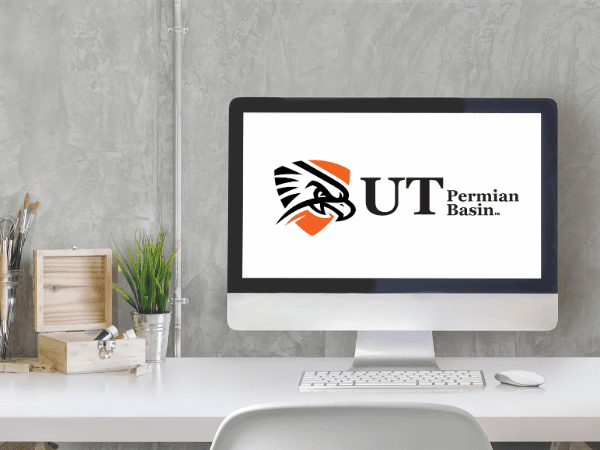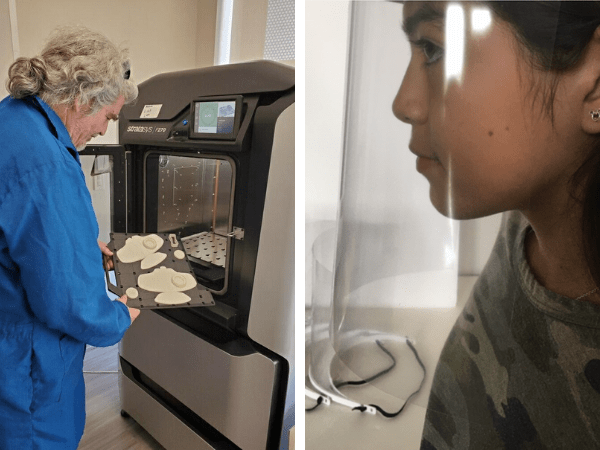 Apr 6, 2020 | General
UTPB Engineers along with Texas Tech University Health Science Center faculty have designed prototypes for two important medical devices: face shields and splitters used for ventilators.