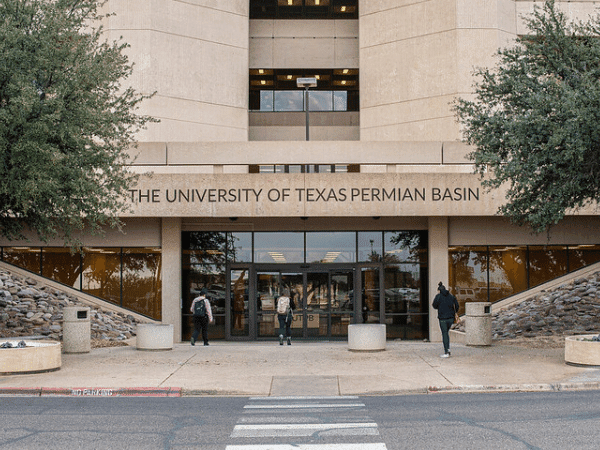 Published on Jan 25, 2022 | Why UTPB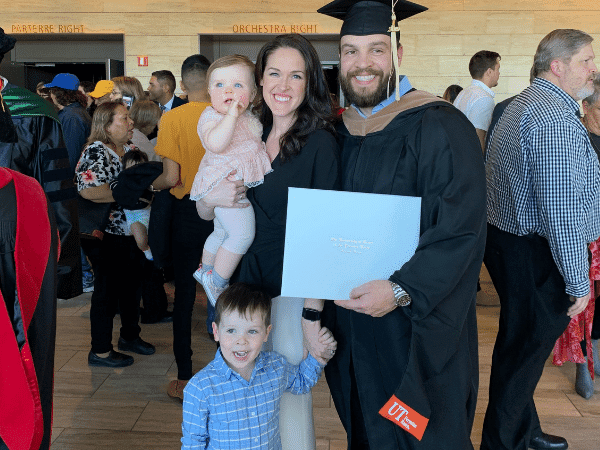 Published on Jan 19, 2022 | Why UTPB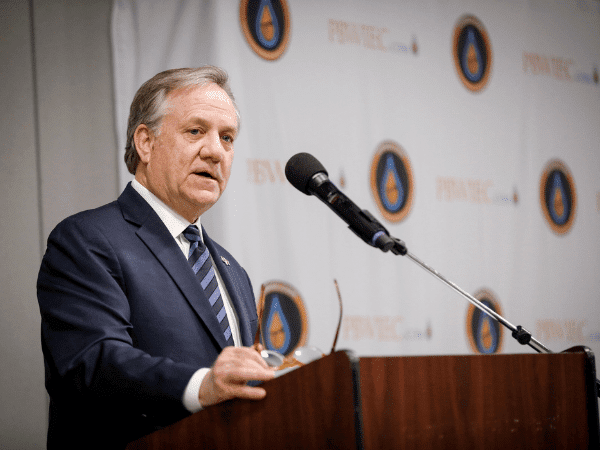 Published on Jan 18, 2022 | Why UTPB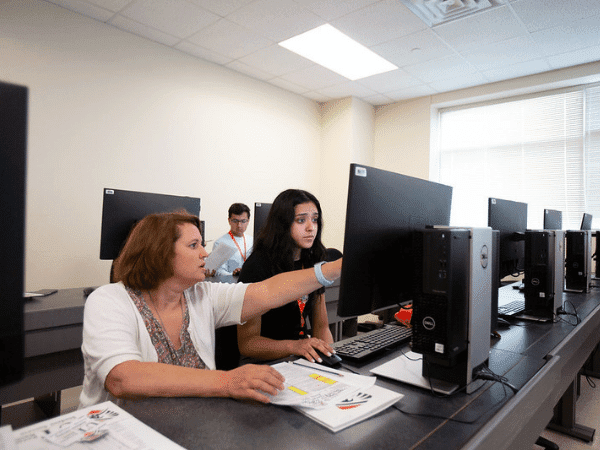 Published on Dec 9, 2021 | Why UTPB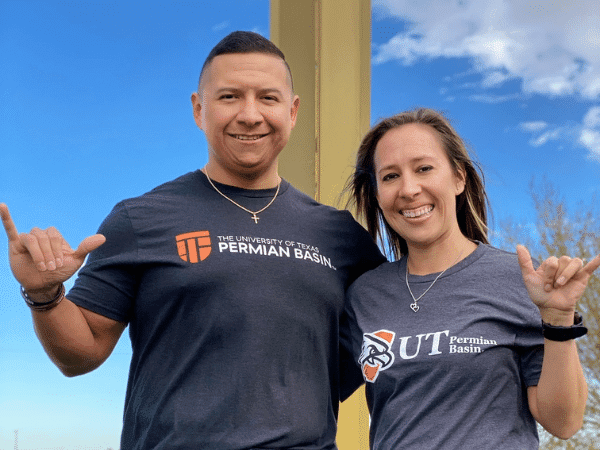 Published on Dec 9, 2021 | Why UTPB
Two UT Permian Basin alums who met on campus and eventually got married, share their experiences attending UTPB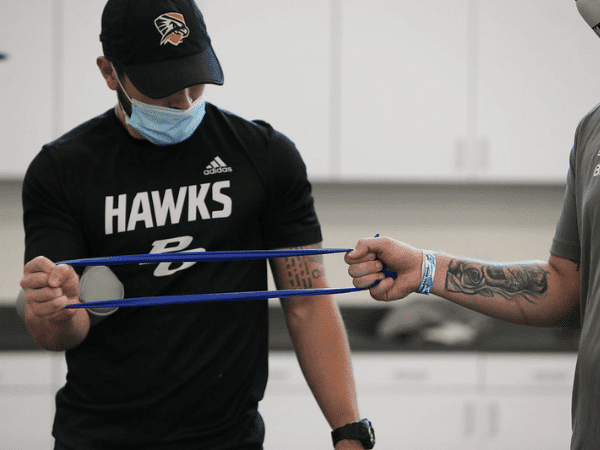 Published on Dec 2, 2021 | Why UTPB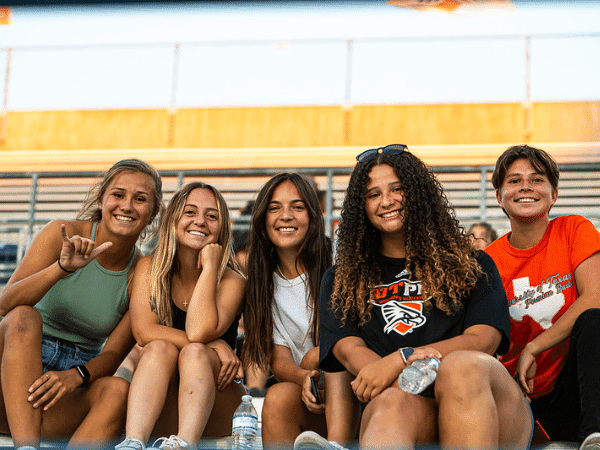 Published on Nov 23, 2021 | Why UTPB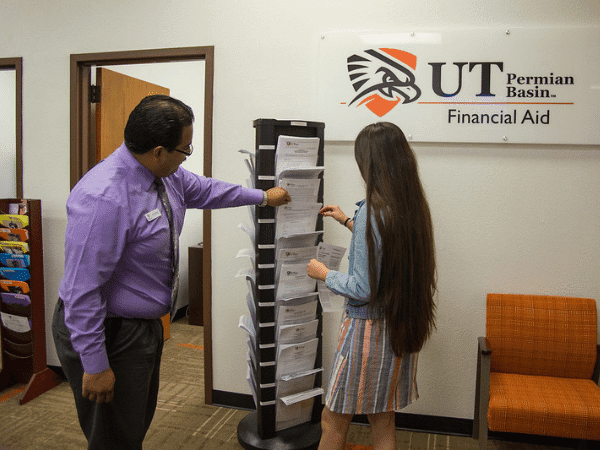 Published on Oct 26, 2021 | Why UTPB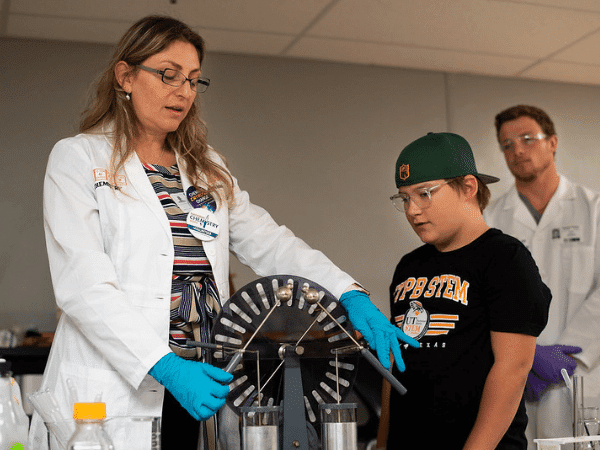 Published on Oct 26, 2021 | Why UTPB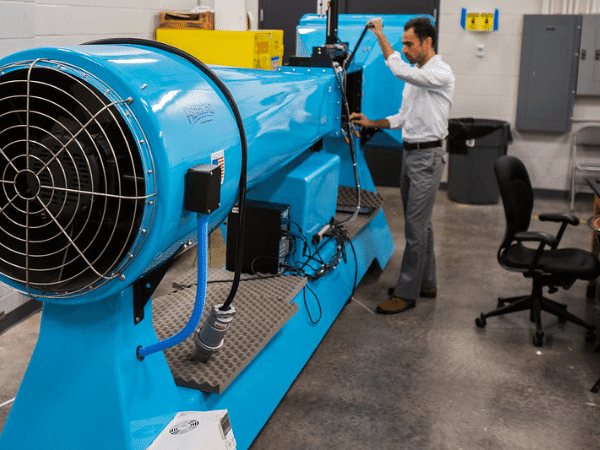 Published on Oct 18, 2021 | Why UTPB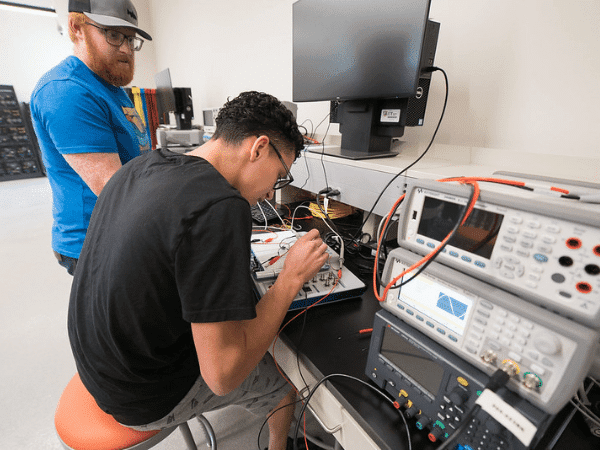 Published on Oct 14, 2021 | Why UTPB
Electricity has become a basic need in our world—we're surrounded by it. There is no technology without it. If you enjoy tinkering with circuits or figuring out how something is powered, you may want to study electrical engineering.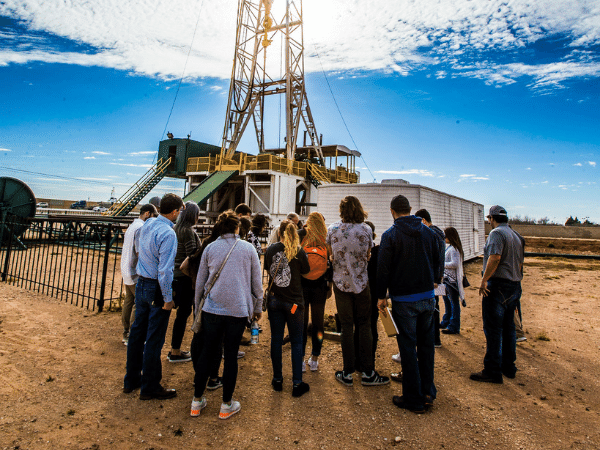 Published on Oct 14, 2021 | Why UTPB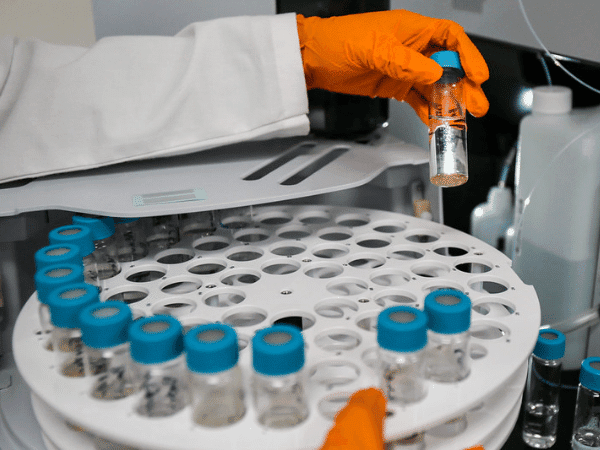 Published on Oct 4, 2021 | Why UTPB
Imagine applying chemistry, biology, physics, and math to solve problems that impact millions of people. Make your you mark with the chemical engineering program at UT Permian Basin.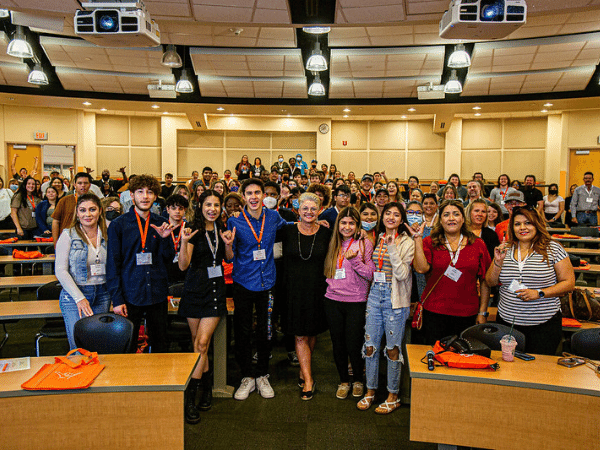 Published on Sep 20, 2021 | Why UTPB
UT Permian Basin Admissions Counselors are coming to a town near you!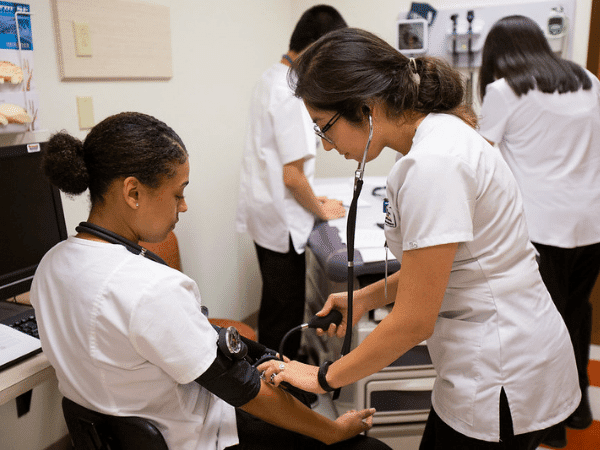 Published on Sep 17, 2021 | Why UTPB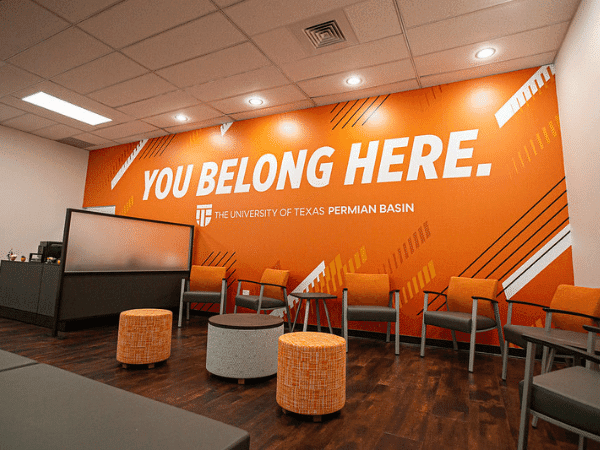 Published on Aug 31, 2021 | Why UTPB
The new and improved Welcome Center opened in Fall 2021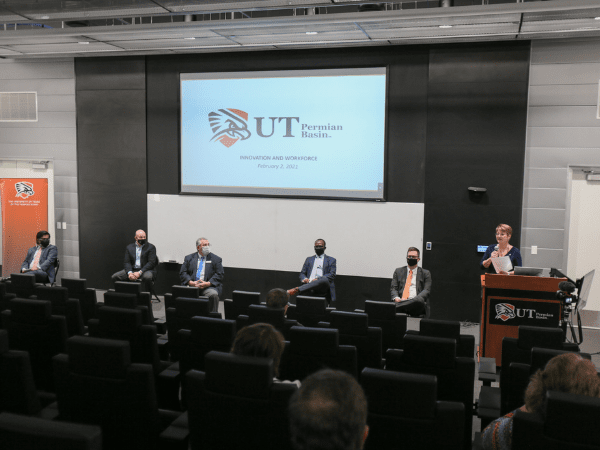 Published on Feb 12, 2021 | Why UTPB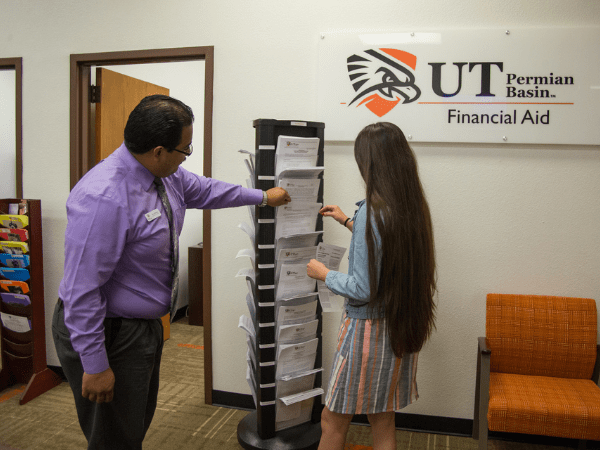 Published on Feb 1, 2021 | Why UTPB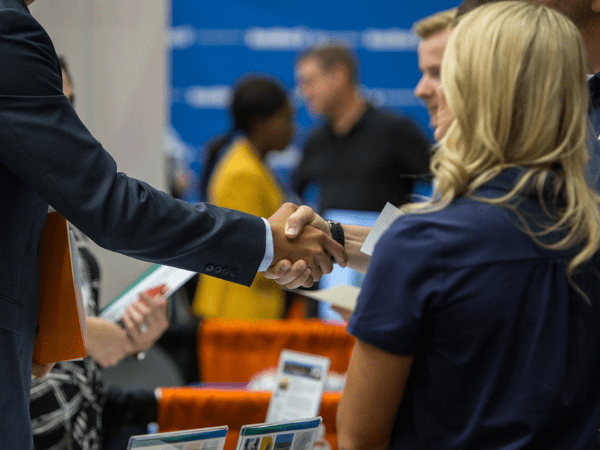 Published on Dec 16, 2020 | Why UTPB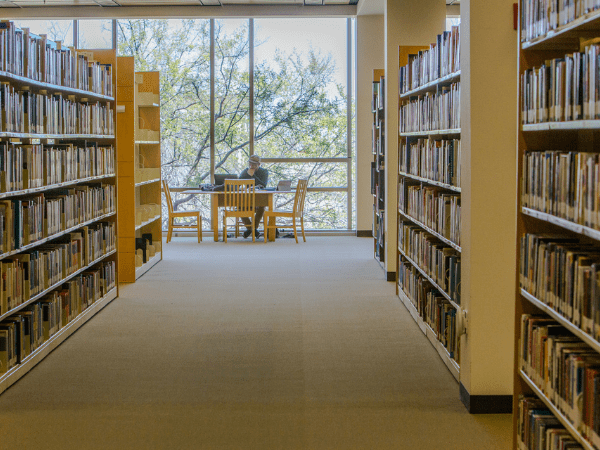 Published on Nov 18, 2020 | Why UTPB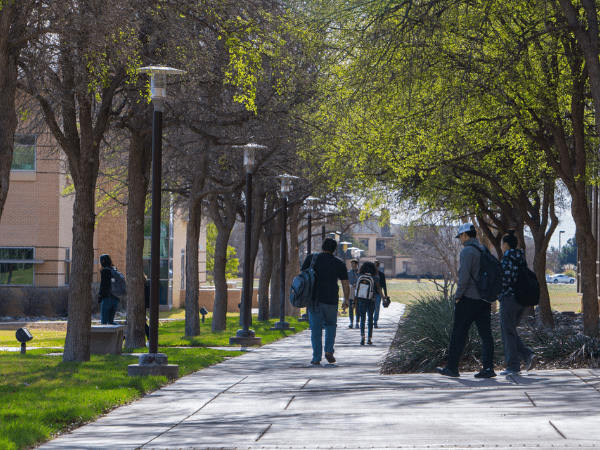 Published on Nov 17, 2020 | Why UTPB
We narrowed down the top 5 reasons why a prospective student should make plans for a campus visit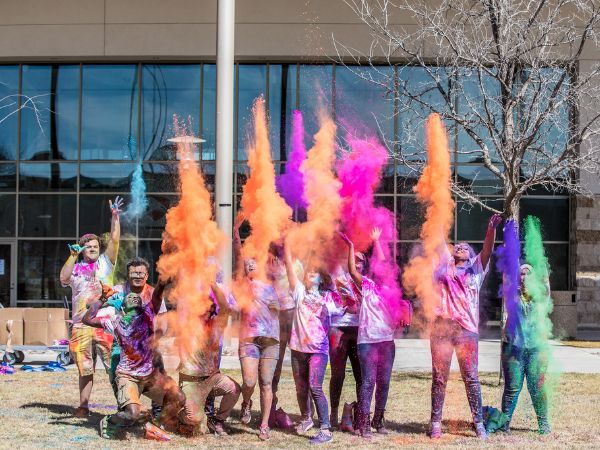 Published on Nov 11, 2020 | Why UTPB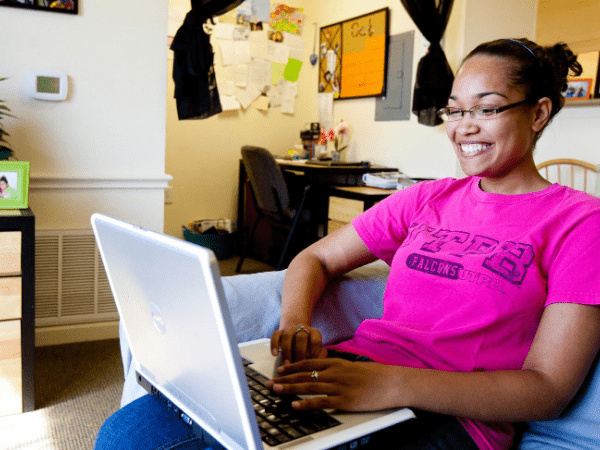 Published on Aug 10, 2020 | Why UTPB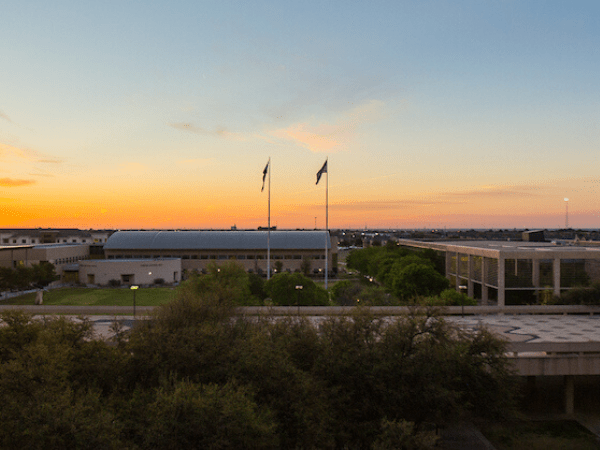 Published on Jun 29, 2020 | Why UTPB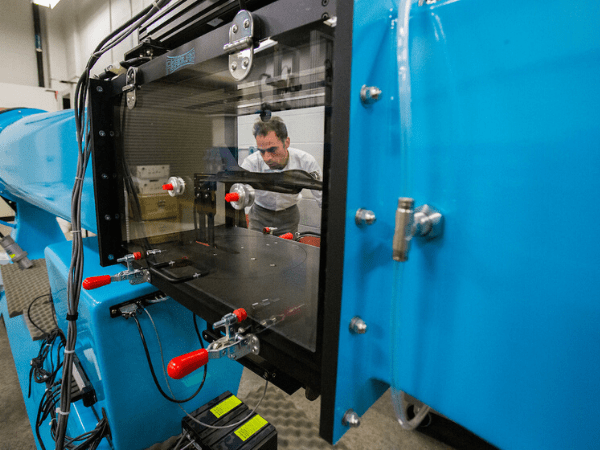 Published on Jun 16, 2020 | Why UTPB
You CAN advance your career in the Permian Basin, find out how: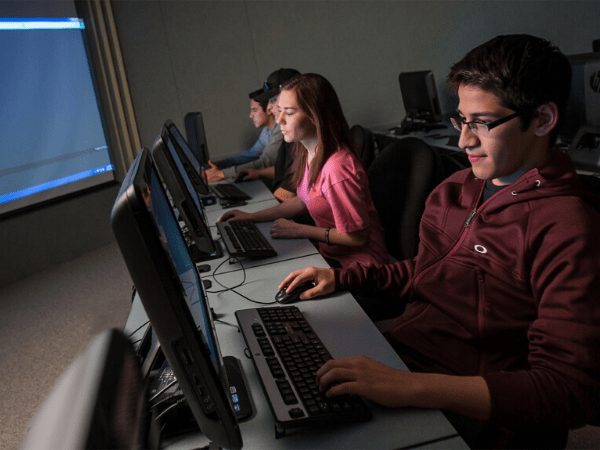 Published on May 27, 2020 | Why UTPB