Two UT Permian Basin alums who met on campus and eventually got married, share their experiences attending UTPB:
Hello, my name is Elaine Cruz and I attended UT Permian Basin from August 2003 to December 2006. I received my degree in biology with a minor in chemistry. I originally wanted to become a veterinarian then changed to becoming a pediatrician and finally decided on physical therapy. During my time at UTPB, I was involved in Catholic Students Association, Biology Club, Students in Philanthropy (SIP), and played soccer where I was MVP of the women's soccer team in 2003. I was a member of SIP from 2004-2006 and became Vice President in 2005-2006. I was on the homecoming court my junior year. During my senior year, I became a laboratory assistant at the chemistry department where I prepared the laboratory chemicals for chemistry classes.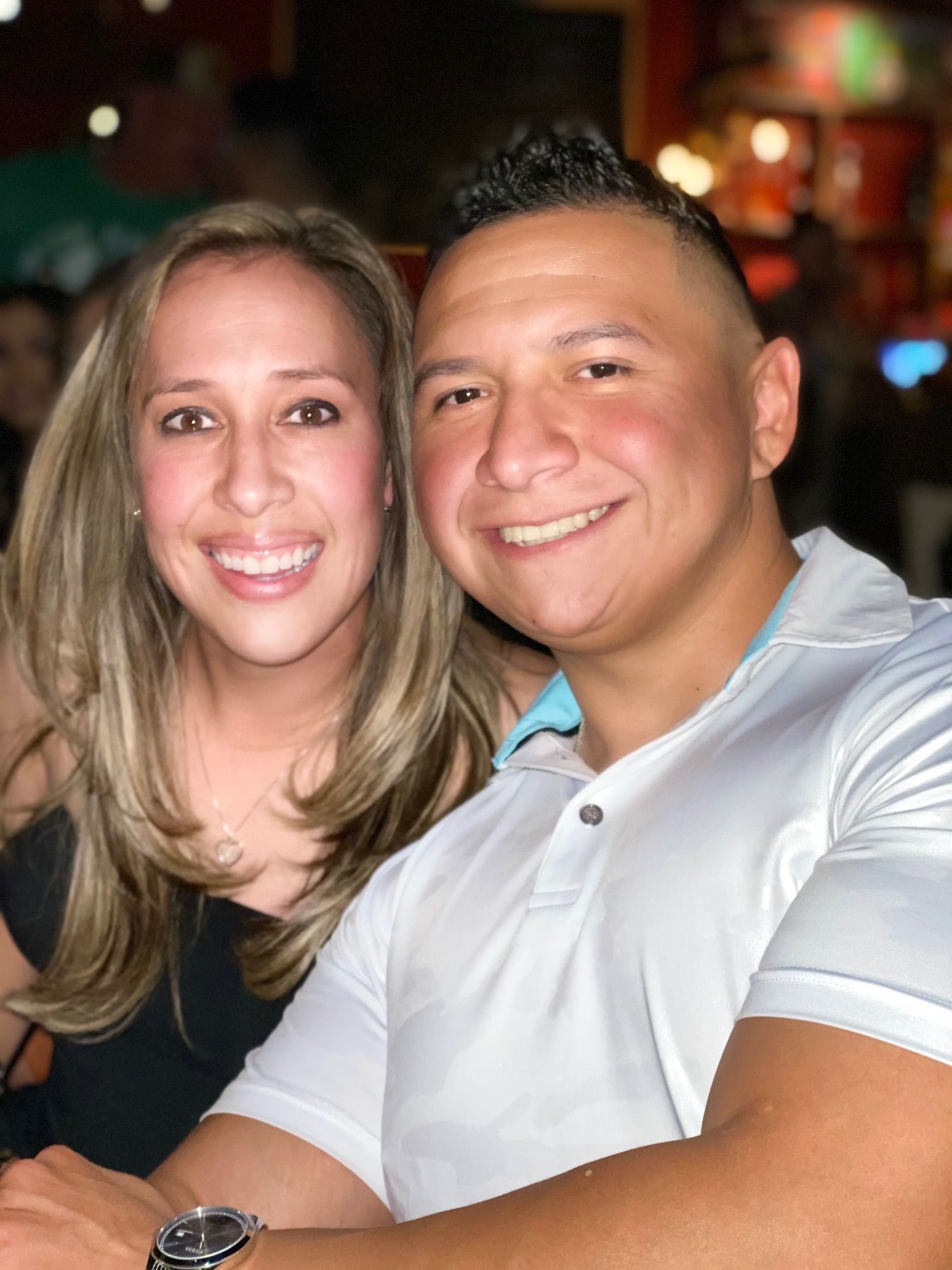 I enjoyed attending UTPB because it was local, and I got to stay home for housing. I was offered a full ride scholarship in academics from the University. I did not mind staying at home because I was a younger freshman student and it allowed me to grow and mature while I was attending UTPB. It was also convenient being able to go home for lunch to a home cooked meal from my mom.  
After my time at UTPB, I attended Physical therapy school at Hardin-Simmons University in Abilene where I graduated with my Doctor of Physical Therapy in 2010. I am currently a PTA at Optimus Physical Therapy in Odessa, Texas and have been there for six years. Prior to working here, I stayed home with my daughter for two years. My husband, Carlos, and I have two children, Caleb (13 years old) and Melissa (8 years old). Both of our kids keep us super busy with their extracurricular activities. We have traveled to California, Florida, and all over Texas following our kids and their activities.  
I would encourage students to consider attending UTPB because of the class sizes and the professor accessibility. I loved having the smaller class sizes and the one-on-one teaching. At any given time I could find a professor and talk to them and they would know me by name. This is something that I do not think I would have received at a larger university. 
I would advise students to make the best of their years at UTPB because the years will fly by. Take advantage of the college life, but gain as much life experience and knowledge as you can in the smaller university setting. Enjoy the years at UTPB as a student because these years will never come back.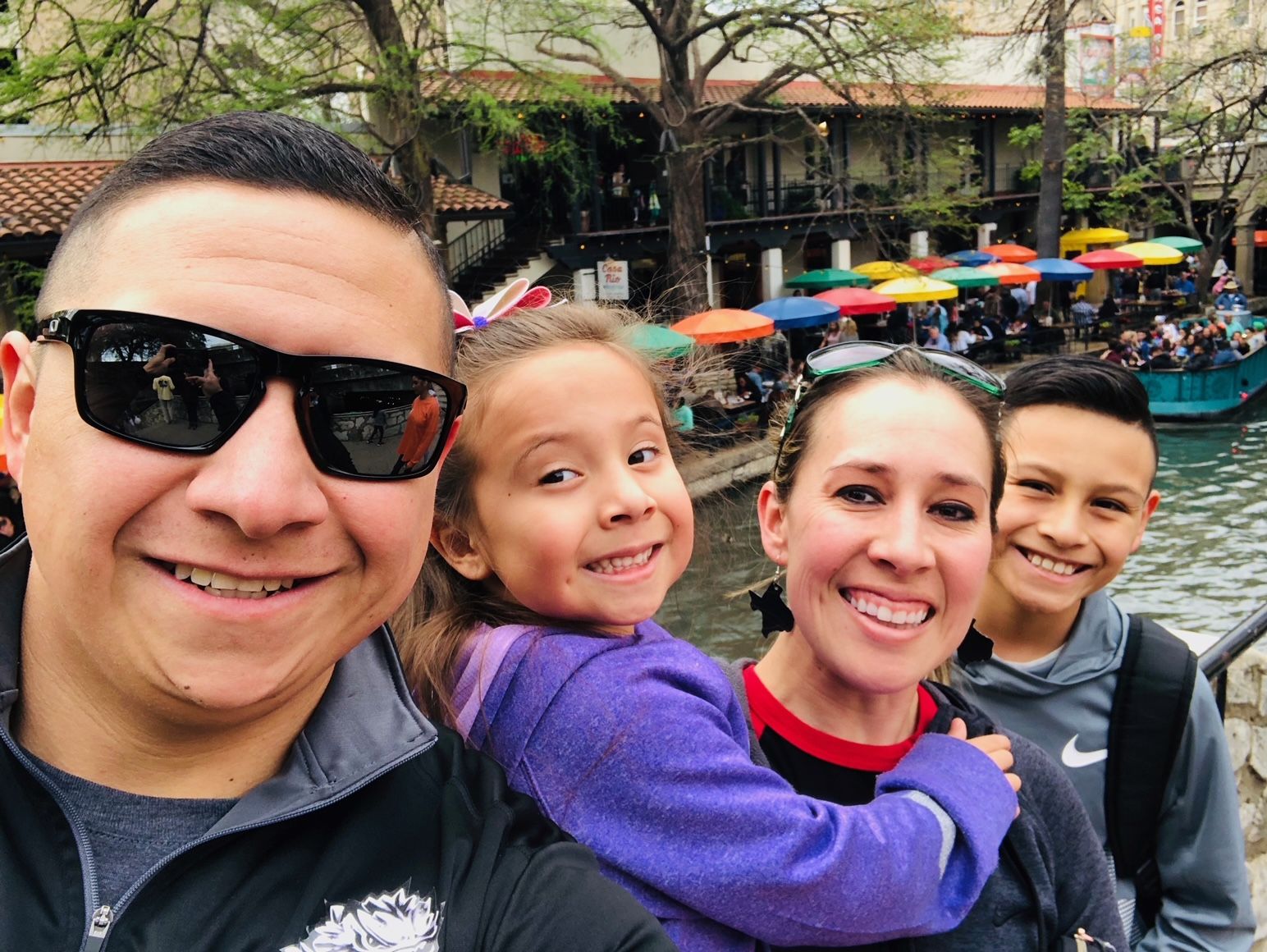 Hello my name is Carlos Cruz. I attended UTPB from August 2003-December 2007 for my bachelor's degree in accounting and August 2010-May 2012 for my master's degree in business administration. I originally enrolled in the pre-med program. I began working at a bank and loved the financial aspect of business. With this new, sudden love of numbers, I changed my major to accounting. I am truly glad I enrolled in the pre-med program where I met my best friend and eventual wife in chemistry class; I know this sounds so cliché. I never intended to get my master's degree, but my wife encouraged me to get my degree in order to get my hours to sit for the CPA exam. During my time at UTPB, I was a member of the Students in Philanthropy for 4 years and served as president my junior and senior years. I also played a few years of intramural flag football.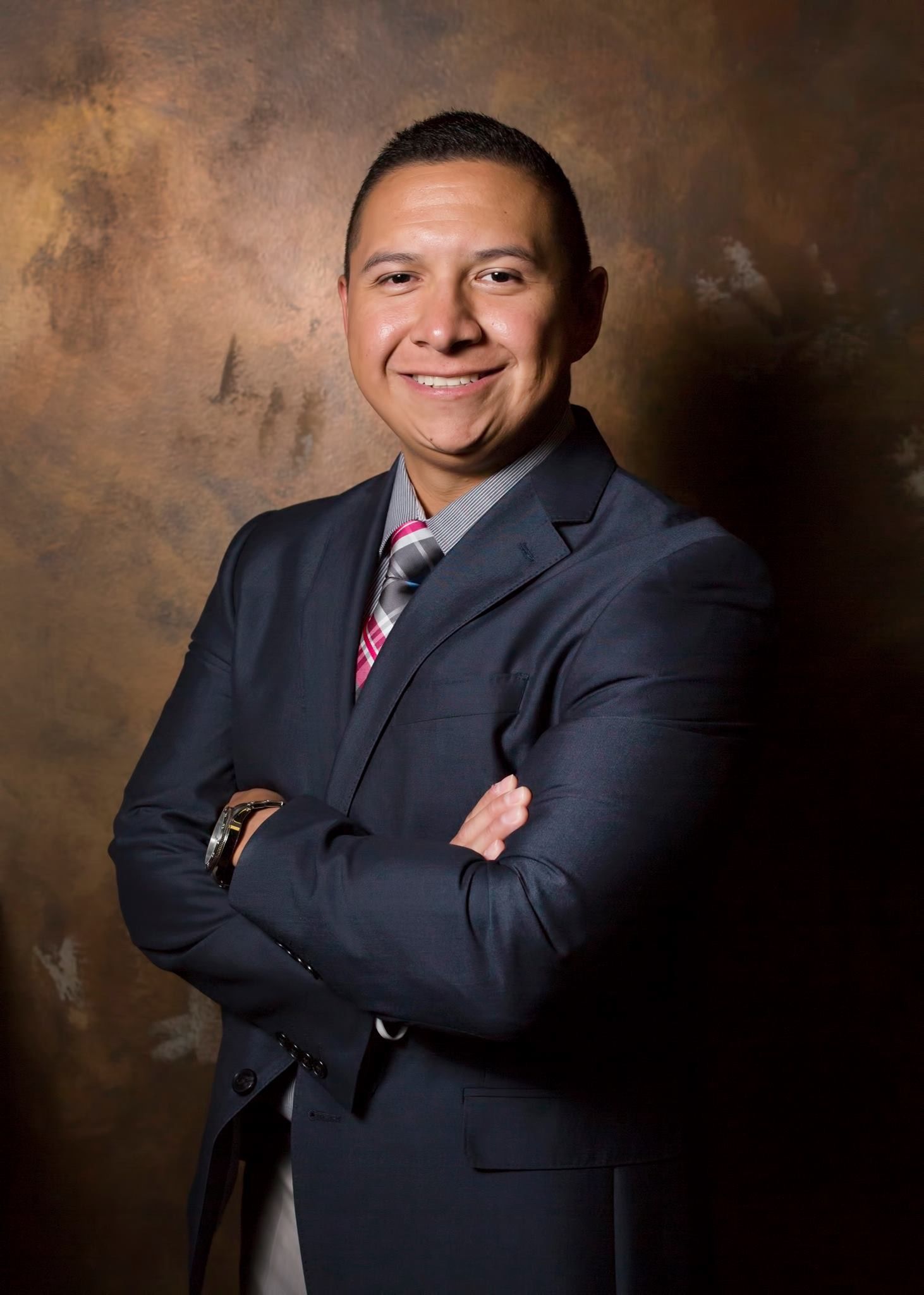 I enjoyed UTPB because I was close to my hometown of Sanderson, Texas, where I was able to see my family often. I knew the area well and I made a ton of friends while I was attending school. I loved having smaller class sizes and more interaction with my professors.  
Currently I am living my best life as partner of my CPA firm, Fisher, Moore, and Company, being husband to Elaine, and being a father to Caleb (13 years old) and Melissa (8 years old). We are literally on the go 24/7 as we travel the nation for our kid's sports. Caleb is a top football prospect of his 2027 class while Melissa is pursuing her passion in gymnastics. Elaine and I love being there for our kids and their interests. Normally when we take a vacation it is for a sporting event, but we wouldn't have it any other way.  
I would encourage future students to attend UTPB because you can receive the same education as any university in Texas at a lower cost. You are able to grow without being overwhelmed or consumed by the "giant" college life. Going to school at UTPB allows you to have the advantage of being at the heart of the oilfield. In this industry, it requires a need for a variety of professionals that can earn an array of degrees which can be attained at UTPB.  
My advice for current students is to enjoy the moment, work hard, and never settle. I always preach to my kids, if you are going to do something, why not be the best at it. If you consistently try to be the best at something, you will eventually be great.