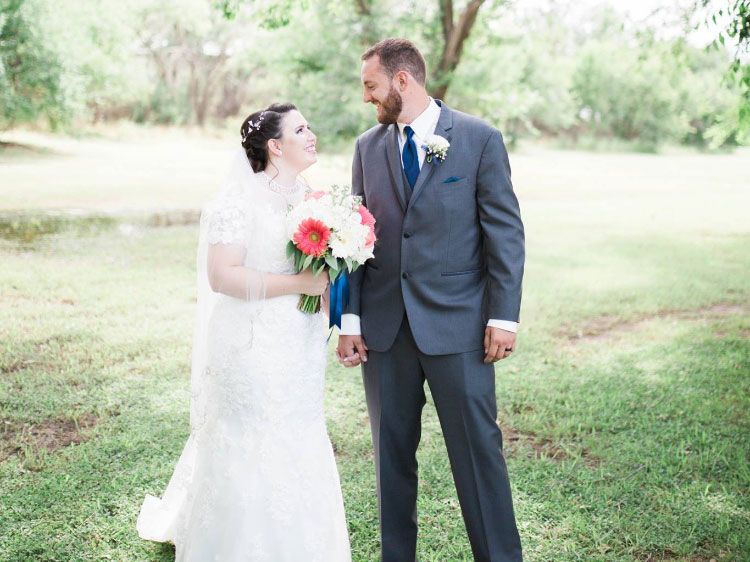 Spread the Love: A Falcon Love Story that will Make your Heart Tingle
Feb 16, 2022
By Kamryn Wesson
This sweet love story is sure to make you warm and fuzzy on the inside. Let us set the scene:

December 7, 2013, a group of friends were hanging out in a UTPB dorm room late at night. Among those friends were UTPB students, Taylor Box and Lia Irwin. A hangout for a couple of hours turned into an all nighter. In the early morning hours of December 8, Taylor leaned over and kissed Lia out of the blue.

"It was such a simple gesture," Lia said, "but it really caught my attention."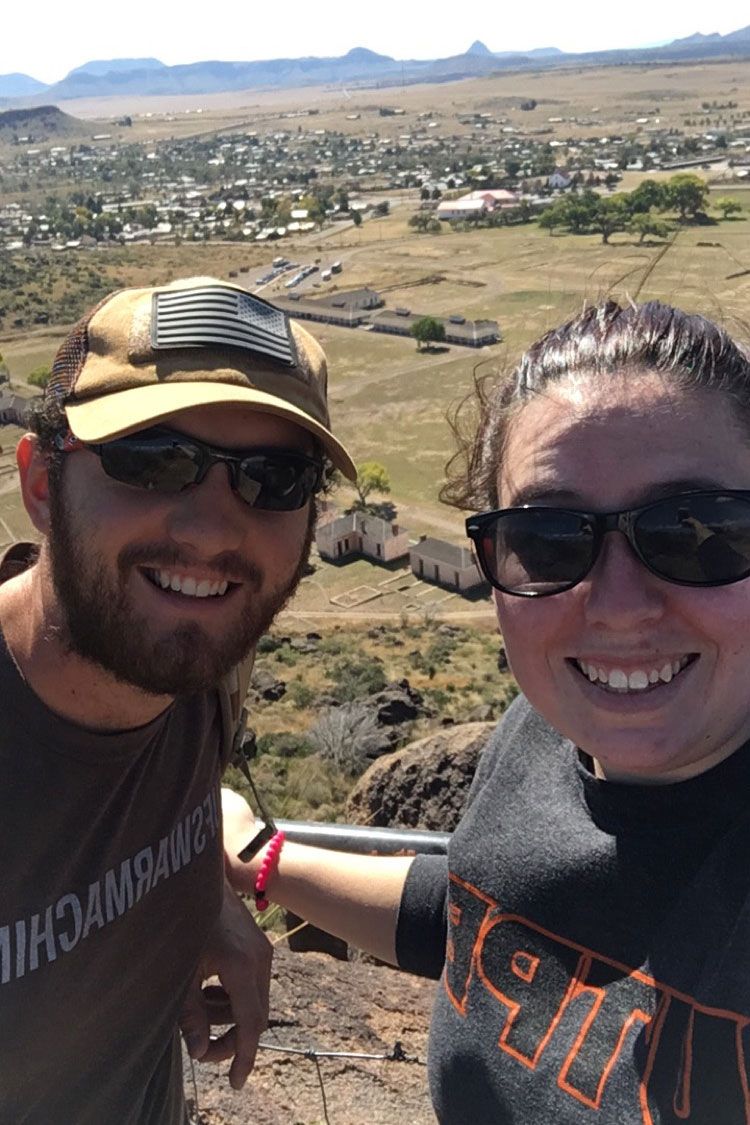 Taylor and Lia met through a mutual friend in the fall of 2013. Lia had just transferred from a school in Minnesota and met her friend, Emily, in art appreciation class. Taylor had met Emily the year before at freshmen orientation.

"Emily and I were always together, and she asked if I would want to hang out with Taylor and some of his friends," Lia said.

Lia said the group started hanging out almost every weekend.

"Taylor and I never really talked about getting together or even hanging out — just the two of us," Lia said. "We always had a good time and eventually started talking more and more."

This led to the magical moment on the morning of December 8 when Taylor decided to shoot his shot.

"We both left [Emily's dorm room] and said we would talk about the kiss later," Lia said. "After that day we were pretty much together every day."

The week after 'the kiss,' Lia had knee surgery.

"...He came over to my parents' house every day and just sat there and watched movies with me," Lia said.

Taylor and Lia got married in June 2017 right after they graduated from UTPB.

"...This summer will be our fifth wedding anniversary," Lia said.
Taylor and Lia have two little girls, Addison (3) and Cleo (7 months).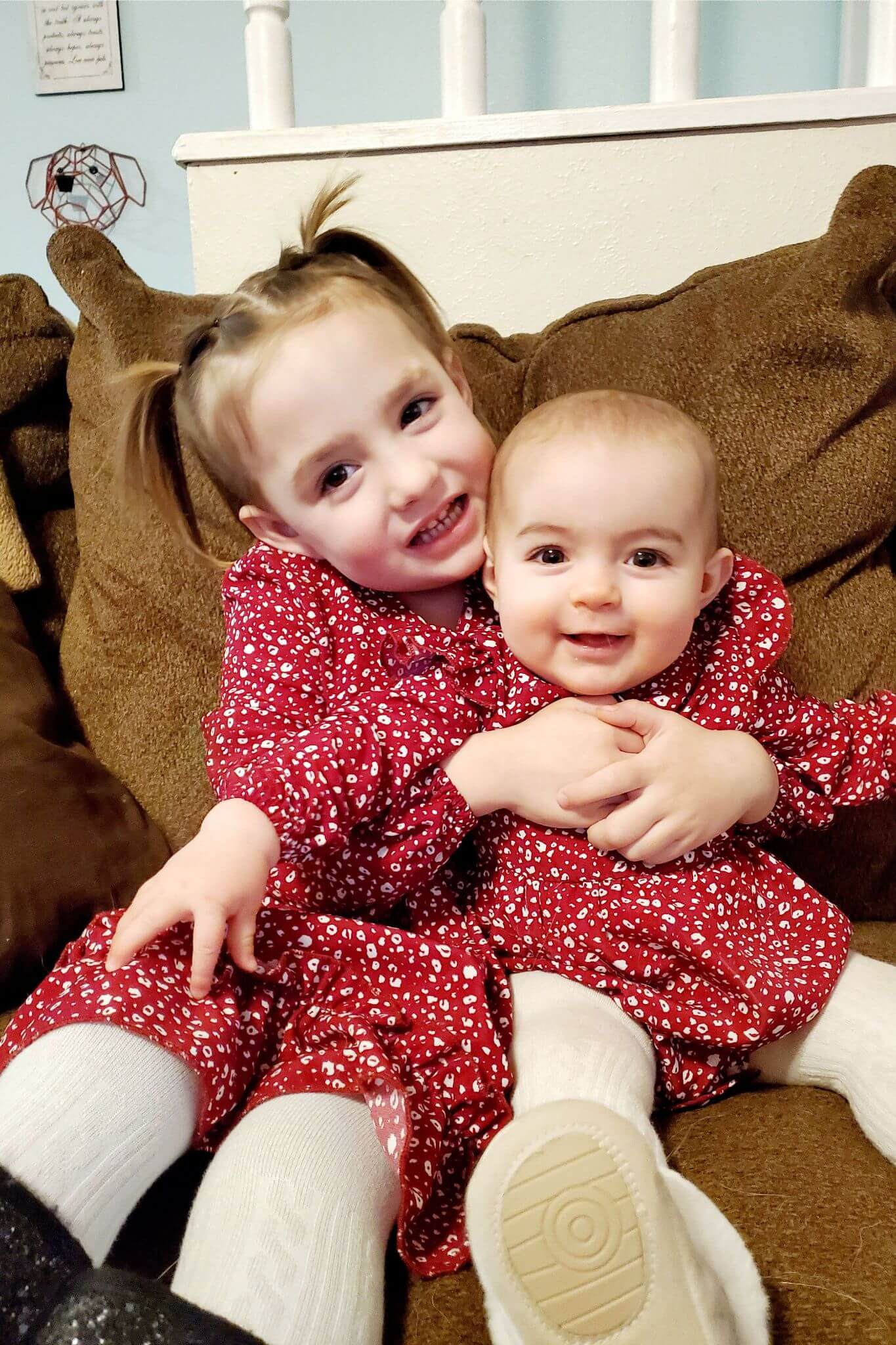 "[Addison] is the spitting image of Taylor," Lia said. "She has such a fun personality and is super outgoing; she loves to swim like Taylor. [Cleo] is the sweetest cuddliest thing."
The happy couple still live in Odessa. Taylor, who graduated from UTPB with his bachelor's in criminology and minor in psychology, works for the Odessa Police Department. Lia graduated from UTPB with her bachelor's in multidisciplinary studies and a minor in child family studies. She is a 3rd grade teacher at Harmony Science Academy.
We know we made your heart tingle. If you are reading this and are still single, you might want to get a degree from UTPB.
Another way to #SpreadtheLove this February is by
giving a gift
.