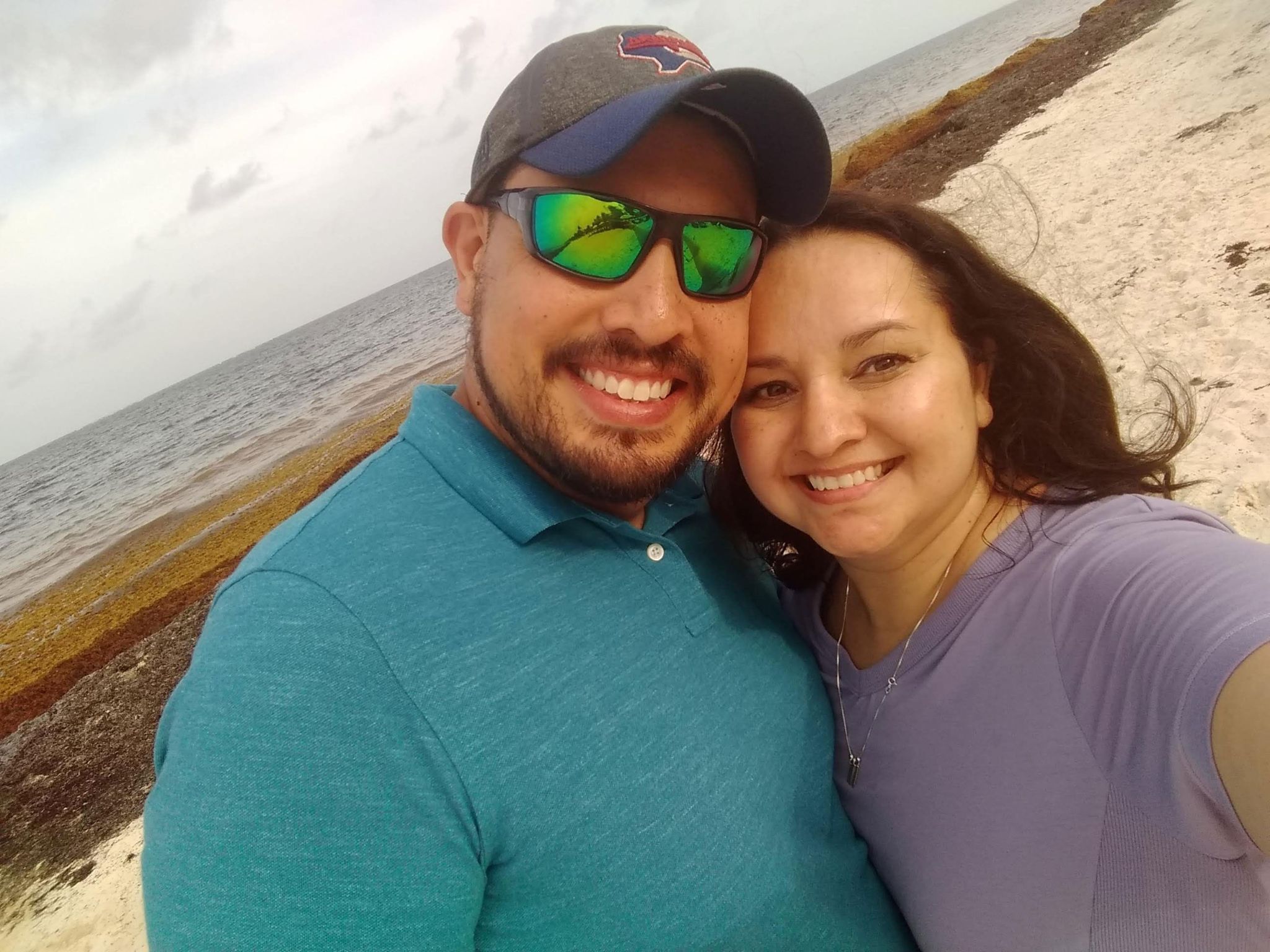 Spread the Love: UTPB is a Matchmaker Once Again
Feb 23, 2022
By Kamryn Wesson
There is just something about UTPB orientation that brings out the love in everyone. Ray and Nancy Mata's story started at orientation.
"I noticed Ray first during student orientation," Nancy said. "I would casually be in the same hallway as he was. He didn't really notice me."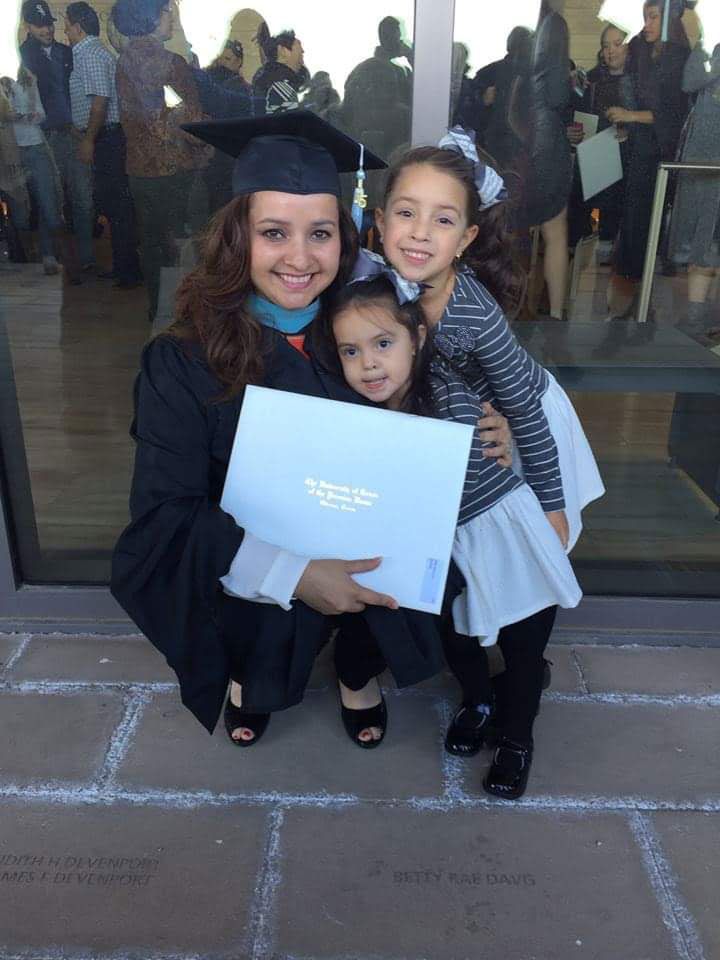 To Nancy's disappointment, Ray did not make a move at orientation. However, the story does not end there.
"A mutual friend invited me to attend her church and when I did," Nancy said, "I saw Ray there. As it turned out, that had been his childhood church. That's how our story began."
The couple started dating in July of 2006 and the rest is history.
On April 19, 2008, Ray and Nancy stood in the very church building they met and said their vows to one another.
Fast forward 13 years, 10 months and four days later. Ray and Nancy have two girls.
"The oldest (11) is a 6th grader who loves everything Marvel and Harry Potter," Nancy said. "She has a blackbelt in Taekwondo and is taking piano lessons. Our youngest (8) is a 3rd grader with a fondness for every animal she sees. She is a little ball of energy that would rather cartwheel than walk. She is also taking piano lessons."
The Mata family lives in Midland where Nancy works as an educational diagnostician in the special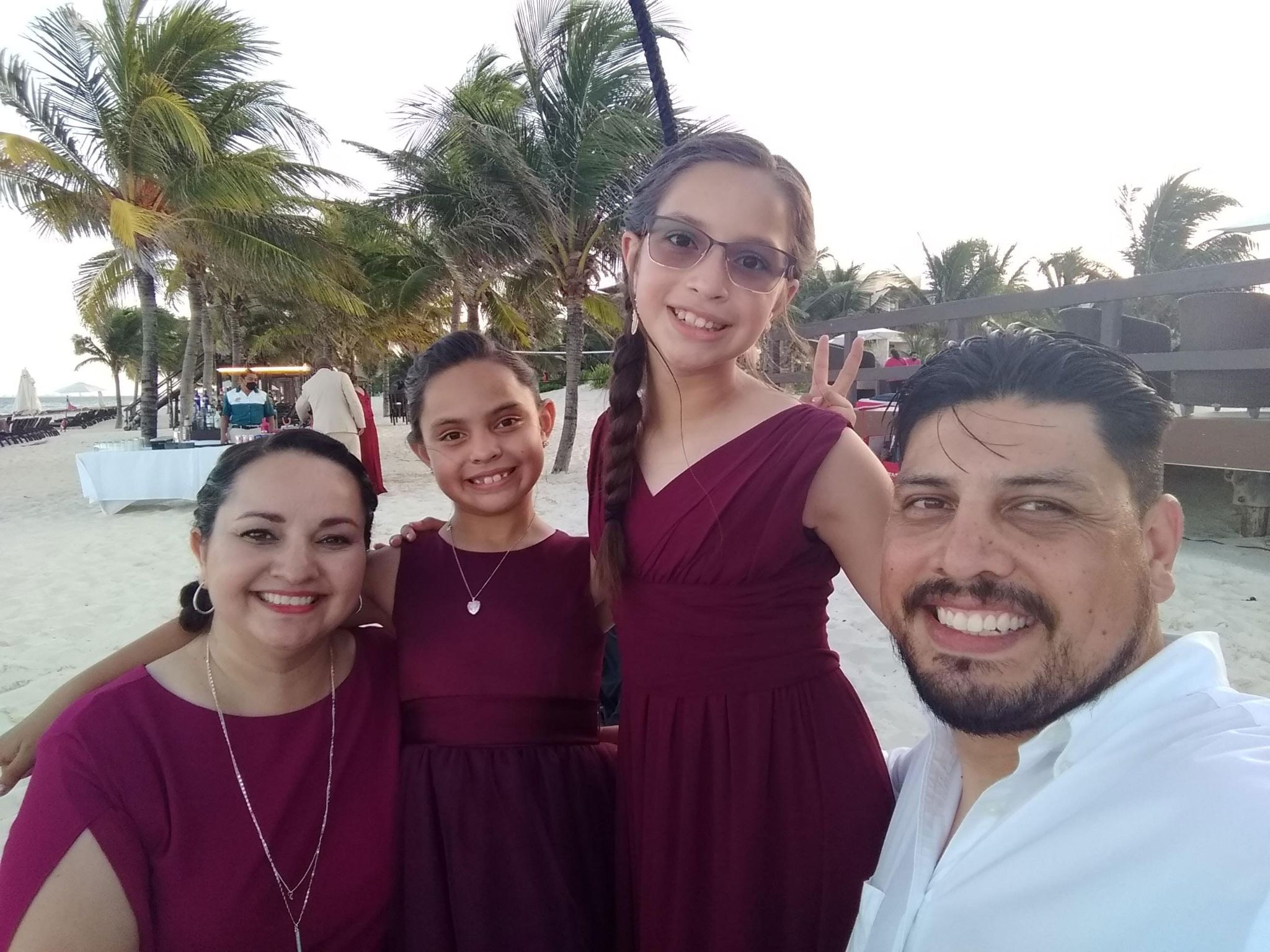 services department at Midland ISD. Ray teaches AP and IB math at Odessa High School.
They enjoy family outings, vacations, daddy daughter camping trips with YMCA's Indian Princesses, and attending church.
Thank you to Ray and Nancy for helping us #SpreadtheLove this season. Another way to #SpreadtheLove is by
giving
.