Mikayla Rodriguez said a big part of her success as an aspiring scientist at UTPB can be credited to her involvement with Undergraduate Research
For senior Mikayla Rodriguez, UT Permian Basin wasn't a part of her original plan. When she first went off to college, she attended a larger University and quickly learned that taking courses, surrounded by 300 other students, wasn't the right fit for her.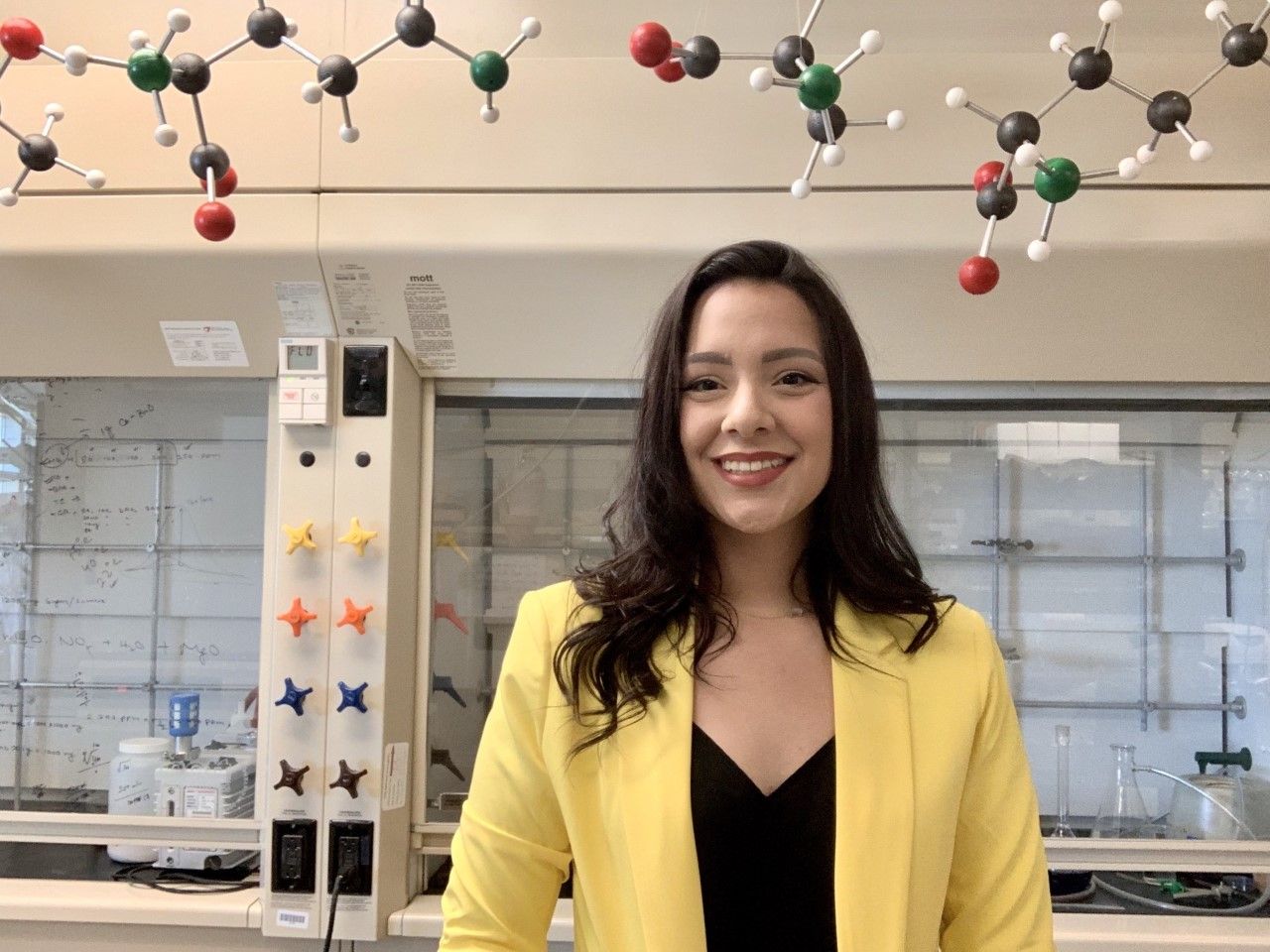 "I didn't excel in that environment," Mikayla said. "Attending a smaller University like UTPB is more compatible to my learning style. I have enjoyed being a Falcon so much that I changed my degree to a double major because I wanted to keep learning from the amazing faculty that we have here."
Mikayla explained that a big part of her success as an aspiring scientist at UT Permian Basin can be credited to her involvement with Undergraduate Research. She's currently working on research projects in the biology and chemistry departments. In fact, one of her recent projects was highlighted after she created hand sanitizer for the University during the shortage due to COVID-19.
"At other universities it's pretty standard for an undergrad to be wait listed upon applying for a research position. At UTPB the professors are willing to make time for the students and they teach you things that you normally wouldn't have time for in your standard lectures and labs. It's like one-on-one science lessons!"
"Of all the high-impact educational practices, we see undergraduate research as the most important," said Director of Undergraduate Research, Dr. Rebecca Babcock. "Students like Mikayla learn that they can create knowledge out of questions that concern them rather than just reading about it in a textbook. I encourage all students who want to get the most out of their education to engage in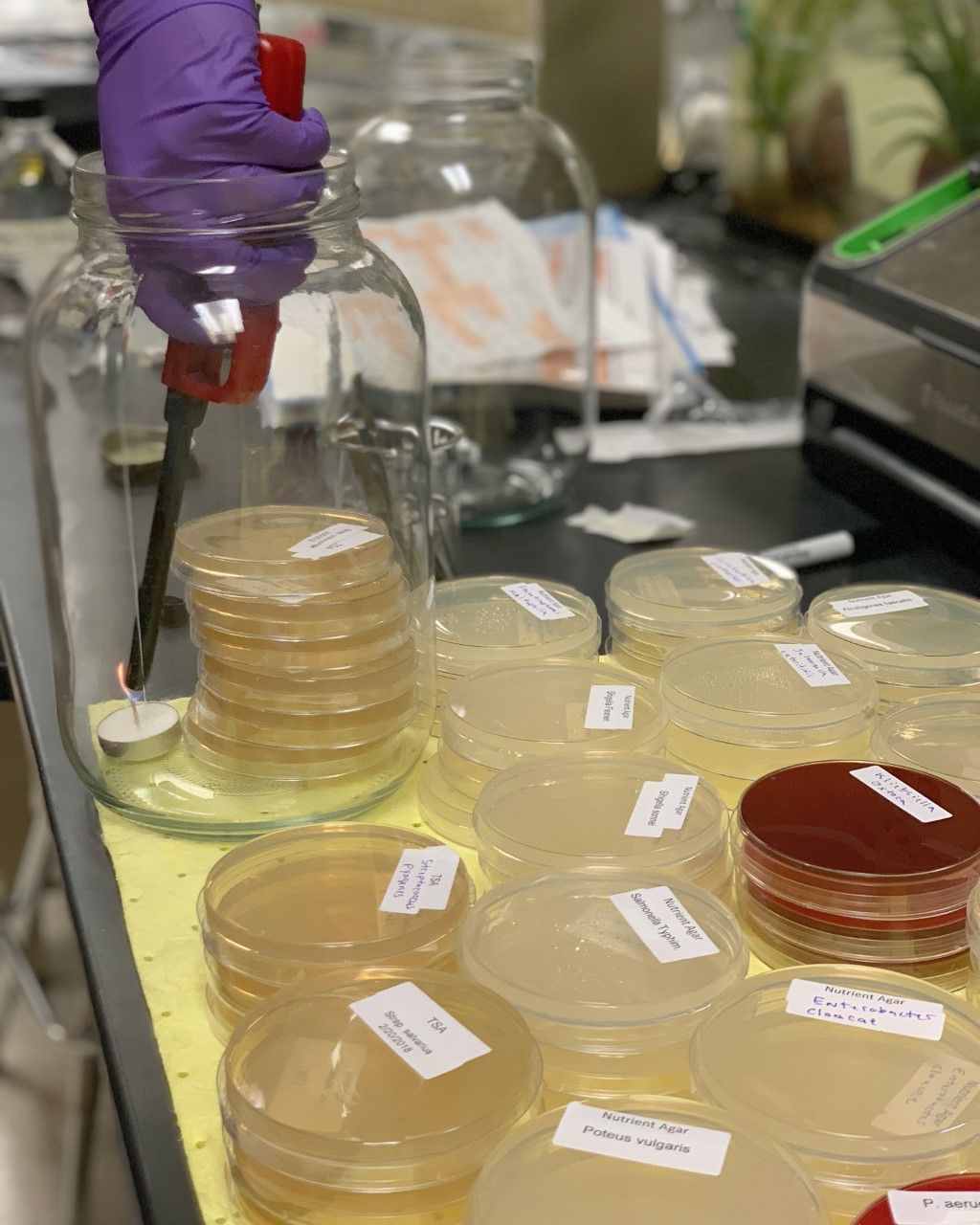 undergraduate research."
Undergraduate research at UT Permian Basin can be applied to almost every discipline. If you're interested, the University (and Mikayla) encourage you to ask your professors about the opportunities available for you!
"So many opportunities have opened up to me in my time as a researcher! If it wasn't for these undergraduate research opportunities, I probably wouldn't have been able to achieve what I have in my time at UTPB. Rip the band aid off- you'll be amazed at how far you can go if you take advantage of the opportunities in front of you."
To learn more, the undergraduate research "fall fiesta" kick-off meeting is scheduled for September 8. Follow undergraduate research on Instagram or Twitter for updates!
If you've already completed undergraduate research you're encouraged to submit to The UTPB Journal of Undergraduate Research.