Analise Lucio thought her chances of becoming a finalist were slim, so when she first heard the news she was in shock.
The AXA Art Prize is one of the leading student art competitions in the United States. Analise was among 40 finalists out of over 500 submissions for this year's competition. Her art is being displayed in a virtual gallery and in a live exhibition in New York.

Analise Lucio is a senior at UT Permian Basin and will be graduating with a bachelor's degree in Art in Graphic Design and a minor in Computer Science.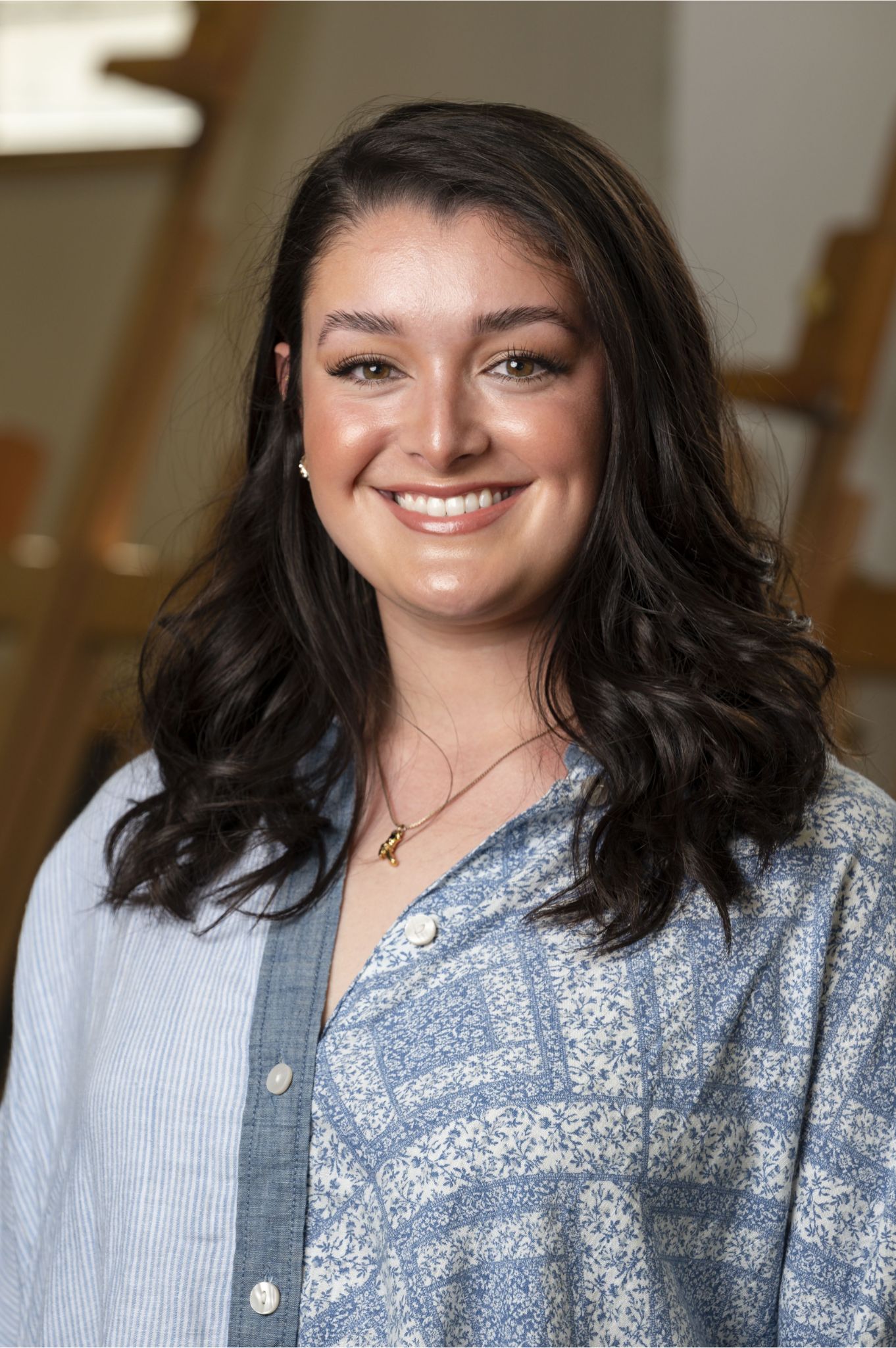 Analise was born in the town of Haslet, Texas where she grew up playing volleyball and making arts and crafts with her sisters. Those two things brought her to make her decision to study art and play volleyball for UTPB where she has played since her freshman year.

"The art dept at UTPB does a good job at keeping their students in check with what exhibitions you are able to submit to, I sent in my piece and crossed my fingers."

Analise is a big fan of movies and the artistry behind them. Her dream job is to work for a major motion picture company like Disney, Pixar, Sony, or Marvel Studios. Whether it be creating illustrations behind a computer or putting props together on a set, she would love to be involved in a beautiful film creation.

"I would encourage anyone to attend UTPB because of the different perspectives that can be found in the professors. Going to college means getting out of your comfort zone and UTPB pushed me in a different direction."