Hispanic Heritage Month is Celebrated each year from September 15 to October 15
UTPB is proud to be designated as a Hispanic-Serving Institution and a Minority Serving Institution. Our goal is to prepare our diverse student population for local and global careers and to be life-long learners. As part of Hispanic Heritage Month, UTPB is sharing stories from students, faculty, and staff about their Hispanic culture and what it means to them.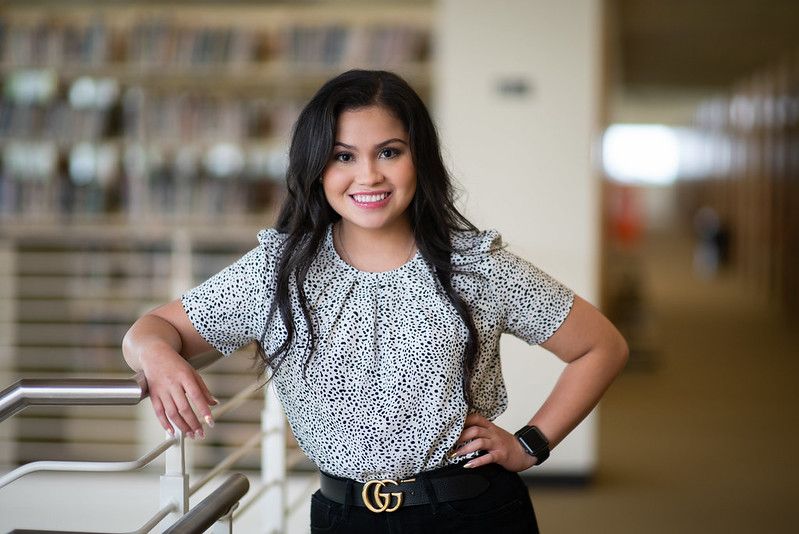 Meet Reanne Lujan! She is a graduate student majoring in Master's in Business Administration (MBA) with a concentration in Finance.  
Reanne identifies herself as a Hispanic/Latina. "Being Hispanic is important to me because it's who I am. Our culture brings us together. We bond through music, dancing, food, etc. It makes us who we are & when we all get together, it's like we're one big family."  
She shares that her family grew up playing music. "My grandfather and his brothers had a norteño band. Now, my dad, uncles, and cousins play in that band and are the new generation of musicians. Every time we have family gatherings or big events, we always have to bring out our instruments and we play music together and bond with one another." Her favorite part of celebrating this tradition? The food! "We love getting together and bonding while eating home-cooked Mexican meals."  
What she enjoys most about UTPB is how united everyone is. "I like how there is always events going on & how there's so many friendly faces around campus. Everyone is willing to help if you have any questions and the professors are caring about their students. They encourage us to ask questions and make sure their students are learning the material they are giving them."  
---
Veronica Viesca serves as the Director of the Academic Advising department at UTPB. She says that her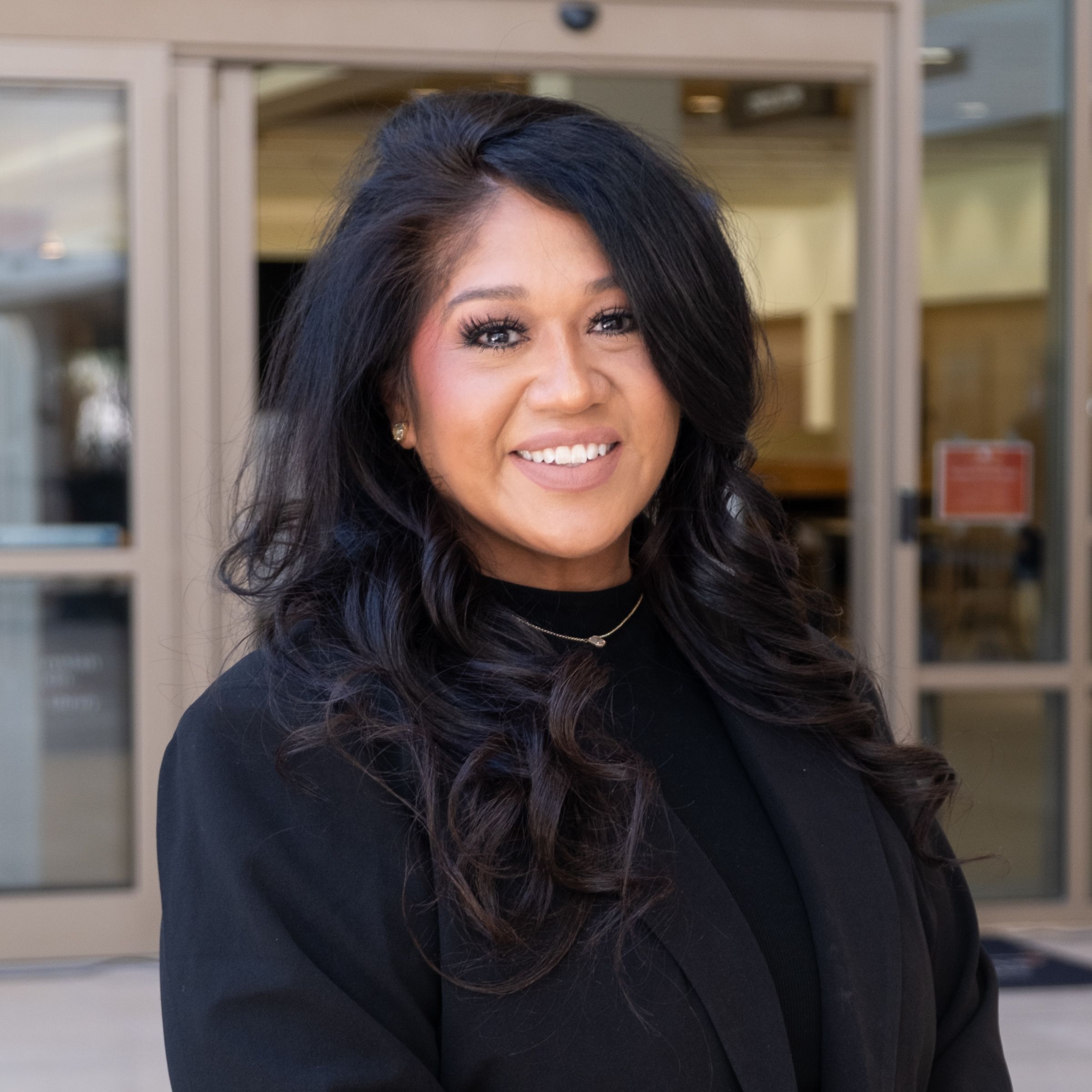 favorite thing she loves about UTPB is the people and how welcoming and at-home she feels here.  
Veronica identifies as Hispanic and shares why this aspect of her identity is important to her. "I feel it is important to represent girls/ladies that look like me because where I grew up, I saw no one that looked like me in grade school, college, and academia as a whole. Representation and paving the way matters."  
She also adds that her favorite traditions are Family Dinner. "Every Wednesday, my mom and dad, tia, tios, primas/os all meet at my abuelitas house and eat dinner together. Our cultura celebrates familia and food and it brings the two together."  
A piece of advice that Veronica shares to her fellow Hispanic community: "Mijitas, we need more of you in academic spaces. YOU belong here."  
---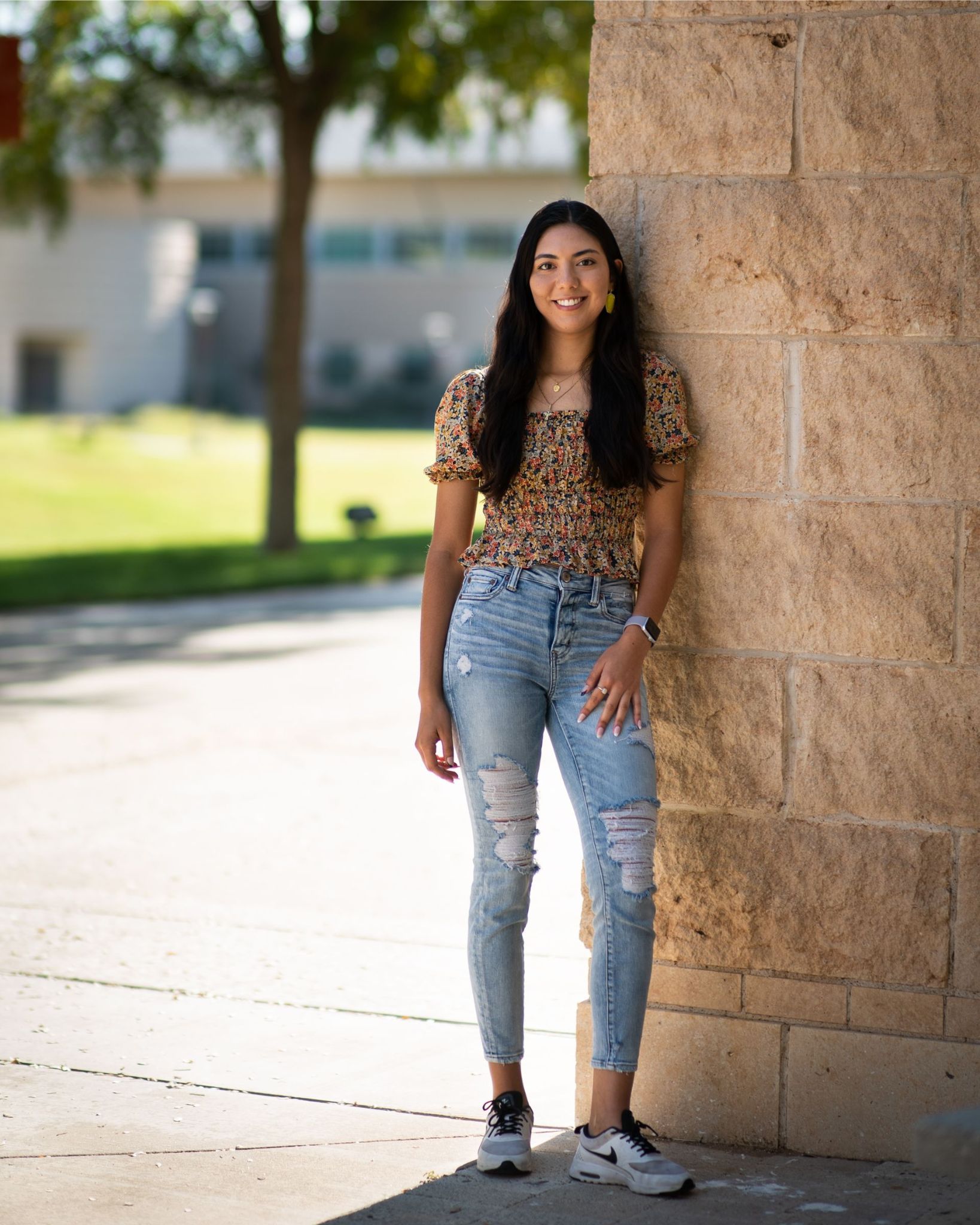 Ariana Fores is a senior earning her Bachelor's degree in Athletic Training. She shared with us what her culture means to her.  
"Being Hispanic is who I am, it's the food, the music, the way I speak and interact with other people. My parents always encouraged me to be proud of my roots and heritage as well as sharing our culture with others is what I love the most." 
Ariana said as an athletic training student, she loves getting the experience to interact with the sports teams on campus. She added that to her, family is everything.  
"Amo el pan dulce, la música pero mi familia es lo más importante para mi!" 
---
Dr. Tomas Espinosa is an Assistant Professor of Bilingual/ESL Education for the College of Education. 
 
"Being bilingual and able to communicate in English and Spanish provides social, professional, and cultural advantages. As a bilingual individual you are able to communicate with more people, become a stronger candidate for a job position, and be receptive of different perspectives and beliefs."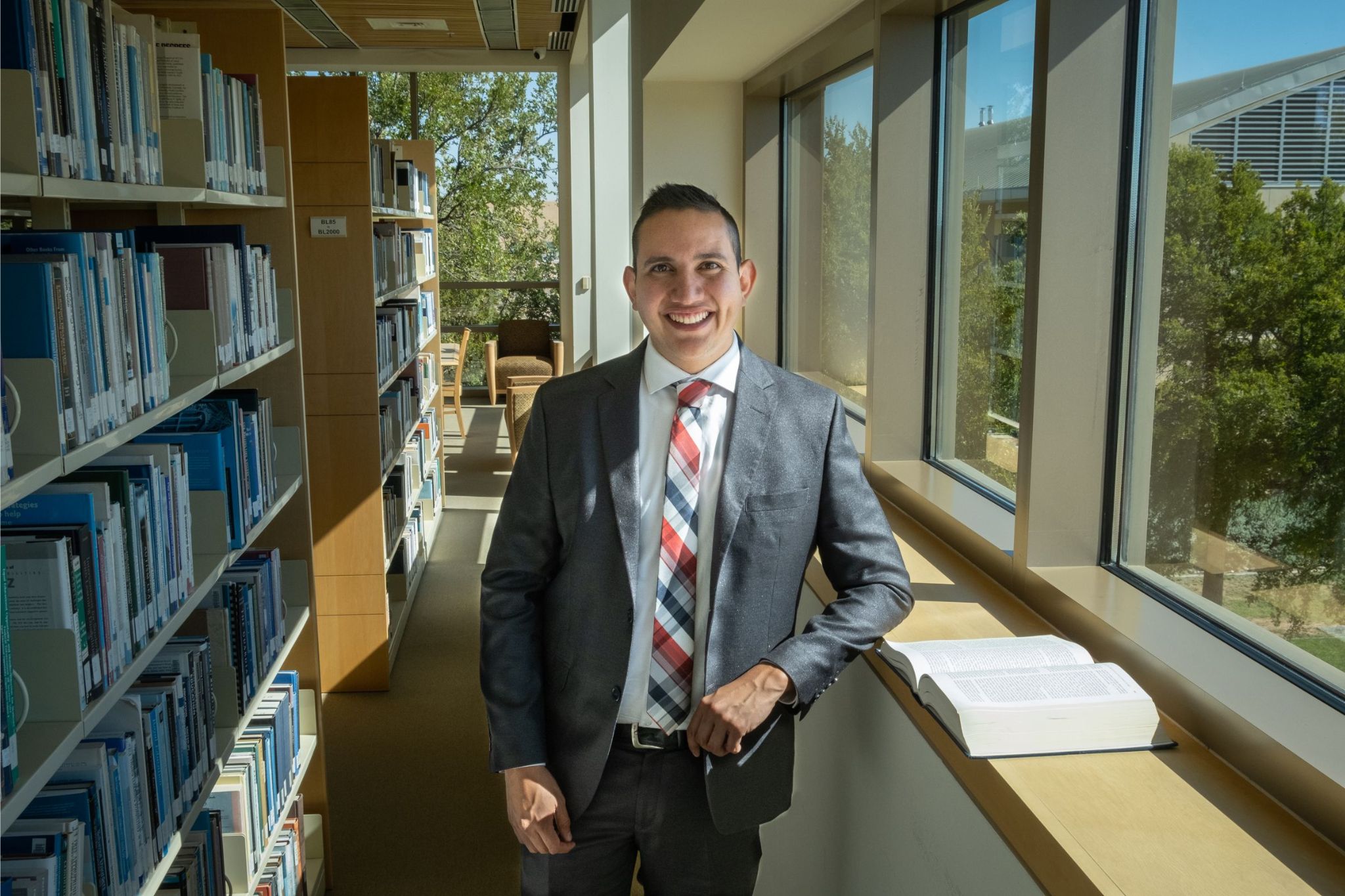 Dr. Espinosa is from El Paso, was raised in Ciudad Juarez, Mexico and identifies as Hispanic/Latino. He said he loves so many things about UTPB including that the University is a Hispanic Service Institution. 
 
"As a Hispanic Serving Institution, UTPB expands educational opportunities for Hispanic students. I also like that all of our students get one-on-one instruction from professors." 
 
One final piece of advice Dr. Espinosa shared, "Our diversity will not be an obstacle. It will be a virtue for our success." 
---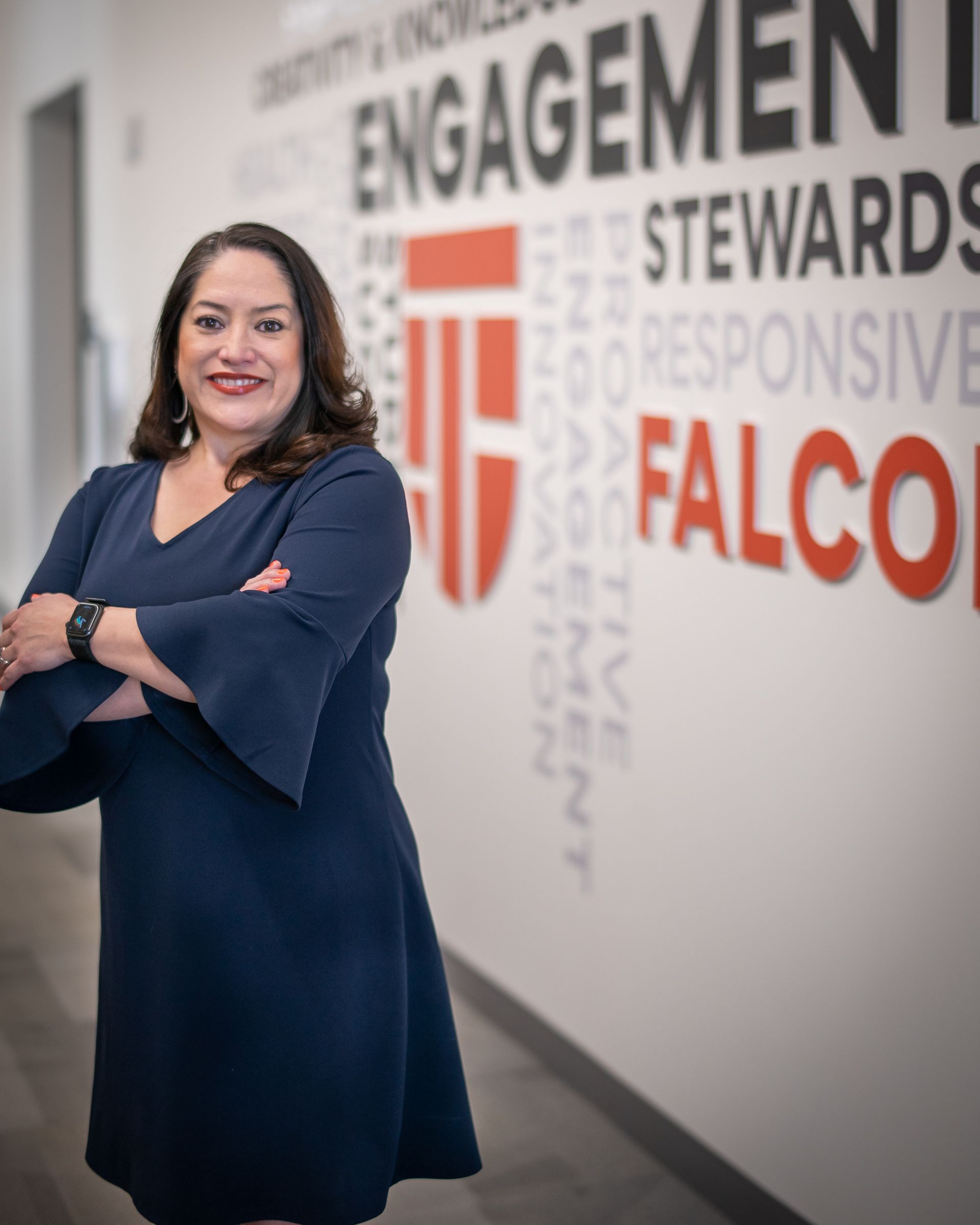 Meet Dr. Minerva Gonzales! Dr. Gonzales, who identifies as Hispanic, is the Associate Dean of Academic Affairs in The College of Health Sciences and Human Performance.  
"Like many other cultures, my parents raised me to be respectful to others, work hard, and to be honest. I'd like to think that it was my upbringing that led me to become a nurse. I am able to serve patients with the care that my parents taught me, and it makes me proud to continue the traditions my parents and family taught me." 
Dr. Minerva added that one of the things she loves most about UTPB is the diversity on campus. 
"I love the diversity among our faculty, staff, and students. UTPB embraces diversity and makes every effort to include everyone. I am proud to be part of such a wonderful University."  
---
Alejandro Castro is the Associate Director of Admissions at UT Permian Basin. He identifies as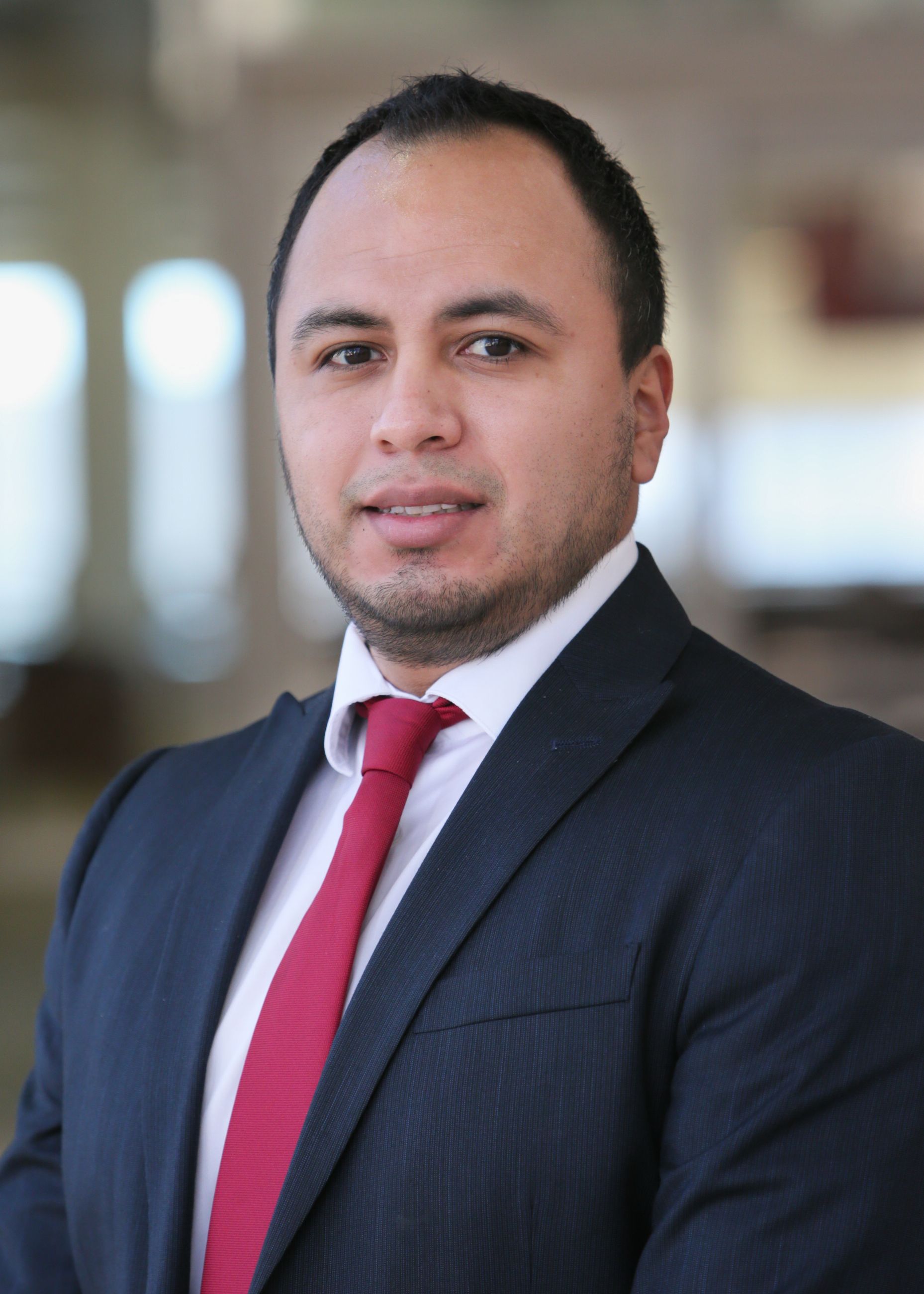 Hispanic/Latino. 
 
Alejandro said he loves how welcoming the campus community is at UTPB. 
 
"UT Permian Basin offers so many opportunities to be successful. The campus just feels like home." 
 
Alejandro shared that while he was growing up, the importance of education was instilled in him by his parents. With his role at UTPB, he enjoys helping students achieve their higher education goals. 
 
"I want to reassure the students who think that obtaining a college degree is impossible, that it is possible with hard work and discipline." 
 
One final piece of advice, "¡Si se puede! Vamos a salir adelante juntos y deja que nosotros aquí en UTPB te ayudemos a cumplir tus metas" 

---
Samantha, who identifies as Latina, is a Field Director and Lecturer in the Department of Social Work. Samantha said her culture has helped empower her into who she is today.  
"I grew up celebrating who I was by learning the history of my ancestors before me and by honoring traditions within my culture that we view as symbols of reverence."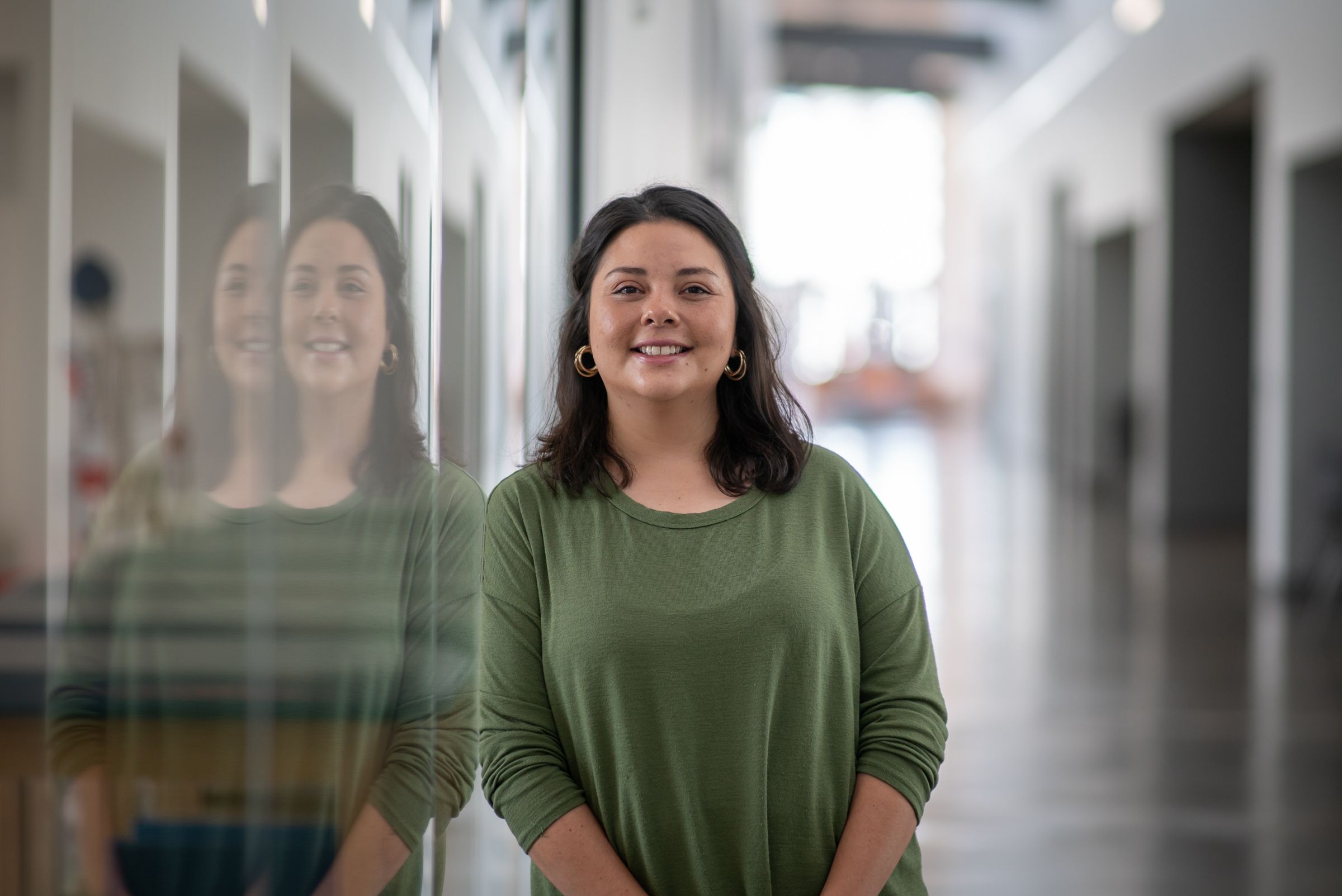 Samantha added that she loves connecting with students at UTPB and learning about their backgrounds and cultures. 
"When we have the ability to celebrate and honor diversity on campus, we can make all the difference in the world!" 
---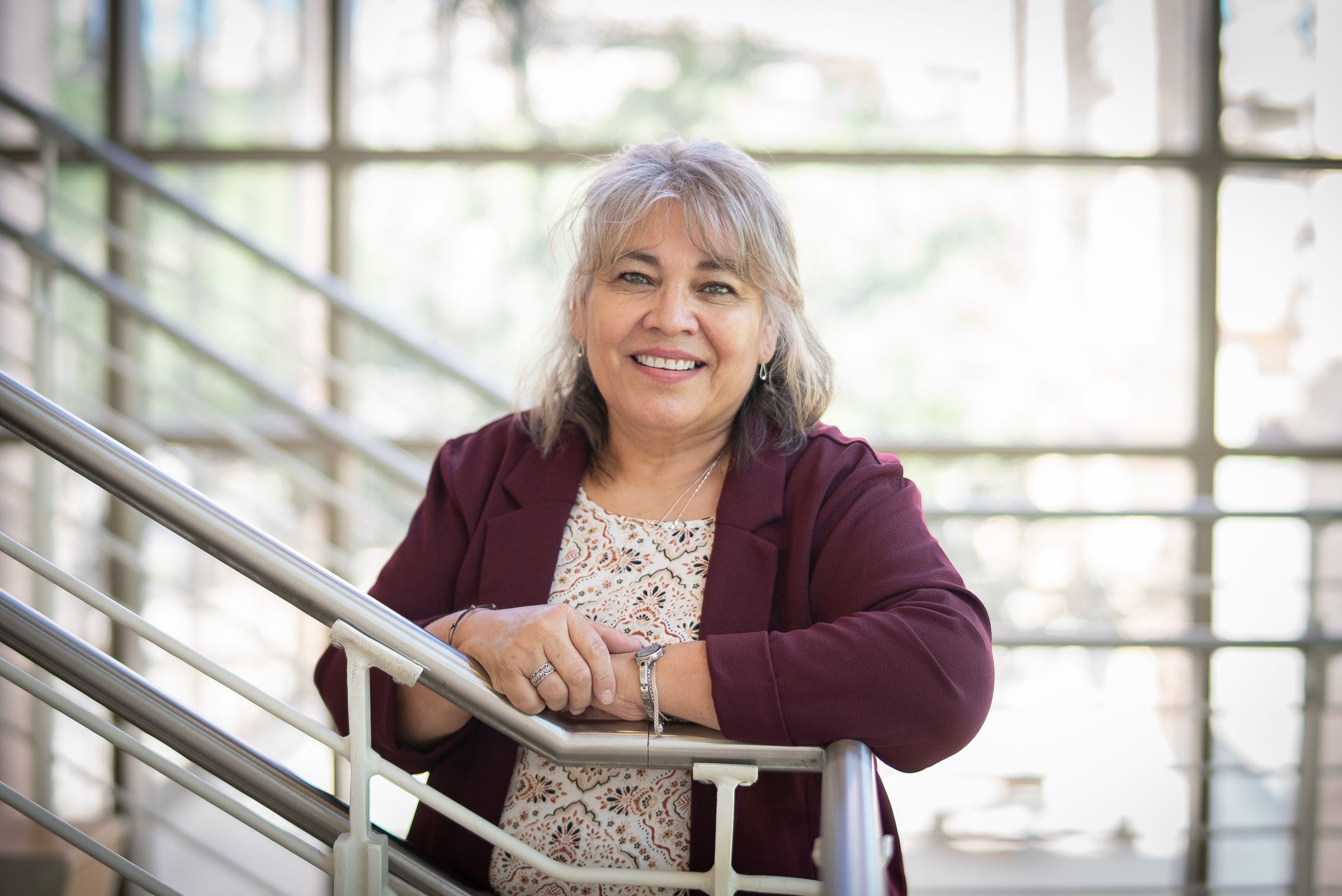 Meet Dr. Yolanda Salgado! Dr. Salgado is the Associate Professor in Bilingual/ESL and Department Chair for the Curriculum and Instruction for the College of Education. 
 
She is proud to be Latina, "Being Latina gives me a sense of self-identity within a language and culture the feeds my confidence of knowing who I am as an individual." 
 
Dr. Salgado added there were so many celebrations that were part of her family traditions growing up: Dia de los Muertos, Virgen de Guadalupe procession, and Feast Day of Our Lady of Guadalupe. 
 
"These celebrations were also seen as opportunities for our parents, aunts, and uncles to not only honor their respective ancestors, but also teach us family values, loyalty, commitment, and respect for one another." 
 
Dr. Salgado said that while there are many reasons why she loves UTPB, "the biggest two have been the opportunity to build relationships with people, and the sense of community that is cultivated within the University; it provides comfort and gives me a sense of value and belonging."