Here's a look back at our top 5 moments of 2022! We can't wait to see what 2023 will bring us.
1. Falcon Free

At UTPB you can earn your degree for FREE. No loans. No debt. With
Falcon Free
, we believe that a college education is transformative, and money shouldn't hold you back. That's why we created the
Falcon Free program
, a plan that covers the cost of tuition and mandatory fees for most students.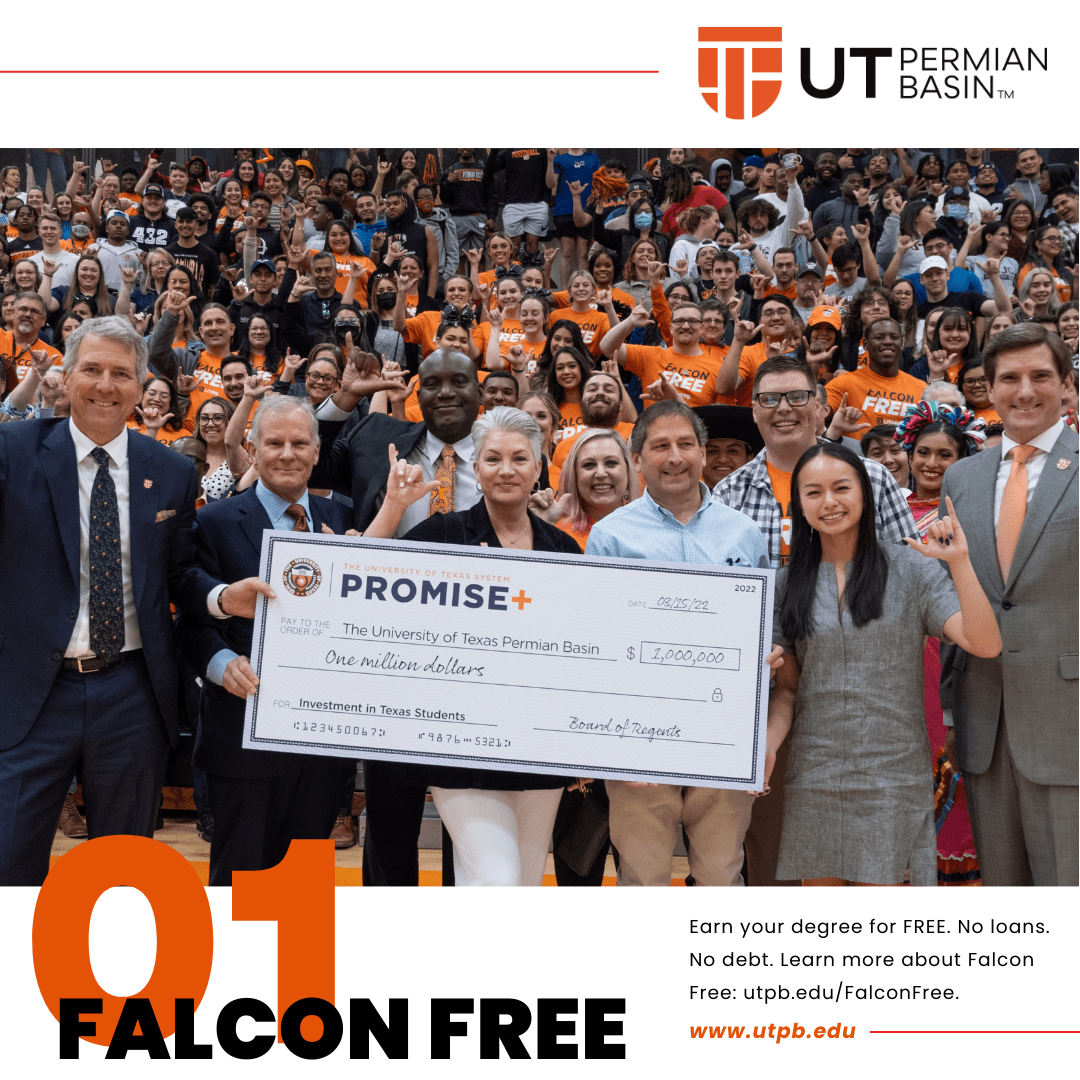 2. UTPB's College of Education Approved for TEA Principal Residency Program
UTPB's College of Education partnered with public school districts and charter schools to provide
principal residency
opportunities for eligible candidates. This opportunity is well-supported as grantee districts are eligible for TEA grant funds of up to $70,000 per resident intern to help pay for their salaries, tuition, and principal certification exams. The next round of grants will be awarded for the 2023-24 academic year, and districts must complete and submit a grant proposal to be eligible.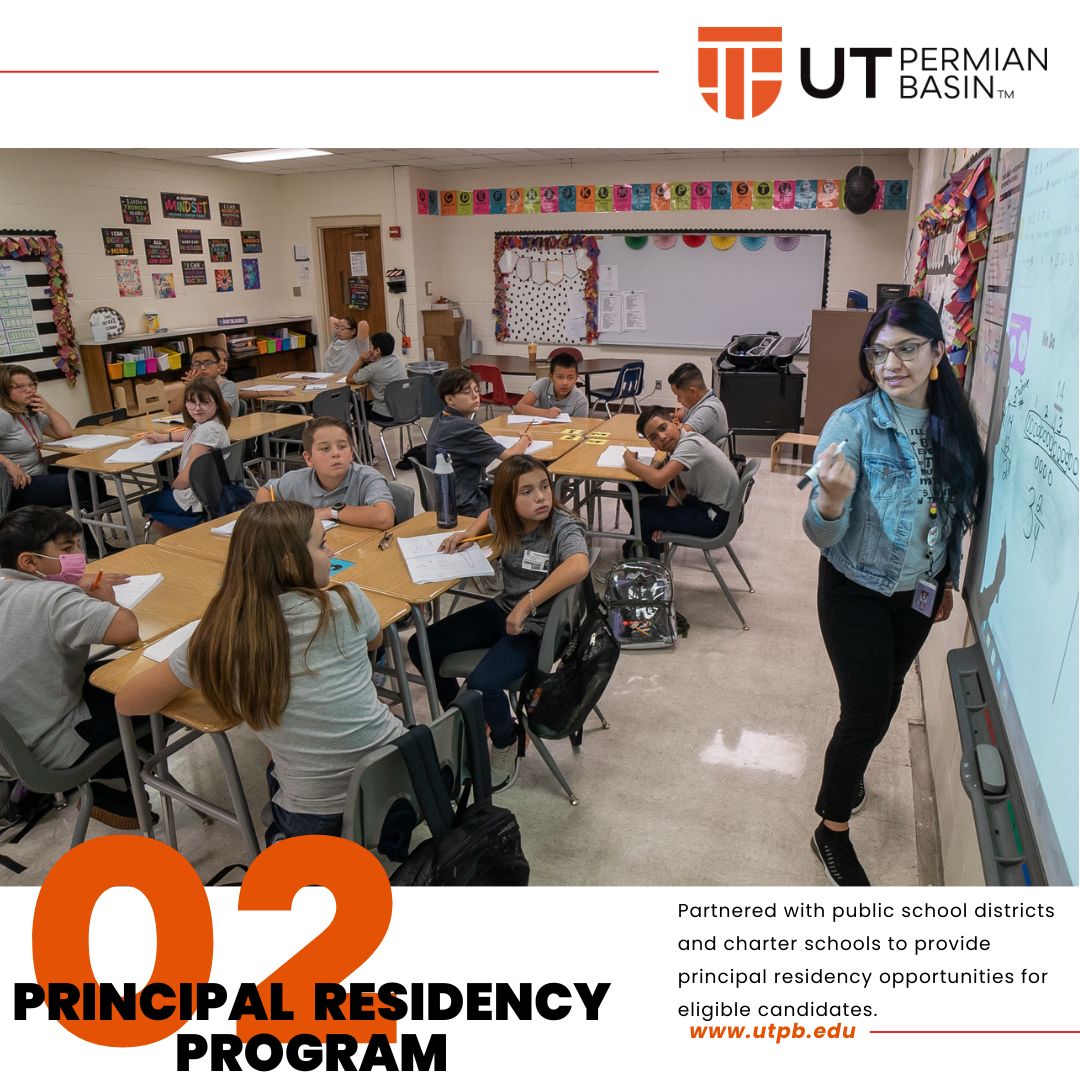 3. Literacy Program Receives National Recognition

The International Literacy Association (ILA) recognition is a very prestigious honor. Many universities and colleges apply, but only a few are selected. The
recognition
shows that the
UTPB's literacy program
is top-notch and adheres to a rigorous set of standards. It also shows that our students are well prepared and ready to meet the literacy challenges of today's schools and to help all students become lifelong readers.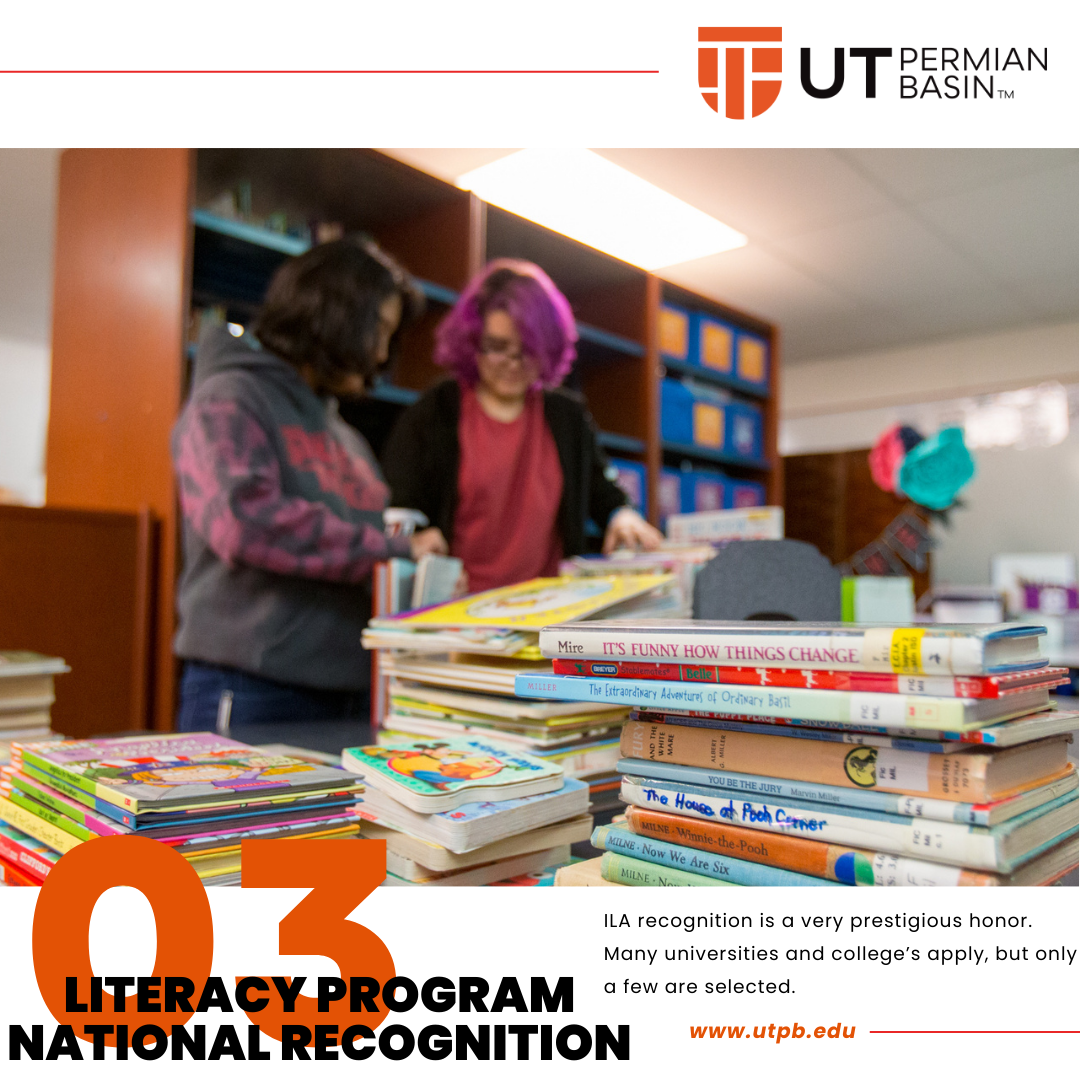 4. UTPB's College of Education hosts Consortium for Belize Education Cooperation Conference
UT Permian Basin's College of Education is pleased to have hosted
The Consortium for Belize Education Cooperation (COBEC)
in West Texas. COBEC is a unique educational partnership between the nation of Belize and institutions of higher education in the United States. The goal of the conference is to provide professional development training, develop programs that address student needs, improve curriculum development, and much more.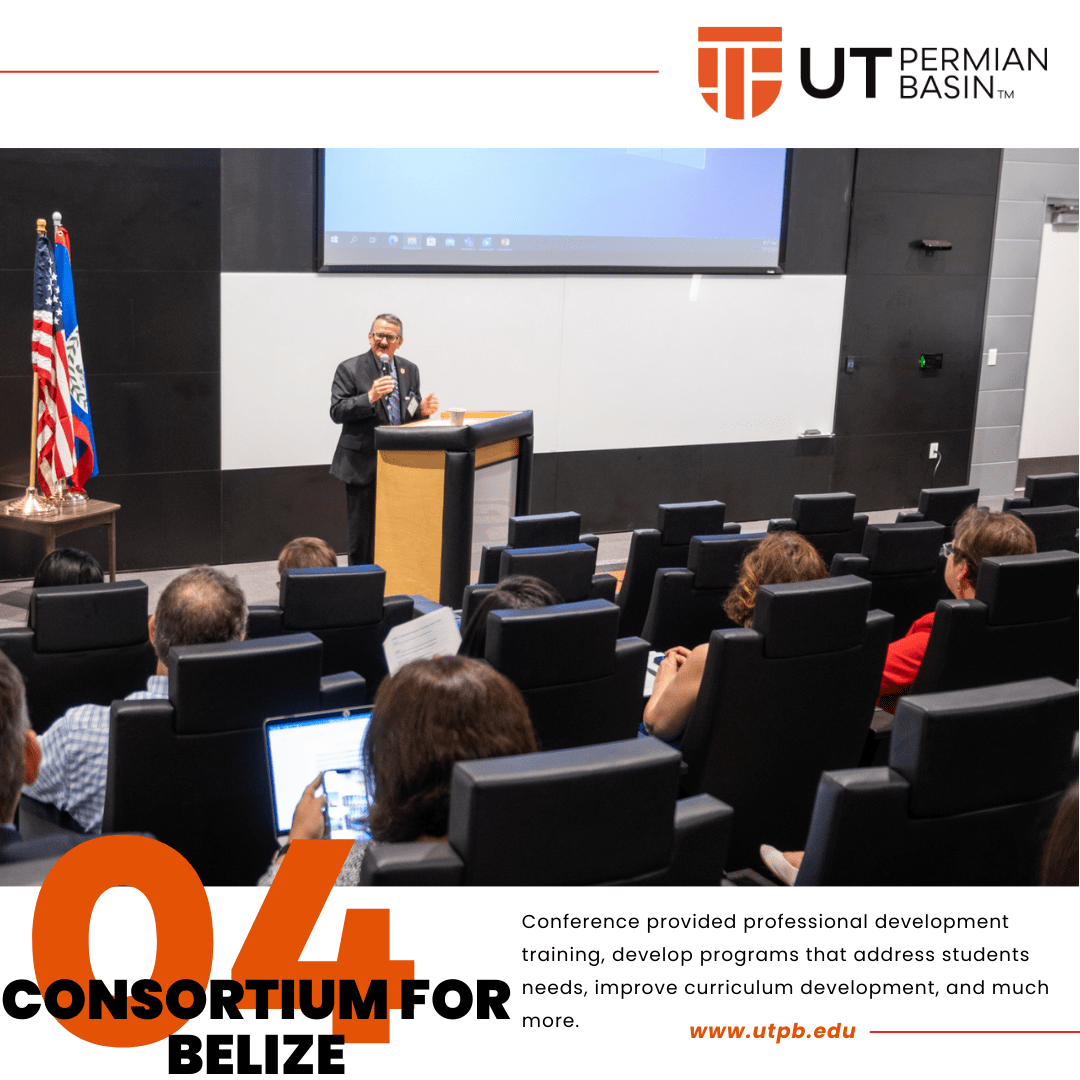 5. Superintendent Certification Program

This online certificate is a 16- credit program designed for principals and assistant principals who want to strengthen their skills as school leaders in their district. The
Superintendent Certification program
can be completed in as little as two semesters as is one of the only four-course programs in the state that maintains a practicum component throughout.