Nearly a dozen non-profit organizations will benefit from the efforts of The University of Texas Permian Basin Students in Philanthropy.
Over the course of the school year, the group has raised more than $16,600. The students distributed the money among 11 non-profit groups during a special ceremony on Tuesday.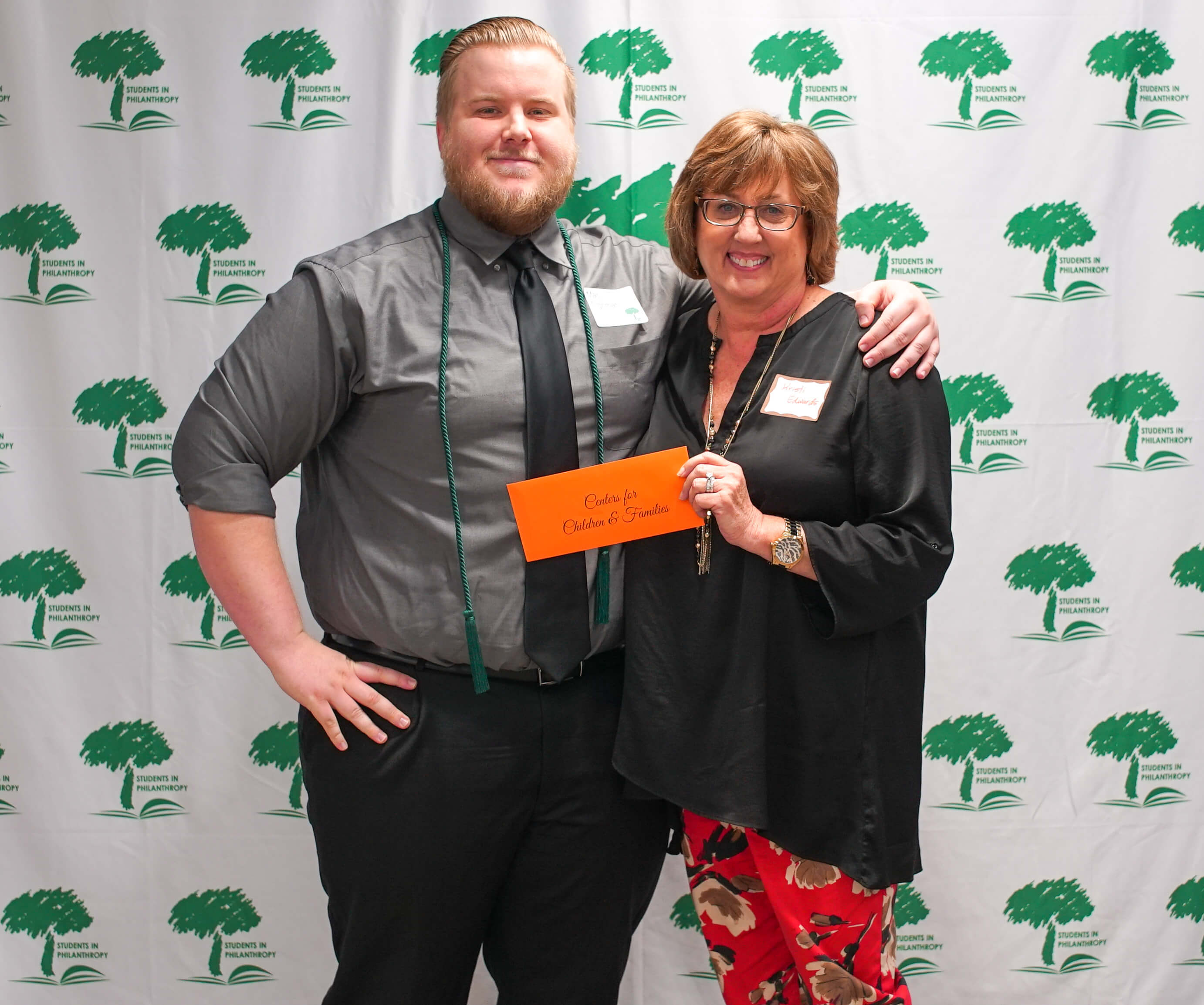 "All of the work has been student-driven," Cristy Batte, Students in Philanthropy Director said. "They planned and carried out every fundraiser start to finish."
Through an application process, the group has spent the spring deciding what organizations to give their fundraising money to.
"This has been a wonderful learning process for the students," Batte said. "They have learned to ask critical questions, do site visits and get a first-hand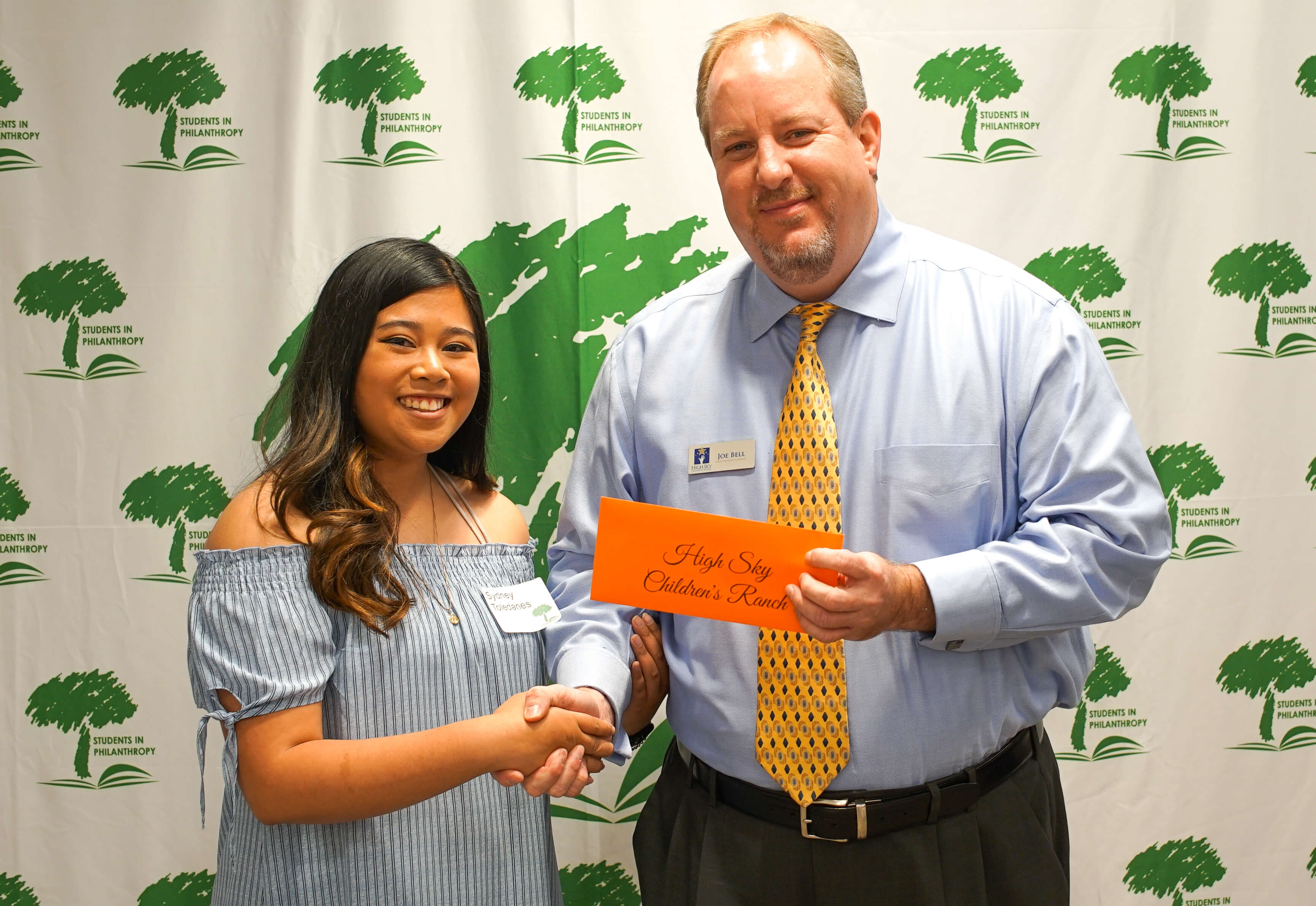 view of the work local nonprofits do."
Students chose to support Bynum School, Catholic Charities, Centers for Children & Families, Communities in Schools, Harmony Home, High Sky Children's Ranch, Mission Agape, Odessa Christmas in Action, Permian Basin Mission Center, Permian Basin Rehabilitation Center and SHARE.
"These organizations are a light in our community," SIP member Rachael Atuegwu said. "It's an honor to be able to give back to them."