John Mata is proof that there is no time limit to finding success
"My big break didn't come until I was 28," he said.
Today Mata is living his dream. Mata is the Art Director at Panini America in Dallas, directing photo shoots with top rookies in the NBA and NFL. Mata's dream began in West Texas. "It all started at UT Permian Basin," he said.
Attending college was never a question for Mata. 
"My parents made it clear early in grade school that going to college was a must," he said. "I was the first in my family to attend college, so the idea of moving away from home was a little scary. UT Permian Basin offered me a chance to stay close to home and close to a strong network of friends and family."
When school began, Mata's advisor encouraged him to take a few art classes. "I had always loved art, but never thought about it as a career," he said.
As fate would have it, Mata received a scholarship to take art classes.
"My advisor, Pam Price, suggested I give art a chance," Mata said. "UTPB introduced me to the world of graphic design. The more classes I took, the more I fell in love with it. I felt lucky to work with so many mediums. I learned to draw, paint, sculpt, print, make and design under one roof."
That love for graphic design eventually landed an internship at Fossil – a great opportunity that led to even greater opportunities down the road.
"I was lucky enough to get a contract job with Donruss Trading Cards, that was eventually sold to Panini America," Mata said. "After the sale was complete, they landed an exclusive license with the NBA. I quickly went from a contract worker to a full designer. A few years later, I was promoted to Art Director."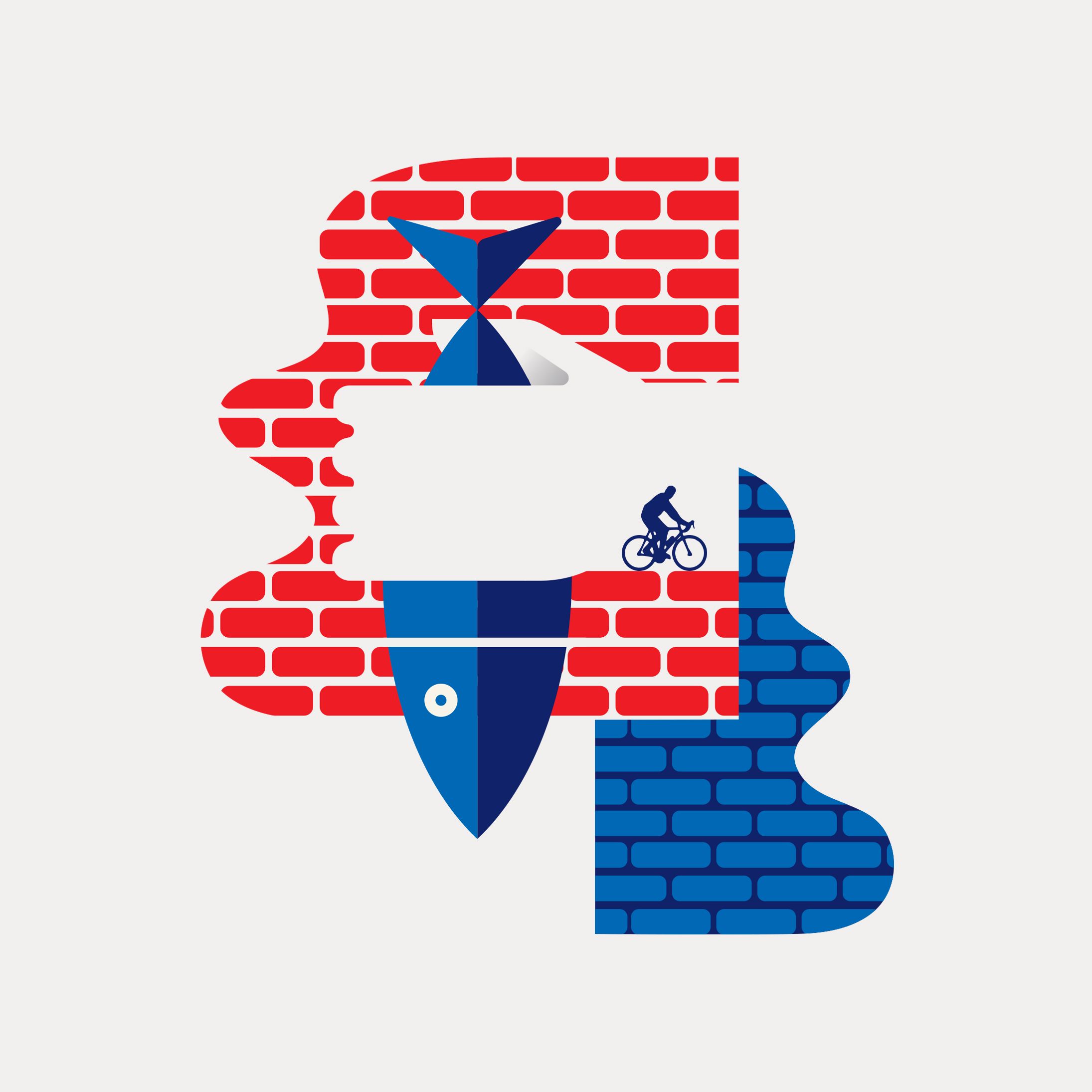 Mata says surrounding himself with people who work hard pushed him to do the same, even when he saw other people getting their 'big breaks.'
"I had friends and family reminding me that my time was coming," he said. "As difficult as it is, try not to compare your story to someone else's. Talent is talent and if you work hard, it's amazing the opportunities that come your way."
Mata's work was recently featured in The Houston Chronicle and Voyage Dallas.
He told the Voyage Dallas publication, aside from his work with the NFL and NBA at Panini, he freelances as an illustrator and has worked for clients like Adidas, Intercom, Pepsi, HBO and Herb Lester. 
He even had a chance to try and lure Lebron James to the Dallas Mavericks with a billboard.
The image shows James in a Cowboys shirt and hat with an attractive offer of a suite at Cowboys home games.
"Nothing I've done had more people talking, and that's pretty neat," Mata told the Chronicle. "Just the conversation that people have allows you to daydream especially if you're a fan of a particular player or team, or possibly landing the best player in the NBA."
Mata says none of his success would have been possible if it wasn't for the faculty at UT Permian Basin challenging and encouraging him every step of the way.
"It's been a great ride so far and it all started at UTPB," Mata said. "I'm thankful for my professors pushing me everyday."