More than 40 student-athletes participated in the fourth annual "Thank-a-Thon"
"Nothing speaks louder than a sincere thank you."
One of the many reasons why Lynn Andress, UT Permian Basin Athletics Gift Officer, said the annual "Thank-a-Thon" is so important to the University.
This year was the fourth annual "Thank-a-thon" a tradition started by Andress and head football coach Justin Carrigan.
"In 2016, we started with 8 football players making about 40 calls to our Falcon Athletic Club members," Andress said.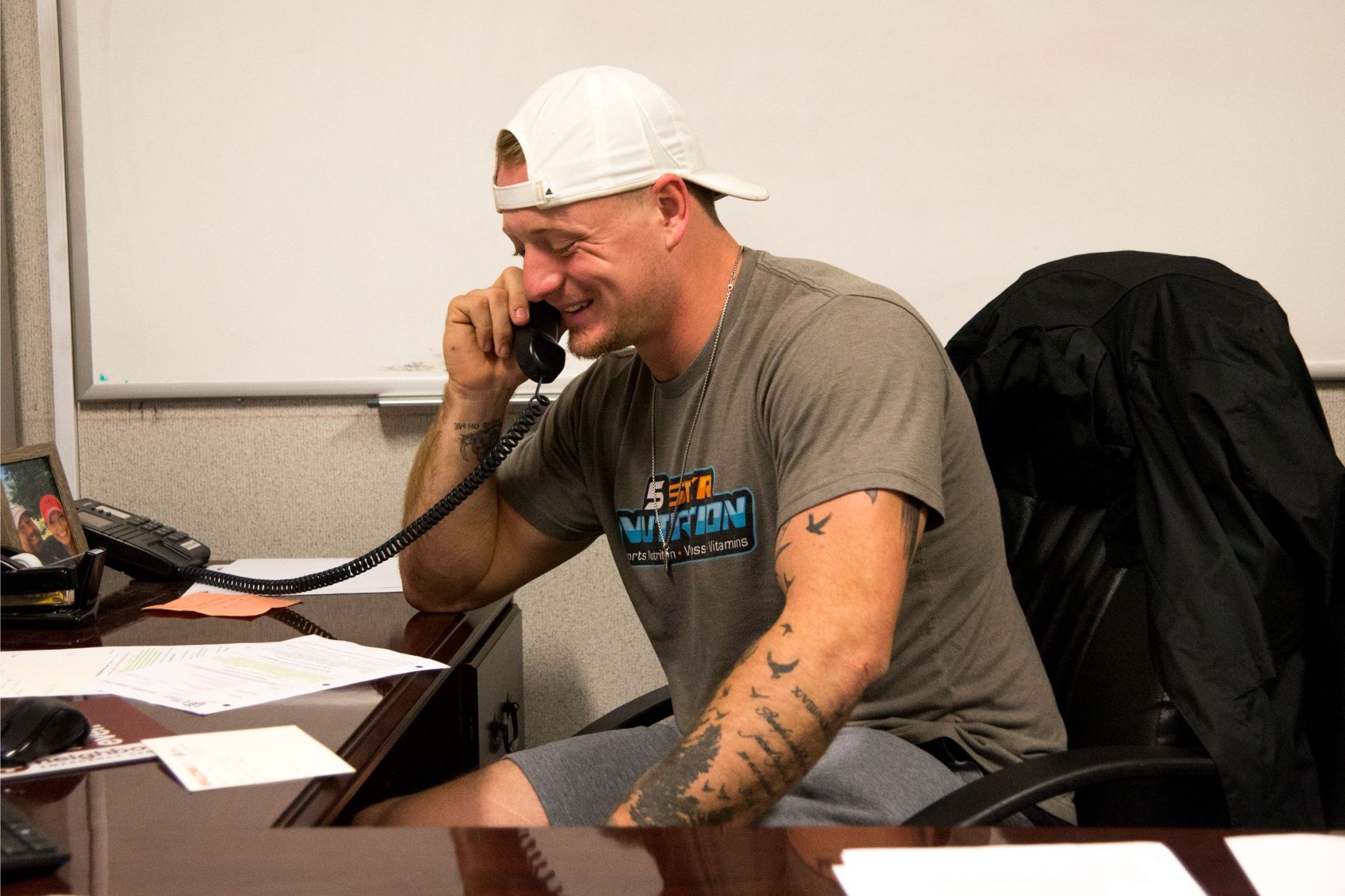 Since then the event has continued to grow. This year 44 student-athletes made calls to more than 350 Champions Fund donors. The UT Permian Basin Champions Fund provides scholarships to student-athletes for all 16 UTPB sports.
The concept is simple: student-athletes who are receiving scholarships call donors and deliver a personal "thank you" for their support. After all, because of the funds given, those athletes are able to play the sport they love while receiving a quality education. The student-athletes then write a hand written thank you note to be mailed to the donor they spoke to over the phone.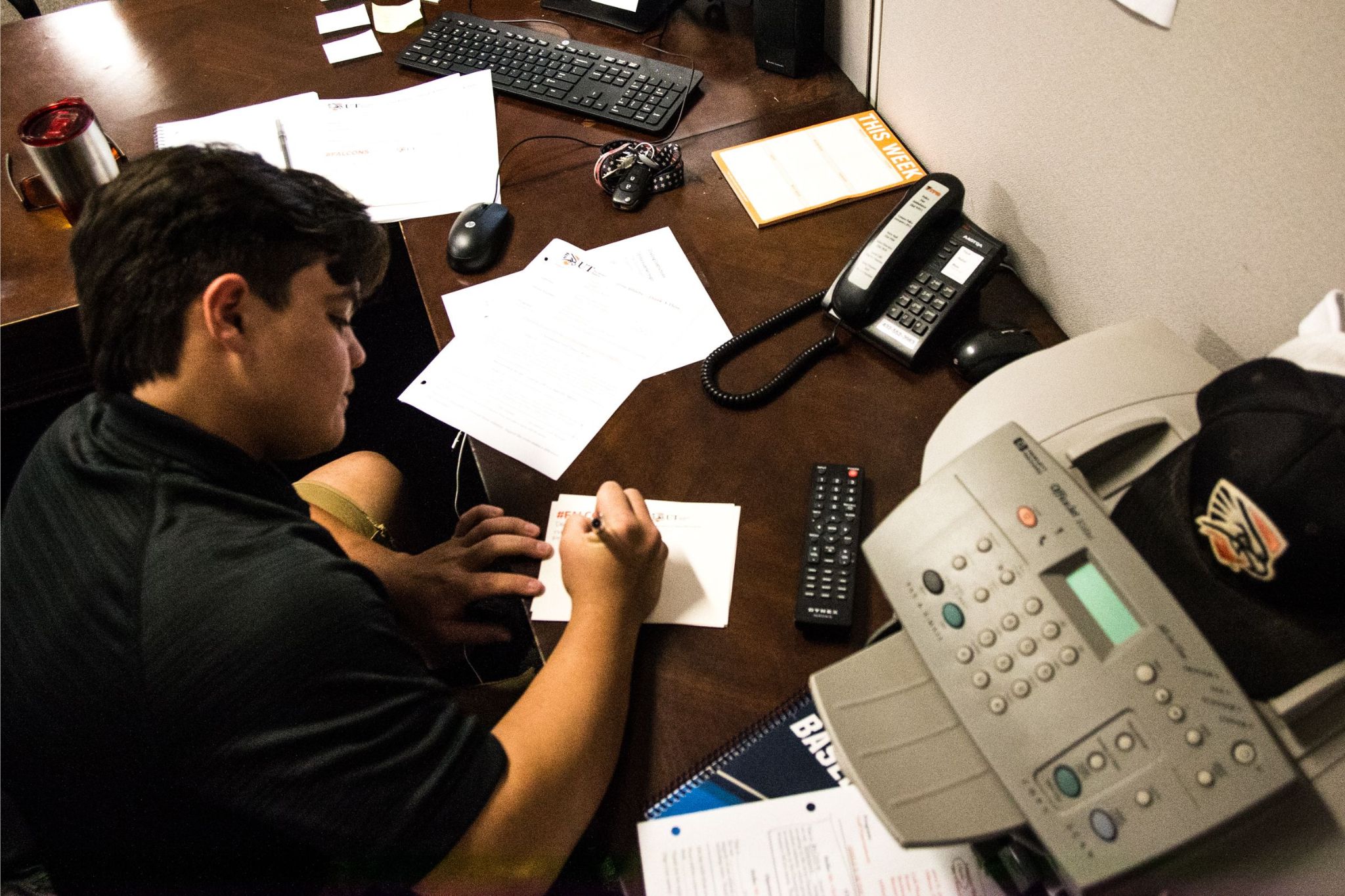 "The one-on-one calls provide an important venue for our student-athletes and donors to meet and get to know one another. For the athletes, it's a reminder of the generous folks who cheer them on at their competitions and support them with student-scholarships," Andress explained.
Andress added the response has been overwhelming and they look forward to continuing this tradition for years to come.
"Donors are impressed by the diversity, composure, and sincere appreciation they hear from our student-athletes. One donor made a point to let me know they received a call from a soccer player from Norway!"