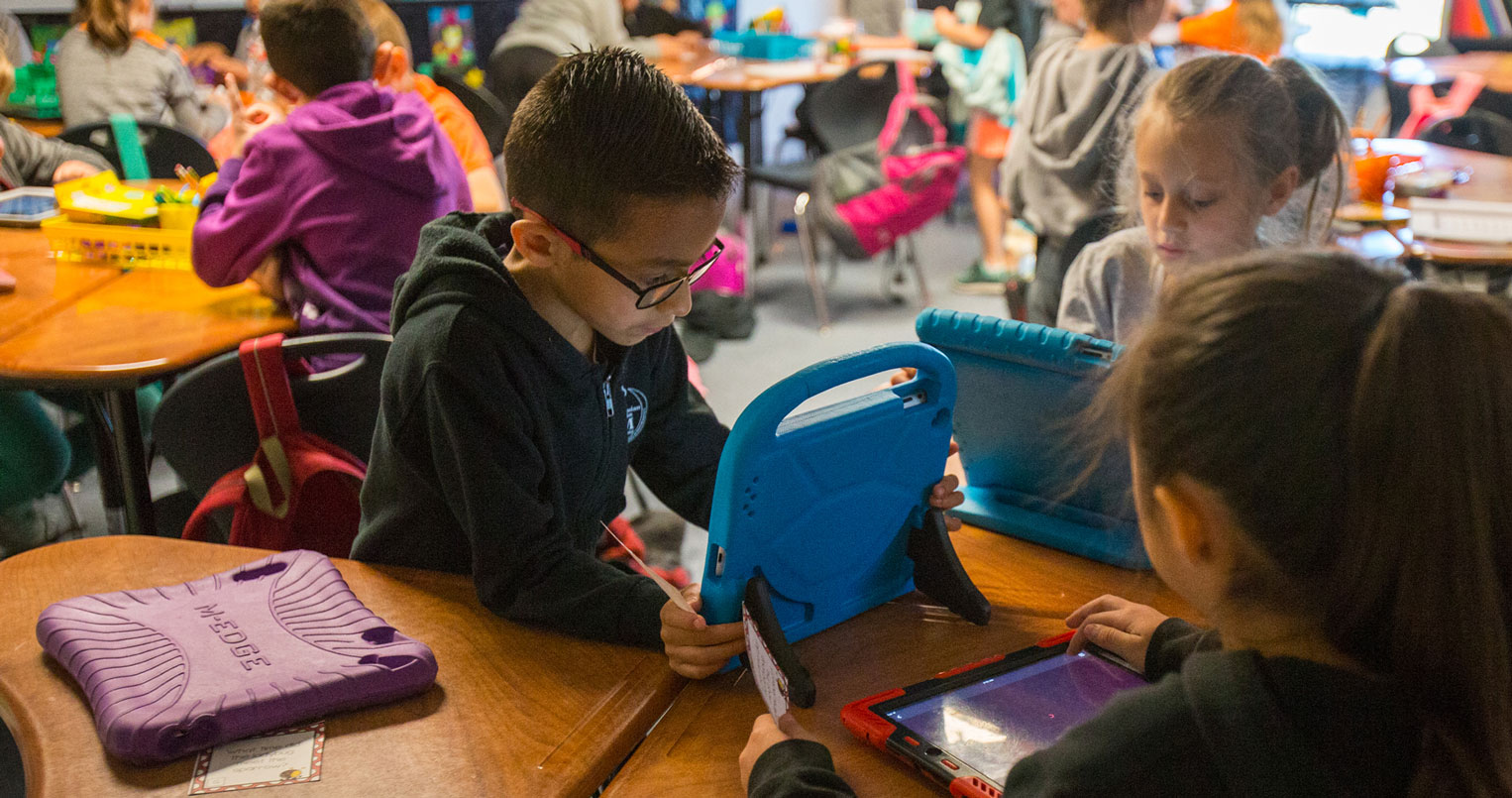 Bilingual/ESL Graduate Programs
Nothing gets lost in translation.
The Bilingual and/or English as a Second language (ESL) Education program offers a master's degree in two tracks of education: bilingual and/or ESL education that are designed to prepare individuals in teaching, supervision or curriculum management. The online program gives students the flexibility to earn their degree wherever they are.
The bilingual track is designed to prepare individuals who are proficient in Spanish for enriching careers educating in bilingual environments. The ESL track focuses on effective strategies for teaching students whose native language is other than English.  Both tracks offer the option of adding Texas Certification. 
The coursework focuses on a variety of topics including cultural diversity, philosophical perspectives on teaching and learning, classroom best practices, research design, first and second language theories and acquisitions, historical and political trends of bilingual and ESL education.  
What can I do with a Bilingual-ESL Education degree?
The career options with a Master of Bilingual Education available to students today include roles as late exit teachers. Experts refer to these programs as transitional instructional programs that meet the special language and learning needs of limited-English-proficient (LEP) students throughout elementary school, as well as programs that provide students with such assistance throughout middle school or high school. Often designed for students living in homes where English isn't the first language, these programs ensure that students complete their studies and continue learning more English-language skills.
Not all career options with a Master of Bilingual Education require working with younger children or school students. A corporate teacher is someone who works with people who have a limited understanding of the English language. Many international companies work with employees and companies across the globe, and those corporations need experts who can communicate with their employees and ensure that they do their jobs properly, as well as instruct them in English. Corporate teachers may also work with employees who have recently moved to the United States.