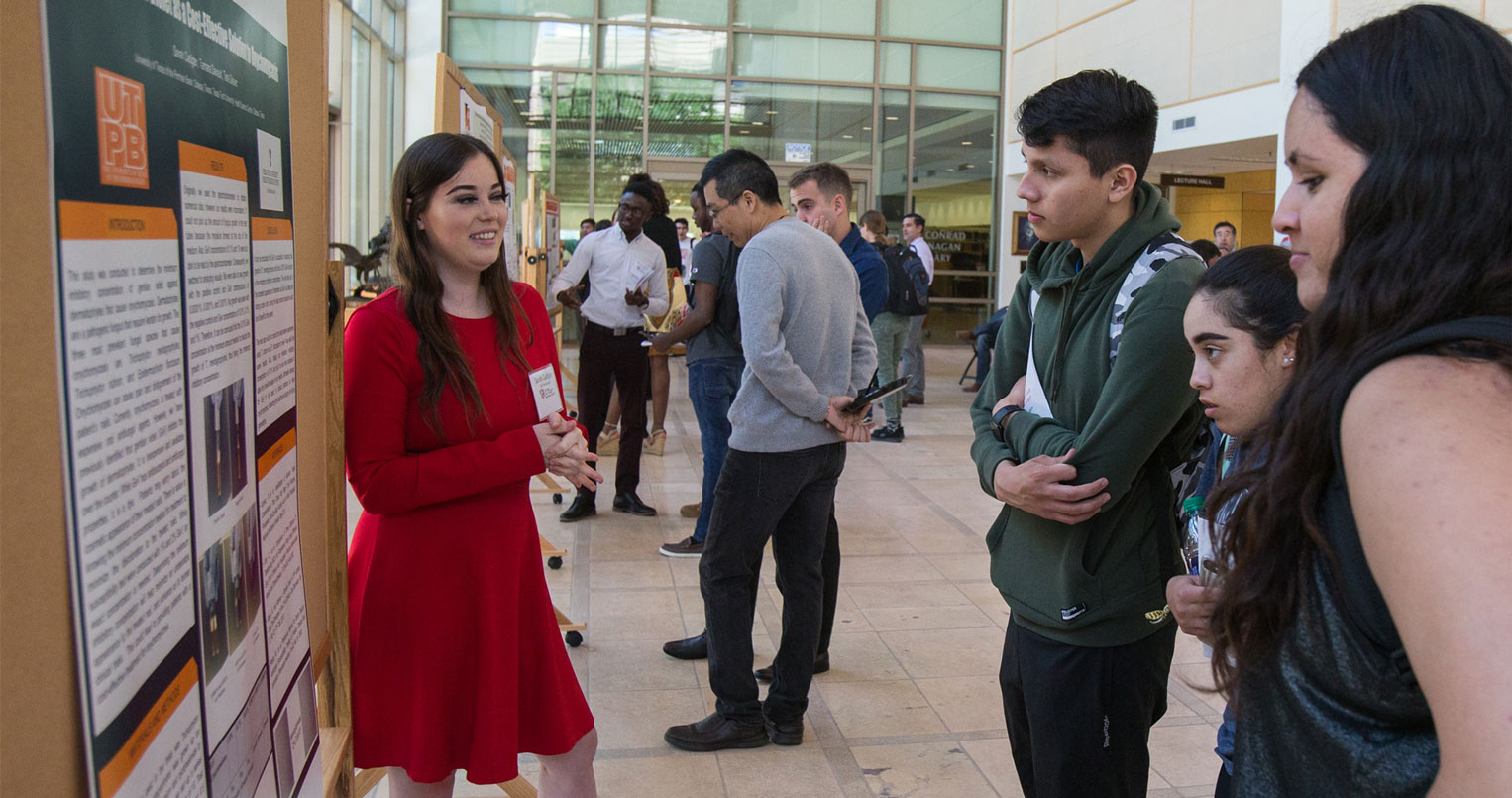 Educational Leadership Graduate Programs
Shaping tomorrow's leaders in education
The Educational Leadership program is designed to prepare advanced candidates for positions of leadership in education. Candidates receive training in instructional and administrative leadership, cultural proficiency, conflict resolution, school law and ethics, fiscal responsibility, organizational theory and other relevant areas appropriate for twenty-first century educational leaders.
At the University of Texas Permian Basin, we're training the next leaders in education. Our students can work towards an M.A. in Educational Leadership and/or principal certification and superintendent certification.
What can I do with an Educational Leadership degree?
Whether you have your sights set on becoming a school principal or district superintendent, a master's degree is a prerequisite. That's why we've designed a flexible leadership degree program that allows you to balance the demands of your education with work and family. When you pursue a Master of Arts in Educational Leadership online, you'll hone the management and organizational skills you need to advance to the administration level.