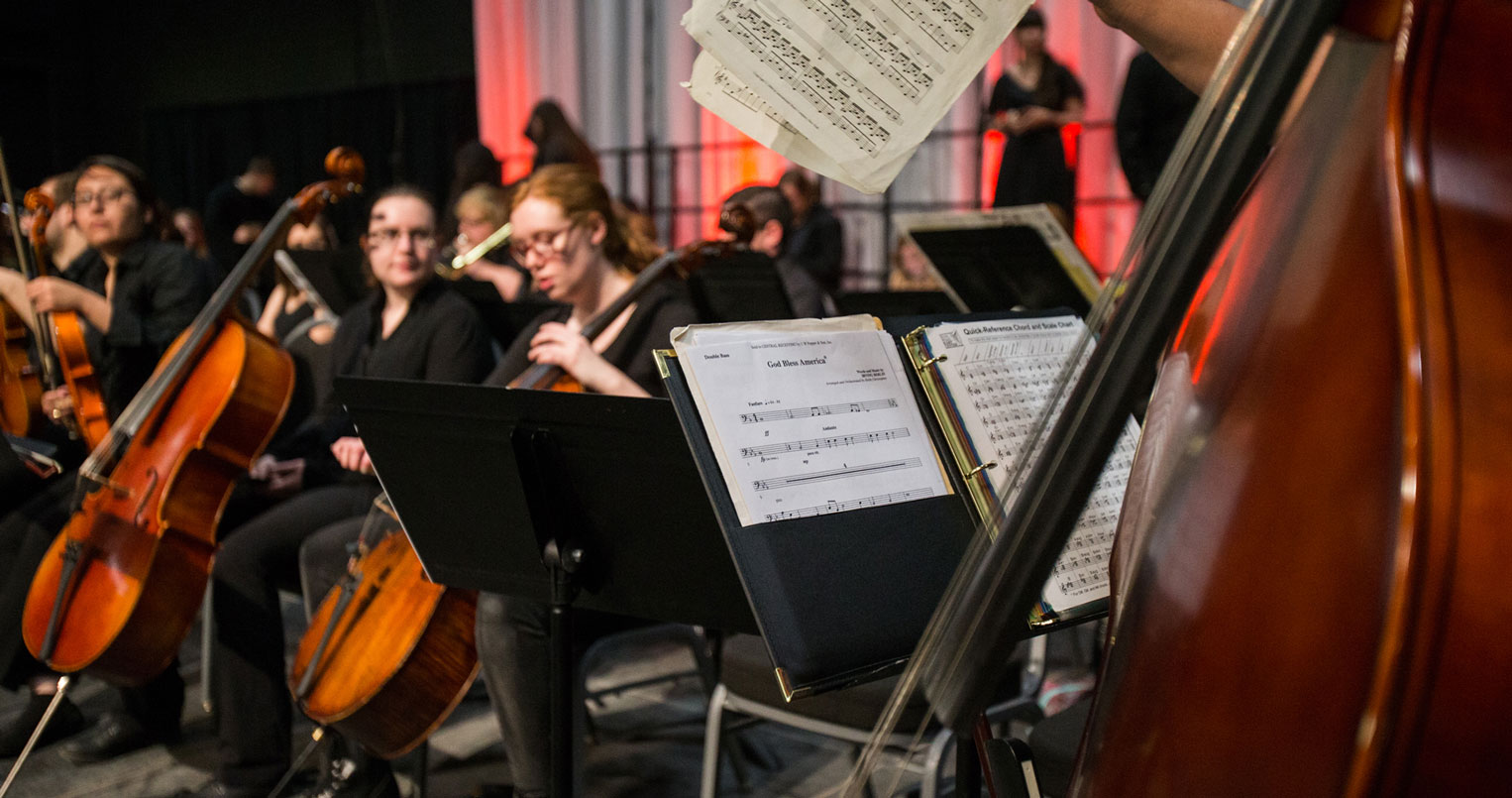 Music Degree Program
Listen. Compose. Play.
Music is often thought to express what we cannot put into words. It has the power to make moments meaningful and it unifies communities. If music is more than just an interest or a hobby, the UT Permian Basin Music Program can set you on a career path in the Music Arts.
What can I do with a Music degree?
You can do a lot with a music degree—in fact, more than you might realize. Performing and teaching are the most common career paths, but you can also pursue a career in as an arranger, artistic director, arts administrator, audio producer, composer, copyright consultant, and more. A music course of study also hones your listening, patience, and analytical skills, which can be applied to any career path.