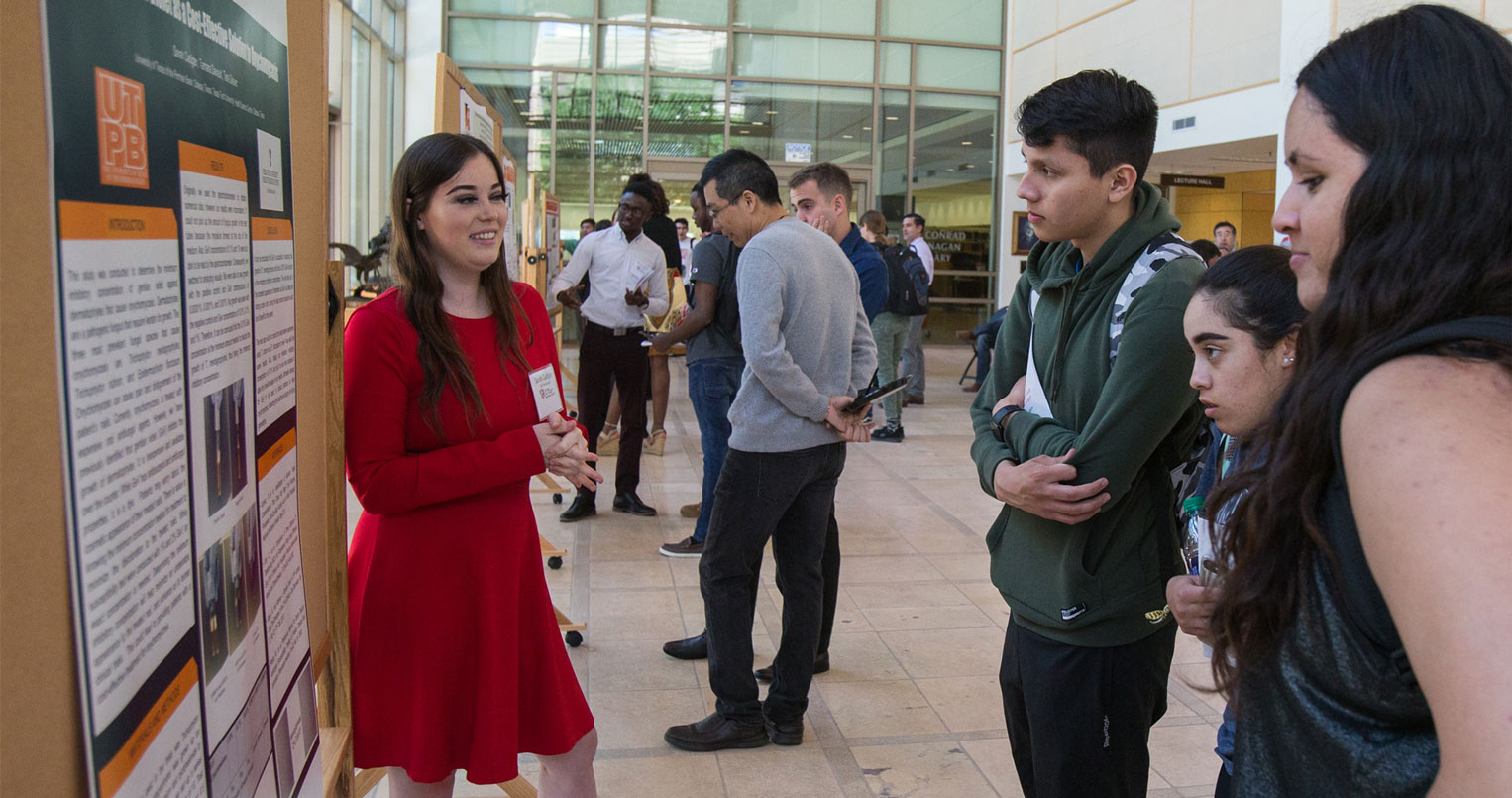 Professional Education Graduate Programs
Raising the bar inside the classroom.
The Professional Education program at The University of Texas Permian Basin is for the student with interest in teaching a particular subject. Students will be well prepared to take on roles as a content-area specialist or curriculum coordinator.  
What can I do with a Professional Education degree?
This program prepares advanced program candidates for roles as content-area specialists or curriculum coordinators. Upon completion, students will have gained knowledge and skills that can be applied in areas of curriculum and instruction, such as possibly teaching at the junior college level. Another option through this program would qualify all graduates to teach PK-12.