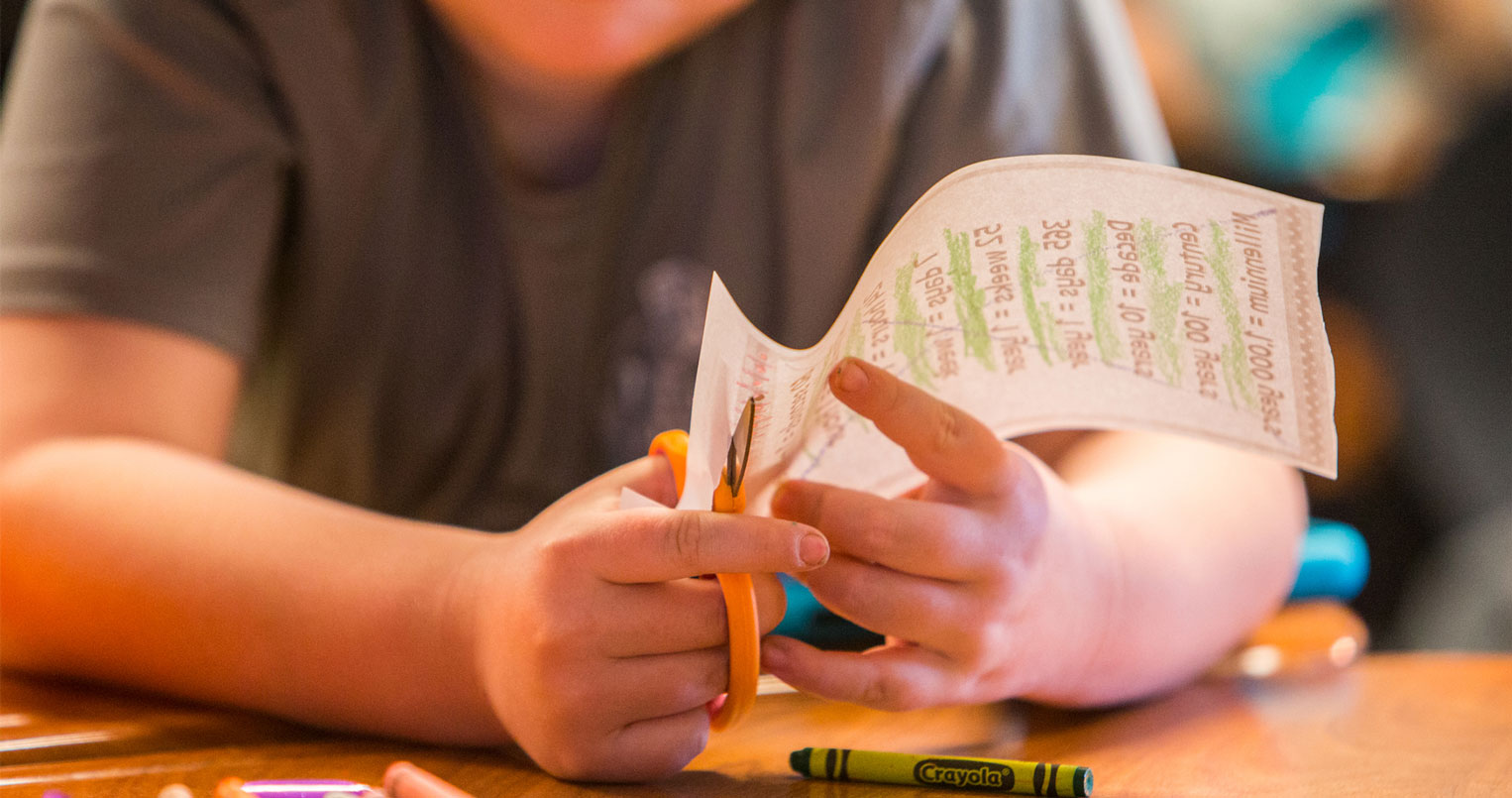 Special Education Graduate Programs
Creating access and opportunities for all students.
It is often said that teaching is a chance to change the world one moment at a time—special education is no different. Being a special education teacher can set you on the path for an extremely rewarding career. Teachers on this path not only have an opportunity to impact a student but leave a life-long impact on their family.
The University of Texas Permian Basin Special Education program is designed to prepare candidates to serve students with developmental and learning disabilities. The program offers a master's degree with a specialization in one of three areas: Autism and Developmental Disabilities, Educational Diagnostician, Generalist.
Courses in the Master of Arts in Special Education are offered at an accelerated rate. Each course is eight weeks long (v. 16 weeks in a traditional semester) with the exception of three Educational Diagnostician-specific courses.  
What can I do with a Special Education degree?
Graduates with a degree in special education are prepared to work with students of all ages with a wide range of disabilities. With a master's degree in special education, not only will you be fully prepared to serve as a special education teacher at the elementary, middle and high school levels, you will also be qualified for supervisory positions—including curriculum specialist and manager or director of special education programs. The Special Education program at UT Permian Basin sets students on the path to become special education teachers, early intervention specialists, special education advocates, or an educational audiologist.