Did you know??
UT Permian Basin has a transfer counselor on Odessa College's campus to answer questions and help with the application, financial aid, and advising process.
Let's Get Started
You can schedule an appointment with Alex or stop by his office at OC on the second floor of the Saulsbury Campus Center.
Schedule An Appointment
How will your degree transfer?
Don't waste time or money. OC and UTPB have seamless transfer pathways for students transferring from OC to UTPB.
Find Your Path
UT Permian Basin strives to create partnerships with other universities and colleges to help students transition with ease so they don't waste time or money. Transfer plans have been created with Odessa College that outline how students can transition to UTPB seamlessly while keeping all of their credits.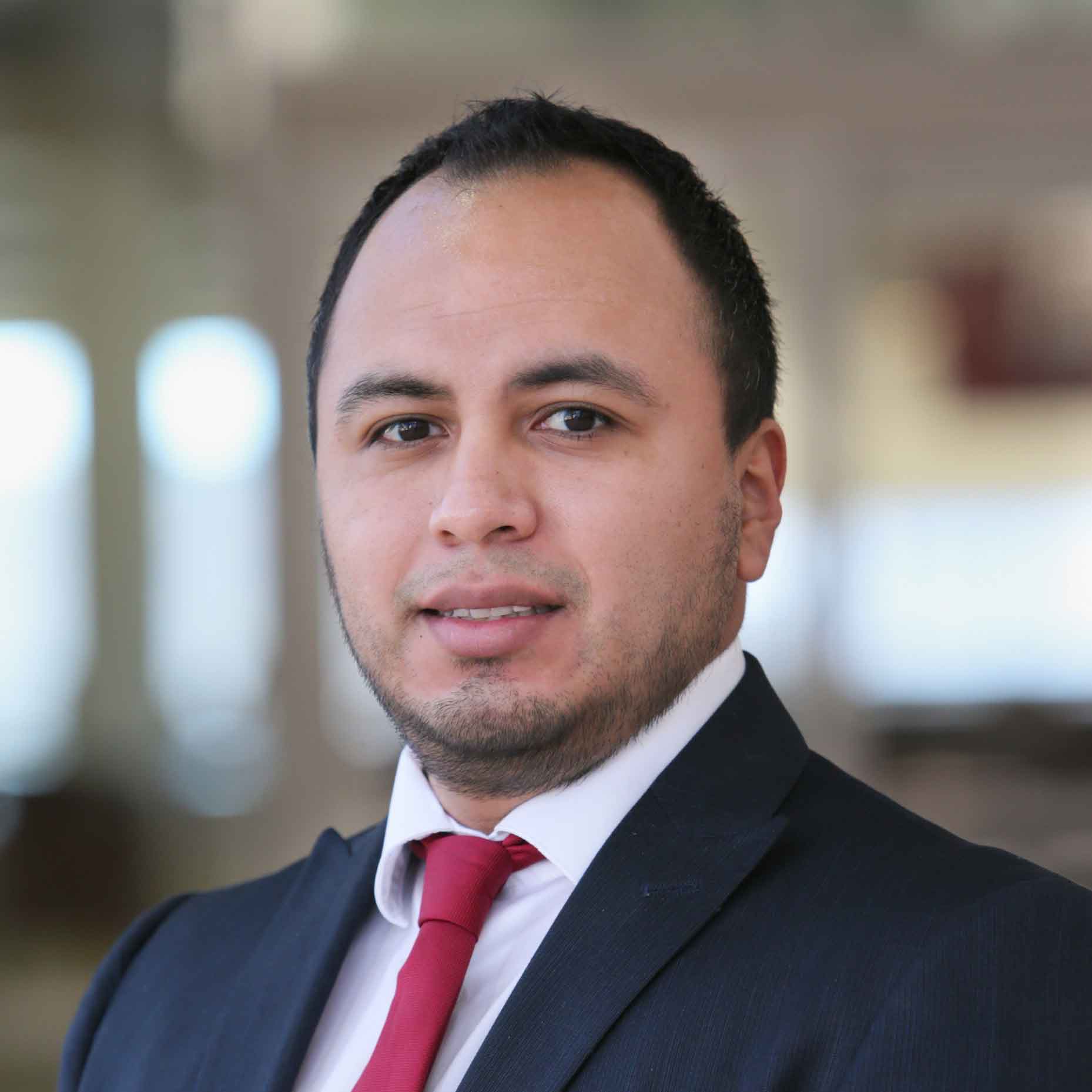 "I want to make sure that students attending OC have their questions answered. Whether they want to know more about transferring to UTPB, academic opportunities, or scholarship and financial aid at the University - I'm here to help. If students have questions about attending UTPB, I will be their go-to person!"
- Alejandro Castro
OC2UTPB Transfer Events
During transfer days, students have the opportunity to complete their admissions application and talk to an academic advisor. Here's the best part - UT Permian Basin will waive the application fee.
March 30, 2022
10:00 AM - 2:00 PM
Pathways Advising Center
Saulsbury Campus Center at OC
UTPB Values our partnership with Odessa College
Drive to Success
UT Permian Basin is a proud sponsor of the Odessa College Drive to Success. Drive to Success is an incentive program for Odessa College students that encourages student involvement and academic success. Students who attend tutoring, campus events, and student life activities are entered to win a brand new Ford Mustang. UTPB is proud to support this initiative that promotes and encourages college-going culture and helps students become more successful by increasing their involvement.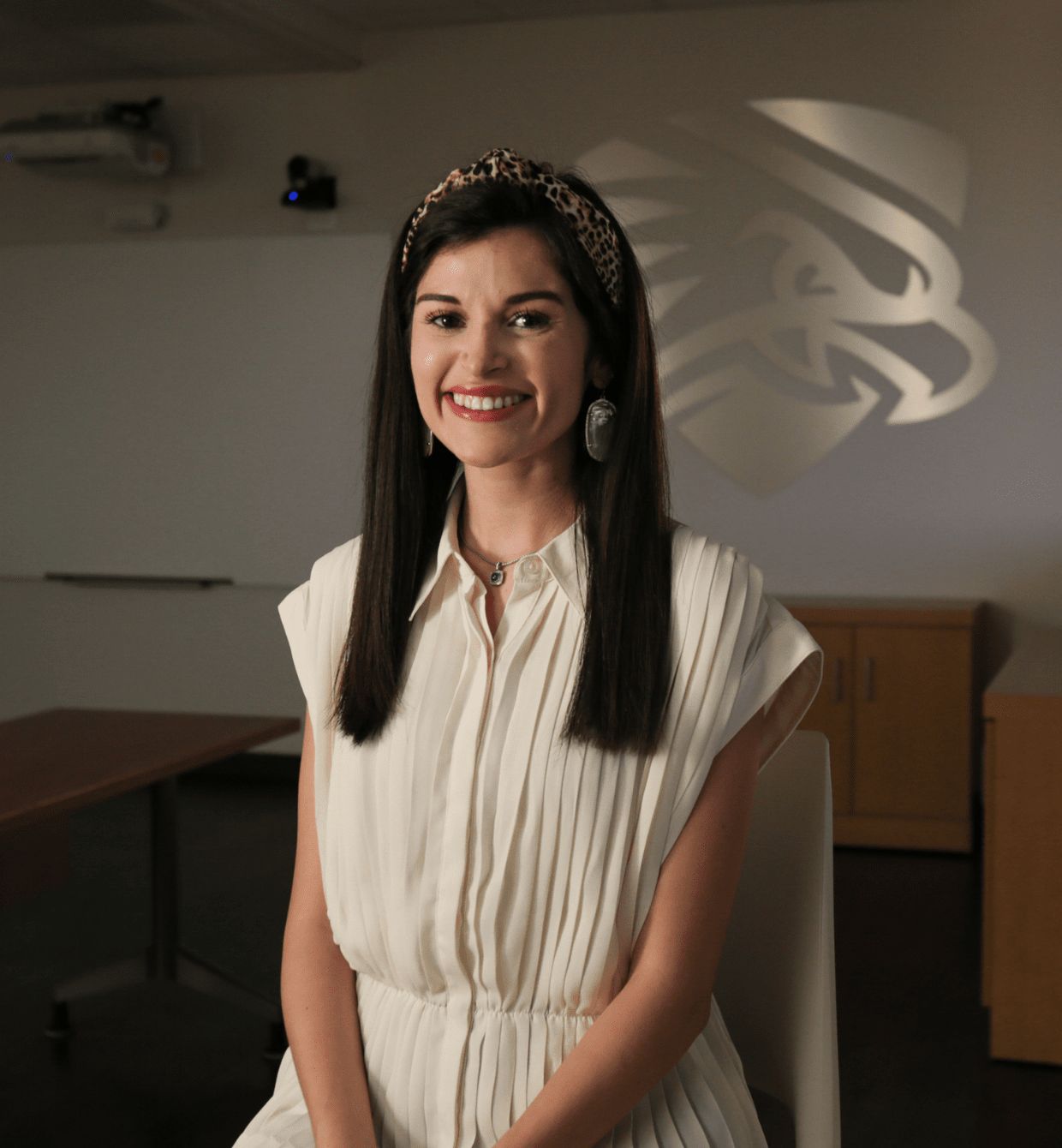 OC2UTPB in Action
"I am a transfer student from Odessa College and I was able to get a transfer scholarship! I was not going to stop my education, and UTPB took me and opened their arms and said we are going to help you!" - UTPB Marketing Student, Samantha Serrano
Read Sam's Story