UTPB at Your Fingertips
We put the resources and support you need in your hands

24/7 confidential counseling via chat and phone
Serving UT Permian Basin students anywhere in the world. Real-time and appointment-based support available in multiple languages (English, Spanish, Mandarin, Cantonese and French on demand 24/7. Other languages available by appointment based on availability.)
My SSP Website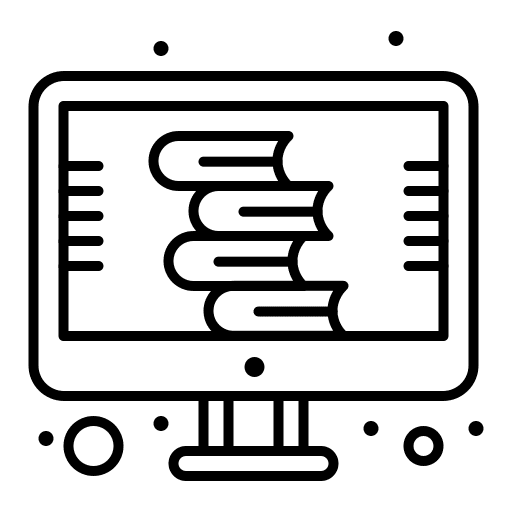 On-demand content library
Videos, articles, podcasts, infographics regarding a wide variety of mental health and wellbeing concerns. Anonymous mental health assessments for depression, general anxiety, alcohol and drug use. Free access to the LIFT app for virtual fitness sessions.
Access Content
LiveSafe
LiveSafe is an enterprise-class mobile safety communications platform for the UT Permian Basin community. LiveSafe has several features that you can use both at work and at home. The "Watch Me Walk" feature, in particular, lets you tell your co-workers, friends and family "I got your back" as you make sure they safely get to their car, a transit stop, or remote location. Sharing emergency and non-emergency information will create a safer community and prevent incidents before they occur. Tips submitted via the app are monitored 24/7 by the UTPB Police Department. You can also receive messages related to safety preparedness or customized alerts related to your team or geographical location.
LiveSafe features
Reporting – Quickly and easily report tips to UTPB PD with photos, video, audio, or text, and precise geo-tagged location information. Reports can be anonymous.
Emergencies – Request emergency assistance at your phone's geo-tagged location.
"Watch Me Walk" – Request a virtual peer-to-peer or security escort to monitor your progress as you walk or drive somewhere. Or automatically notify someone if you don't arrive at your destination.
Notifications – Receive security notifications relevant to your location directly on your phone. For example, if you arrive at work while an incident is occurring, you may receive a notification to stay outside until further notice.
Resources – Access useful documents and resources directly on your phone, such as emergency or evacuation plans, bomb threat checklists, and tips for dealing with various security issues.
Quick facts about LiveSafe
LiveSafe is a free application that can be downloaded and used on any Android or iOS device, including personal devices. You can use it with or without connecting to the UTPB Police Department.
The UTPB Police Department cannot track your location by using LiveSafe unless you specifically request temporary monitoring through the "Watch Me Walk" feature.
You can also use LiveSafe to connect to a variety of other organizations such as hundreds of universities, shopping malls, and entertainment and sports venues across the country.
You can use LiveSafe's features with your non-work friends and family. For example, you can monitor your child as they walk home from a friend's house or after school.
---
Thrive
Thrive at UT is a free app designed to enhance UT student well-being and help busy students live their best life. Thrive helps you make small changes in your routine that have powerful long-term impacts. You will find short videos of UT students sharing their own stories and interact with activities designed to help you apply these concepts to your own unique experience.