For UT Permian Basin Associate Professor of Art Chris Stanley, Empty Bowls has exploded into something more than he ever imagined
"Think globally act locally" that's the meaning behind Empty Bowls. For UT Permian Basin Associate Professor of Art Chris Stanley, the annual event is his passion project. In fact, Stanley helped start Empty Bowls in the Basin 20 years ago.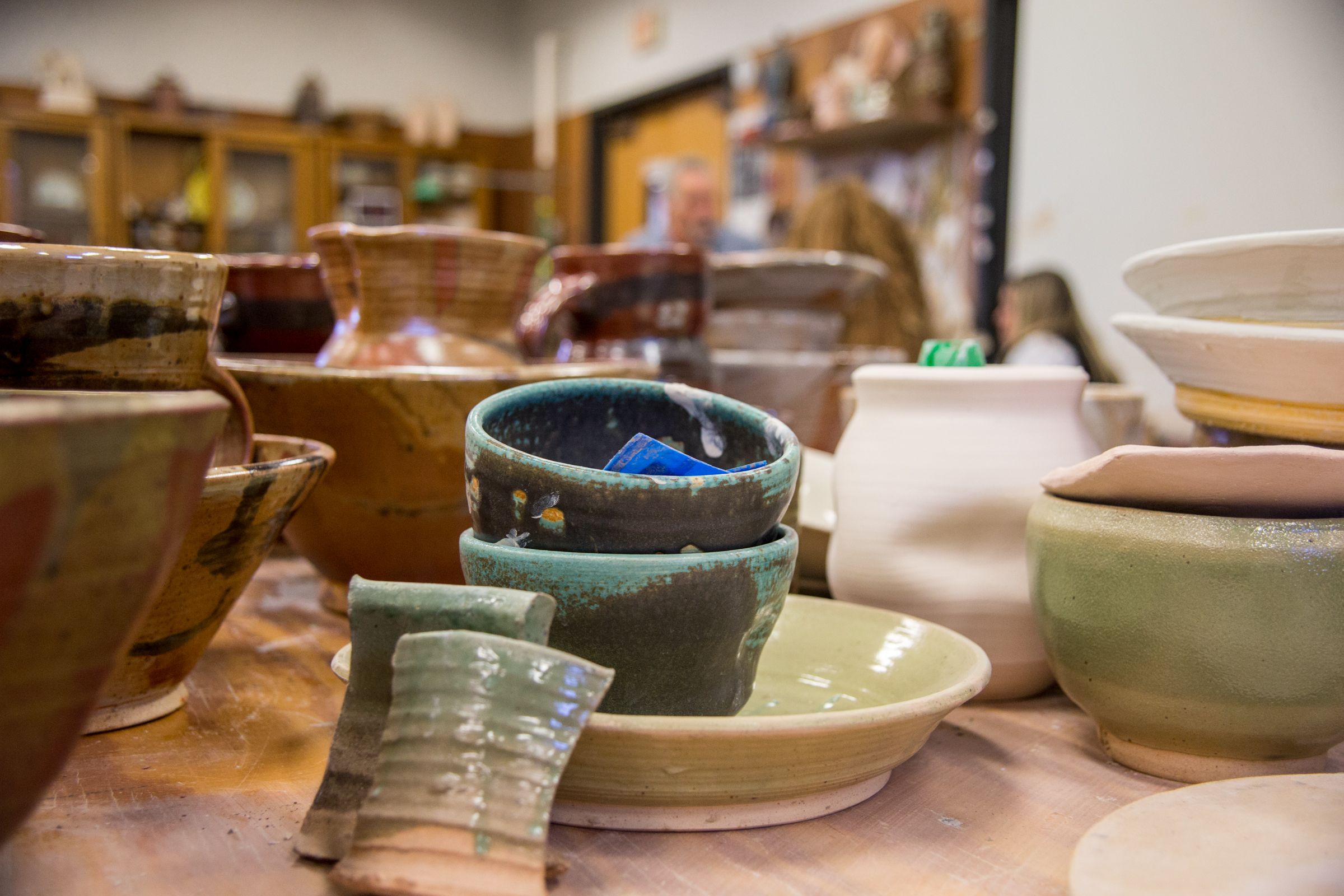 "Long story short a former student, Taylor Clark, encouraged me to change a rant into action. That action became our Empty Bowls." 
Taylor is a UTPB alumnus and daughter to local restaurateur, Sid Clark. If the name doesn't ring a bell maybe the restaurants will - Catfish and Company, Sid and Sam's, and Scratch Kitchen. Clark has provided soup for the event since its inception.  
So where does Stanley come into the mix? Well, he helps students make the handcrafted bowls. In addition to UT Permian Basin, Odessa College, Midland College, UTPB STEM Academy and Reagan Elementary students also chipped in. Combined, the students made more than 1,000 bowls. Stanley said he's proud of how far this event has come and credits the West Texas Food Bank for helping them grow over the years.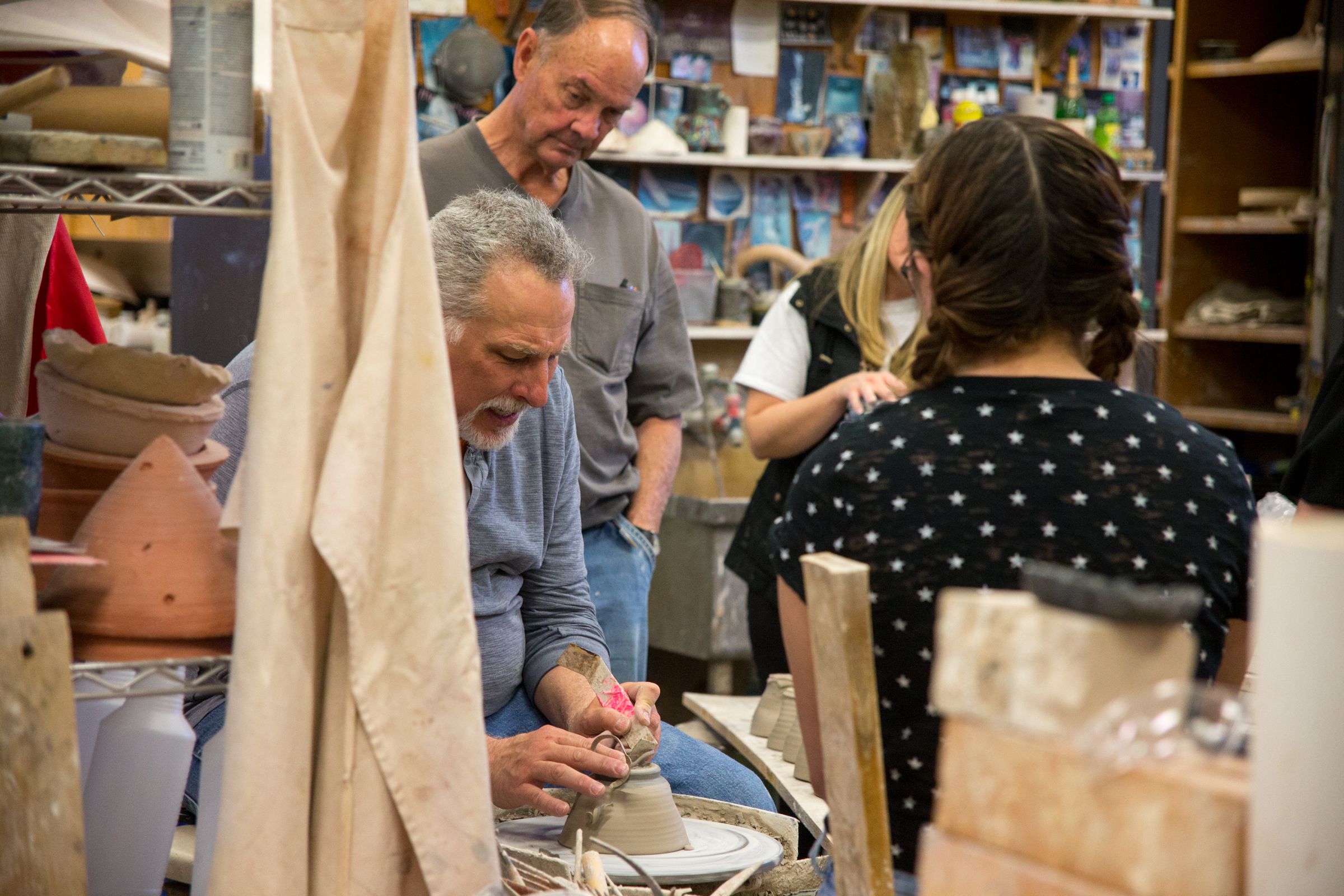 "For the longest time it was just us hippies making bowls, selling them and having a soup party! Then we would show up at the food bank and give them money. When Libby Campbell and her team took over, Empty Bowls really exploded." 
On the day of the event the entire community is invited to attend. For $15 you can pick a bowl, fill it up with soup, and enjoy other tasty treats! Attendees can take their bowls home afterwards. Proceeds from the event benefit the West Texas Food Bank. 
"The Empty Bowls event has become one of our major fundraisers, but more importantly it is an easy way to get engaged with and support the West Texas Food Bank. Not many other events supporting non-profits in the Basin are accessible for only $15," said Craig Stoker, Director of Marketing and Communications for the West Texas Food Bank.  
The 20th annual Empty Bowls is set to be held on January 26, 2020 from 11:00 am- 2:00 pm at the Odessa Marriott Hotel and Conference Center.  
To learn more about the UT Permian Basin Art Department click here.