a group of STEM students spent their break inside the science labs at UT Permian Basin
While some students have spent their summer break by the pool or spending time with family and friends, a group of STEM students spent their break inside the science labs at UT Permian Basin.
The LSAMP (Louis Stokes Alliance for Minority Participation) Summer Research Academy wrapped up this week at UTPB. Students from area community colleges and UTPB have spent the last ten weeks researching something of their choosing from their field of study.
UT Permian Basin sophomore Michael Tran studied the survival of a cell in a stressful environment at the molecular level.
"If I take away your food, how can you survive for several days?," Tran said.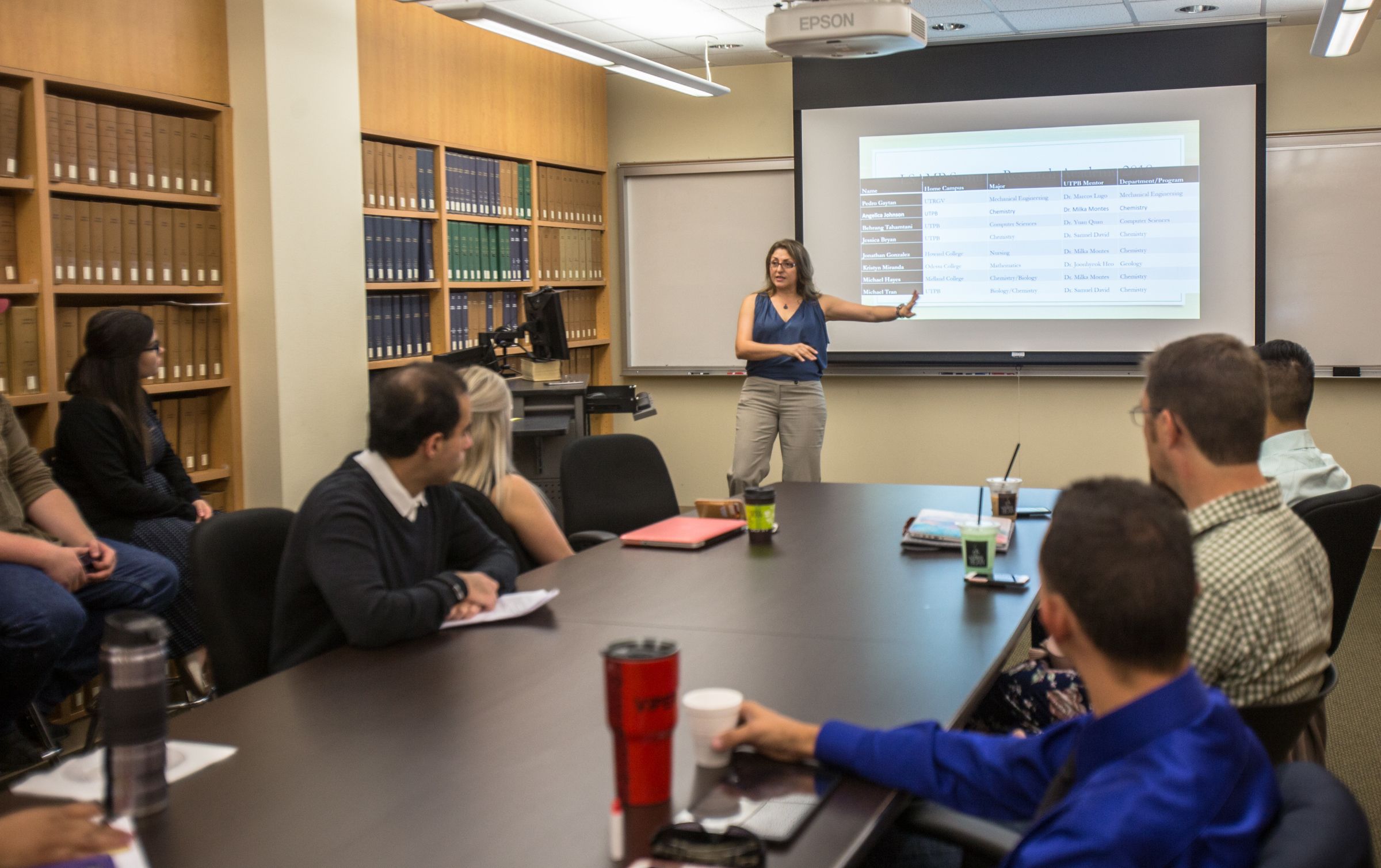 He says without the LSAMP grant, he wouldn't have had this type of opportunity.
"I've learned a lot. I've been able to network and meet more people," he said. "I feel like this is giving me the chance to open up my future."
Since 1993, the University of Texas System Louis Stokes Alliance for Minority Participation (LSAMP) has sought to increase the number of underrepresented minority students pursuing degrees in science, technology, engineering, and mathematics (STEM careers).
"It's important because it gives us, an under represented group, a chance to explore the scientific community," Tran said.
For Howard College sophomore Jonathan Gonzalez, the program was a perfect fit as he's exploring options as he prepares to choose a specific major.
"I'm thinking about going into the nursing program," he said. "This was a test to see if I really want to go into that."
UT System awarded UT Permian Basin $225,000 to facilitate the research and house students from out of the area. Students were able to use UTPB labs and resources for their research projects.
Odessa College student Kristyn Miranda says it was the perfect setting for her geology research.
"It's full emersion," Miranda said. "You get to sharpen those skills and actually practice the things you will need moving forward to a university."
Wednesday, students had the opportunity to present their research findings to their peers, UTPB mentors and campus directors from their home campuses.
"It was such a wonderful opportunity," Gonzalez said. "If anyone ever has the chance, apply!"
UT Permian Basin LSAMP Director Dr. Milka Montes says they plan to open up applications for next year's LSAMP recipients in the fall.