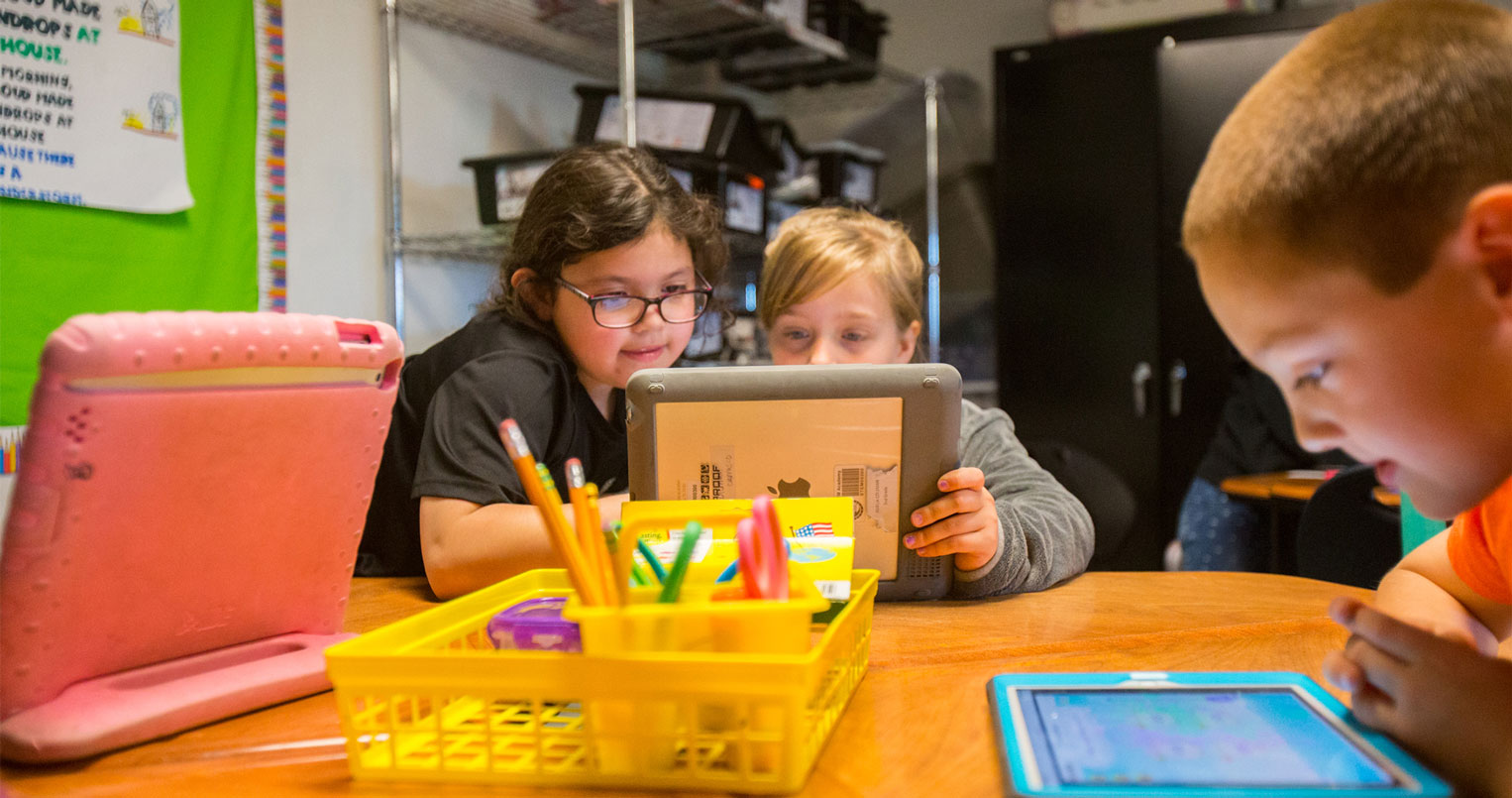 Reading Graduate Programs
It's in the fine print.
If you have an affinity for words and would like to share that passion with the next generation, earning the Reading program at The University of Texas Permian Basin is for you. This program is designed for teachers who are already in the classroom. Degree candidates will gain a better understanding of how children learn to read and develop skills to increase literacy at their school. The methods they learn can easily be applied or developed into a plan for their classrooms.
Courses in the Master of Arts in Reading are offered at an accelerated rate. Each course is 8 weeks weeks long (v. 16 weeks in a traditional semester) with the exception of three practicum-specific courses.
What can I do with a Reading degree?
Working towards a degree in reading means that you will help students improve their reading abilities. Graduates will be able to teach students how to understand the written word as a teacher or literacy coach. Degree candidates are eligible to earn a reading specialist certification.