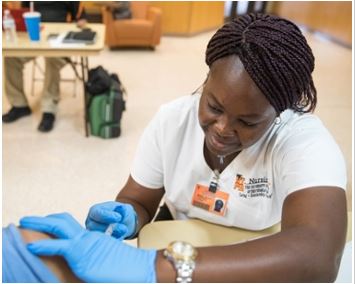 The Pathway to Careers in the Medical Sciences
Apr 18, 2018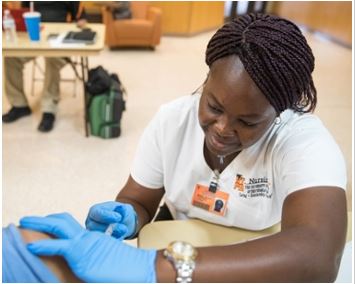 Have you wondered what it takes to become a doctor, physician's assistant, nurse or another medical professional? On Thursday, April 19th The University of Texas Permian Basin will host a question and answer forum to address these questions. Students and families who are interested in understanding that pathway are invited to learn more. We've assembled a panel of experts including physicians, Ph.Ds, nurses, current medical students, and interns who will answer questions from the public. The forum will be offered in Spanish as well. UT Permian Basin will also have academic advisors on-hand to help students with questions about their educational path.  
Date: Thursday April 19th 
Time: 6:00 pm 
Location: Library Lecture Hall Room: 001
The event includes experts in medical fields from UT Permian Basin and Texas Tech Health Science Center. If you have questions, contact Dr. Michael Zavada, Dean of the College of Arts and Sciences at 432-552-2222.