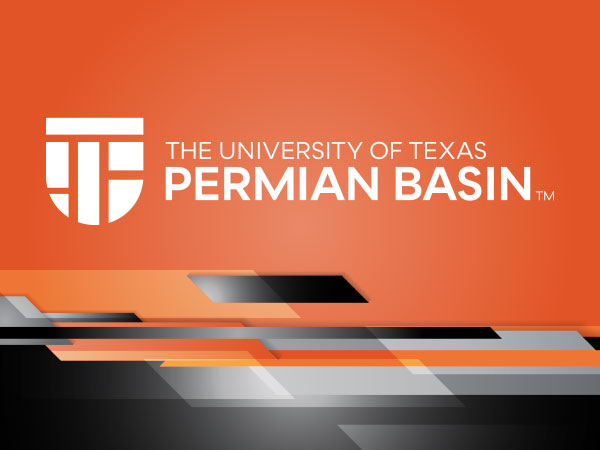 Meet the 2018 Homecoming Court
Oct 10, 2018
Homecoming is always a special time at UT Permian Basin. Students, faculty and alumni take the time to reflect where we've been as an institution and celebrate what is ahead. Each year, the student body is tasked with choosing among their peers who they believe represents UT Permian Basin's core values. This year, seven students were chosen to represent the University on the 2018 Homecoming Court.
All Hail the Queen:
Senior, McKensey Brentham is a Kinesiology major from Troy, TX. She chose UT Permian Basin because it feels just like home. "The faculty, staff and students are so welcoming. You will never feel uncomfortable asking a question," Brentham said.
Cassidy Reddell is a senior Biology major. The Odessa native has most enjoyed getting involved with campus life. "I have made so many friends here," Reddell said. "There is never a dull moment."
Kinesiology major Amelie Saint-Dizier comes to UT Permian Basin from Montpellier, France. Saint-Dizier is a member of the tennis team. She says her favorite part about UTPB are the events around campus. "It is easy to meet people, make connections and be active on campus," Saint-Dizier said.
Senior, Tyra Williams is working towards a degree in Sociology. She traveled to the Lone Star State from Los Angeles, CA for college. She says the people are what drew her to UT Permian Basin. "Faculty and staff here are so kind," Williams said.
Long live the King:
Born and raised Odessan, Kyle Foshee is majoring in Marketing. His favorite part about being a Falcon are the opportunities the University has created for him. "UT Permian Basin is success-driven," Foshee said. "Everyone is ready to help build you up when you need it."
Criminology major Michael Tengvall comes to UT Permian Basin from Watauga, TX. Being miles away from family, Tengvall says he's never felt more at home. "I love the family feel here," he said. "We are one big family of Falcons."
Austinite Samuel Torres-Berrum will graduate with his Marketing degree this year. He has most enjoyed the community atmosphere at UT Permian Basin. "We are a tight-knit campus where you can interact with faculty and meet new people," Torres-Berrum said.