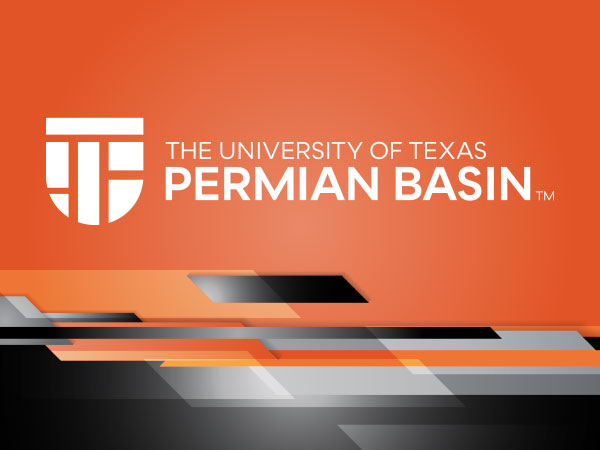 XTO Engineering Camp Teaches Students How to Problem Solve
Jun 15, 2019
By Tatum Guinn
It may be summer break, but a group of students are choosing to spend it inside the classroom at the UT Permian Basin-XTO Energy Engineering Camp.
Two of those students are Claire Xeo and Robyn Steadmon. They're both working their way through an exercise on circuits.
"So this is a circuit that motors the fan and also attempts to turn the light on," Xeo said.
Sitting next to Xeo, Steadmon is focused on her circuit board – figuring out how to set off an alarm sound.
"I'm guessing the motor won't spin because it's taking energy from the motor and instead it'll make sound," she said. "So when it flowed through the motor, the motor didn't run because the energy from the motor was taken out so it could make sound." 
They're tinkering with circuits and problem solving, all while trying to answer the age-old question: how does this work?
"I have the negative charge of the fan set next to the positive charge of the battery. The more switches you have, the faster the fan actually goes. So you can change the speed of the fan. These are made out of metal so electricity runs through them and it makes it all around the entire circuit," Xeo said.
To Xeo and Steadmon's right, another group of students are working together to build a wind-turbine.
"It's like a mixture of Lego and motor and technology at the same time, which in my opinion is kind of brilliant," Evan Juarez said.
Every project and exercise are centered on teaching students the fundamentals of engineering.
"I think it's knowing how engineering affects every aspect of life, from the clothes we wear all the way to like that camera right there," Xeo said.
The camp gives students the opportunity to see what it means to be an engineer and put their skills to the test.
"No, it's not easy. It's not for everybody," Steadmon said.
But it is fun. This group of students are discovering new interests that could take their future to new heights.