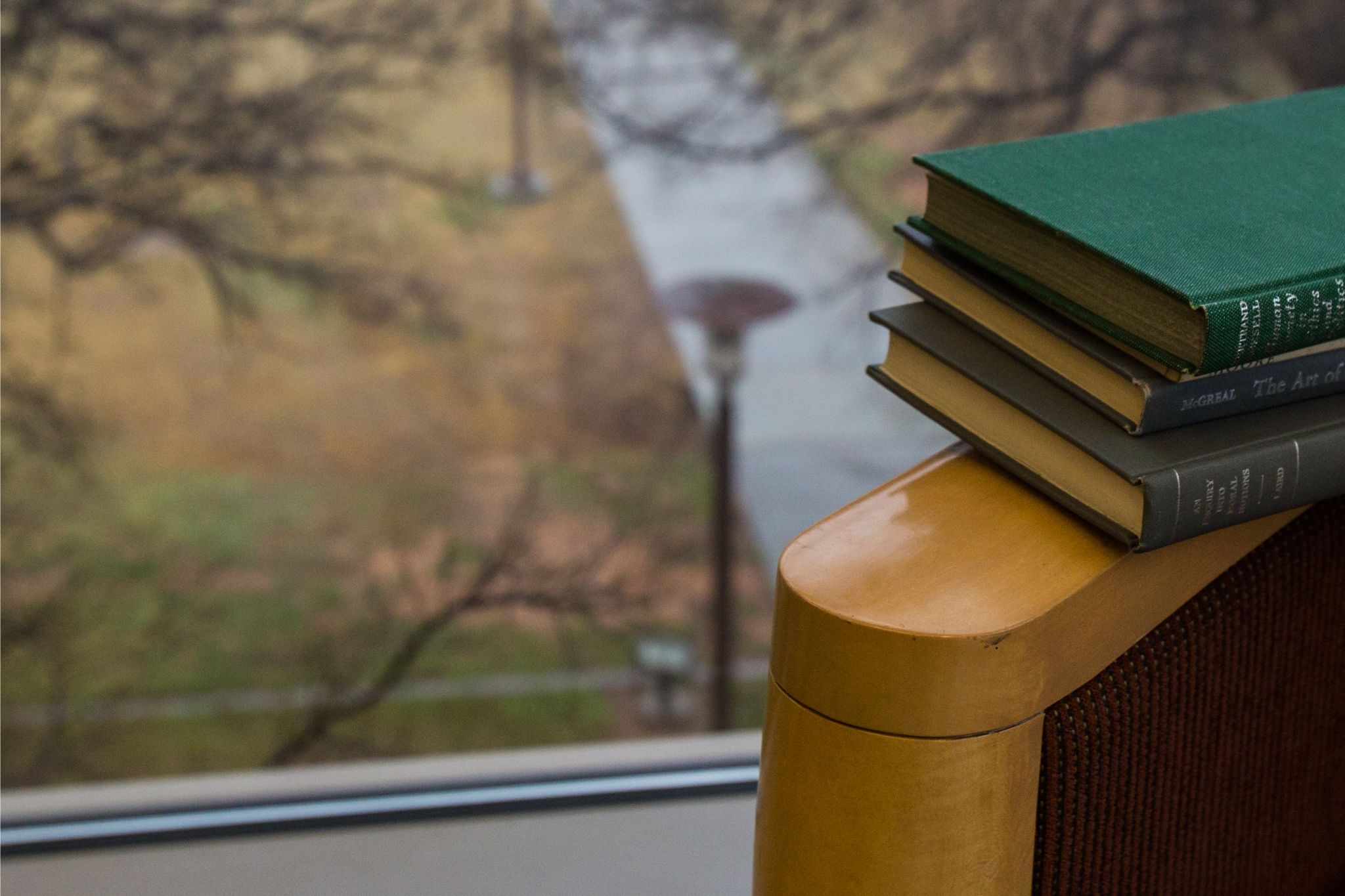 Dr. Scott McKay Named as Dean of the College of Arts and Sciences
Jul 15, 2019
By Tatum Guinn - Communications Manager
Dr. Scott McKay has been selected as the new dean of the College of Arts and Sciences at The University of Texas Permian Basin. His appointment is effective July 15, 2019. 
Dr. McKay comes to UT Permian Basin after serving as the provost and vice president of academic affairs at Dakota State University since 2017. Prior to DSU, Dr. McKay was the dean of science and engineering and professor of chemistry at Southern Arkansas University. Before his time at SAU, Dr. McKay was the chair and professor of chemistry at the University of Central Missouri and director/founder of the Center for Alternative Fuels and Environmental Science.
"I am very excited to join the UT Permian Basin family at such an exciting time in the Permian Basin for both the University and the community," Dr. McKay said. "Together with our talented faculty and staff, we will continue to move the College of Arts and Sciencesforwards the foremost academic and cultural destination through access, scholarship, workforce/industrial partnerships, and cultural enrichment."
Dr. McKay is a hydrocarbon chemist and geologist by trade. He has spent his professional career focused on the research of alternative energy, petroleum products, crystal engineering, and proton exchange membranes for hydrogen fuel cells. He currently consults for energy related companies and has been an investigator on approximately $2-million of grants. 

"We are impressed with Dr. McKay's experience in the energy industry and in higher education leadership. He is on the front lines of making contributions that impact our region in so many ways," UT Permian Basin President Sandra Woodley said. "We are thrilled to add him to our team and do important work together."
McKay earned his PhD in organic chemistry from The Florida Institute of Technology and earned his bachelor's degrees in chemistry and geology from Eastern Kentucky University. He won the Excellence in Technology Award at the 2013 Biennial Achievement Awards. The Coordinating & Development Corporation is the economic development authority for the Ark-La-Tex. In 2016, Dr. McKay was awarded The Mary Armwood Diversity Excellence Award.