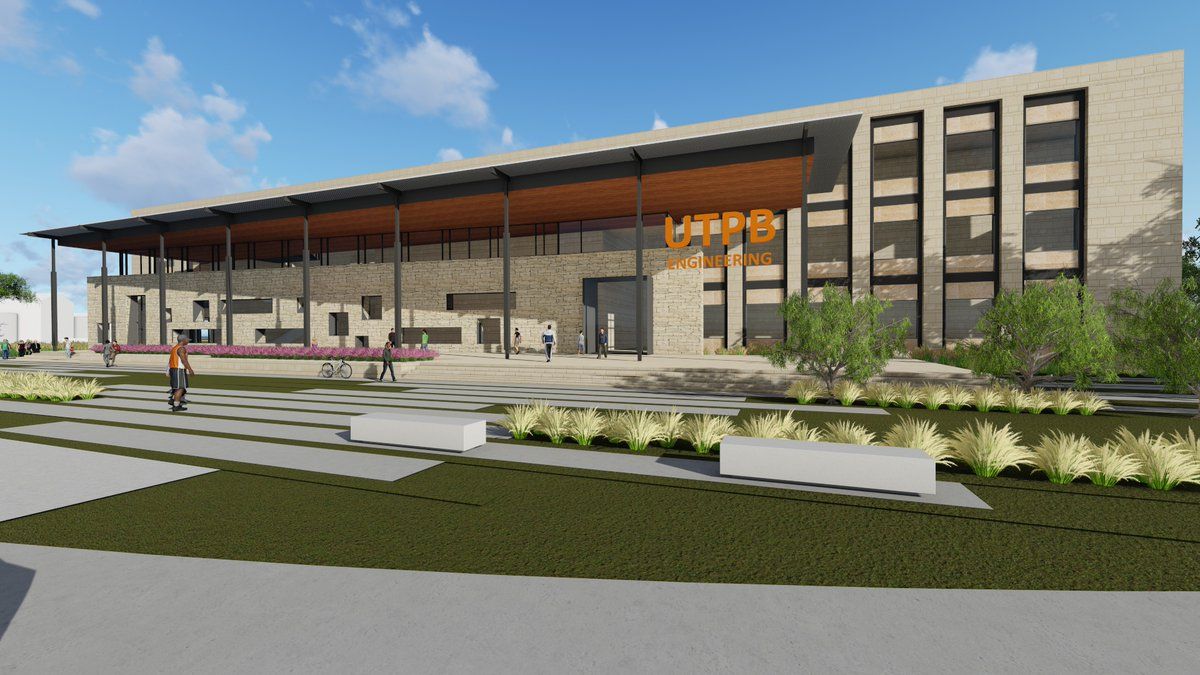 UT Permian Basin Engineering Graduates Achieve 100% Pass Rate on FE Exam
Sep 24, 2019
By Alexa Dunson, Communications Manager
The University of Texas Permian Basin College of Engineering is proud to announce the success of our graduates. The University has just achieved a 100% pass rate for the Fundamental of Engineering Exam (FE).

FE is one of two exams that engineers must pass in order to become a licensed professional engineer in the United States. The 100% pass rate is 21% higher than the national average.

The exam, administered by the National Council of Examiners for Engineering and Surveying, covers fifteen different subjects. Students have 6 hours to complete the test, which consists of 110 questions.

The results prove that the UT Permian Basin College of Engineering provides a superior quality education with dedicated faculty members who successfully educate future engineers.

In addition to the success rate of our graduates, US News and World report has ranked UT Permian Basin as #1 in the nation for the highest-paid petroleum engineering graduates.