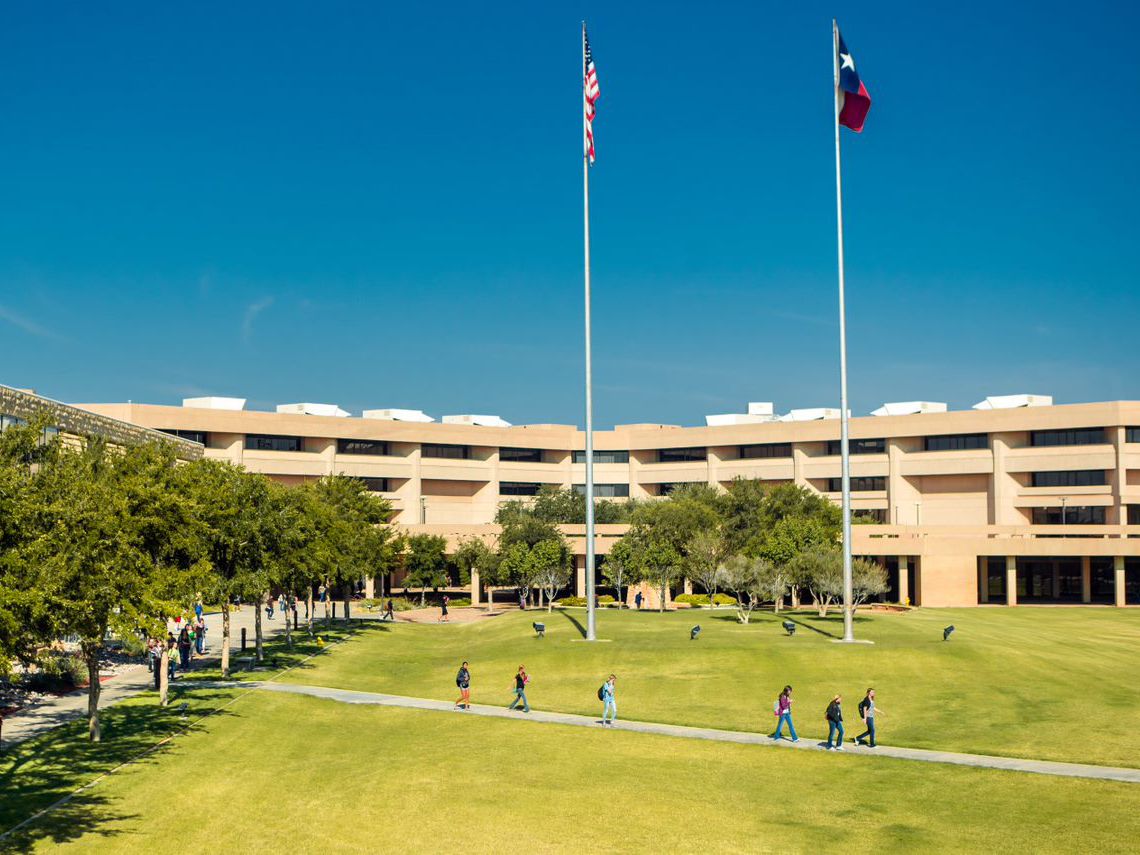 West Texas Strong: Moving Forward with Resilience
Jan 28, 2020
By Alexa Dunson, Communications Manager
UT Permian Basin will unveil plans for our new "West Texas Strong Moving Forward with Resilience" program on Wednesday, January 29.

The University of Texas Board of Regents will present the University $10,000 to assist with funding workshops, presentations and trainings for students, faculty, and staff. The initiative comes in response to the August 2019 mass shooting that tragically struck our community.

"More and more studies show that we don't really move on from these events, and they take a toll on our physical and mental wellbeing. We are in a position at UT Permian Basin to help our community learn new ways of responding to traumatic events," said Vice President of Student Affairs, Dr. Becky Spurlock.

When the resilience education program begins in February, UT Permian Basin plans to help students, faculty, and staff learn about trauma, its effects on our health, and how to spot the signs of a trauma-response.

The Board of Regents also presented UT El Paso with a similar gift of support after their community was impacted by a mass shooting. Together, the student bodies at UTPB and UTEP drafted a joint resolution on mass violence prevention and community safety.