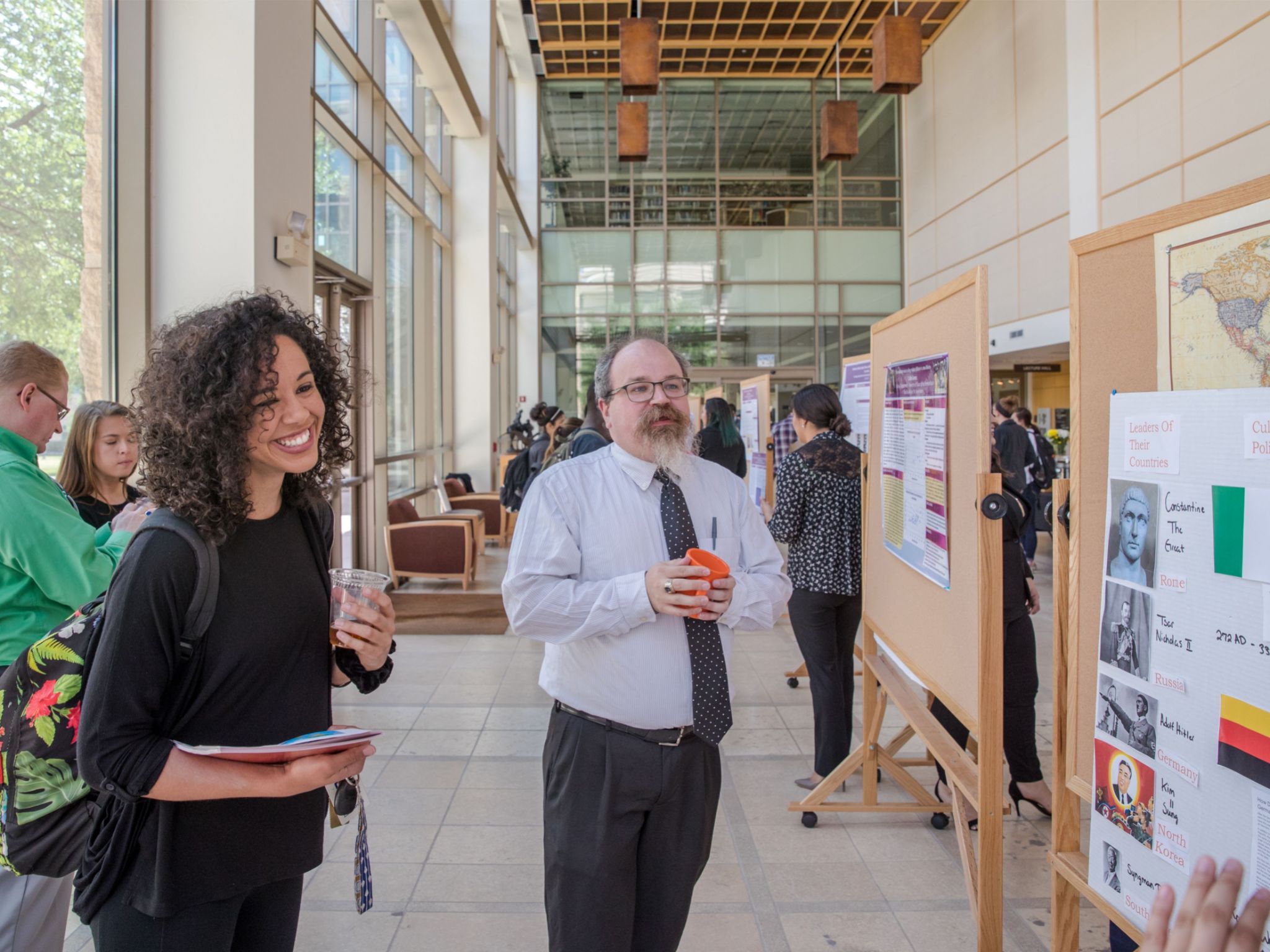 The UTPB Journal of Undergraduate Research Accepting Submissions
Jan 21, 2020
By Alexa Dunson, Communications Manager
If you have worked on or have been a part of undergraduate research, UT Permian Basin wants to highlight your work! You can now submit an article for The UTPB Journal of Undergraduate Research.
"It's a venue to share the best research occurring at the undergraduate level at the University of Texas Permian Basin with the global community," said Dr. Rebecca Babcock, UT Permian Basin Director of Undergraduate Research.
The UTPB Journal of Undergraduate Research started as an idea in 2017 by Dr. Mohamed Zobaa. The concept was simple: undergraduate students and their supporting faculty members create a permanent, open access publication of the research findings. Dr. Babcock said she quickly worked to implement the idea and by fall 2018 a website was created for the journal.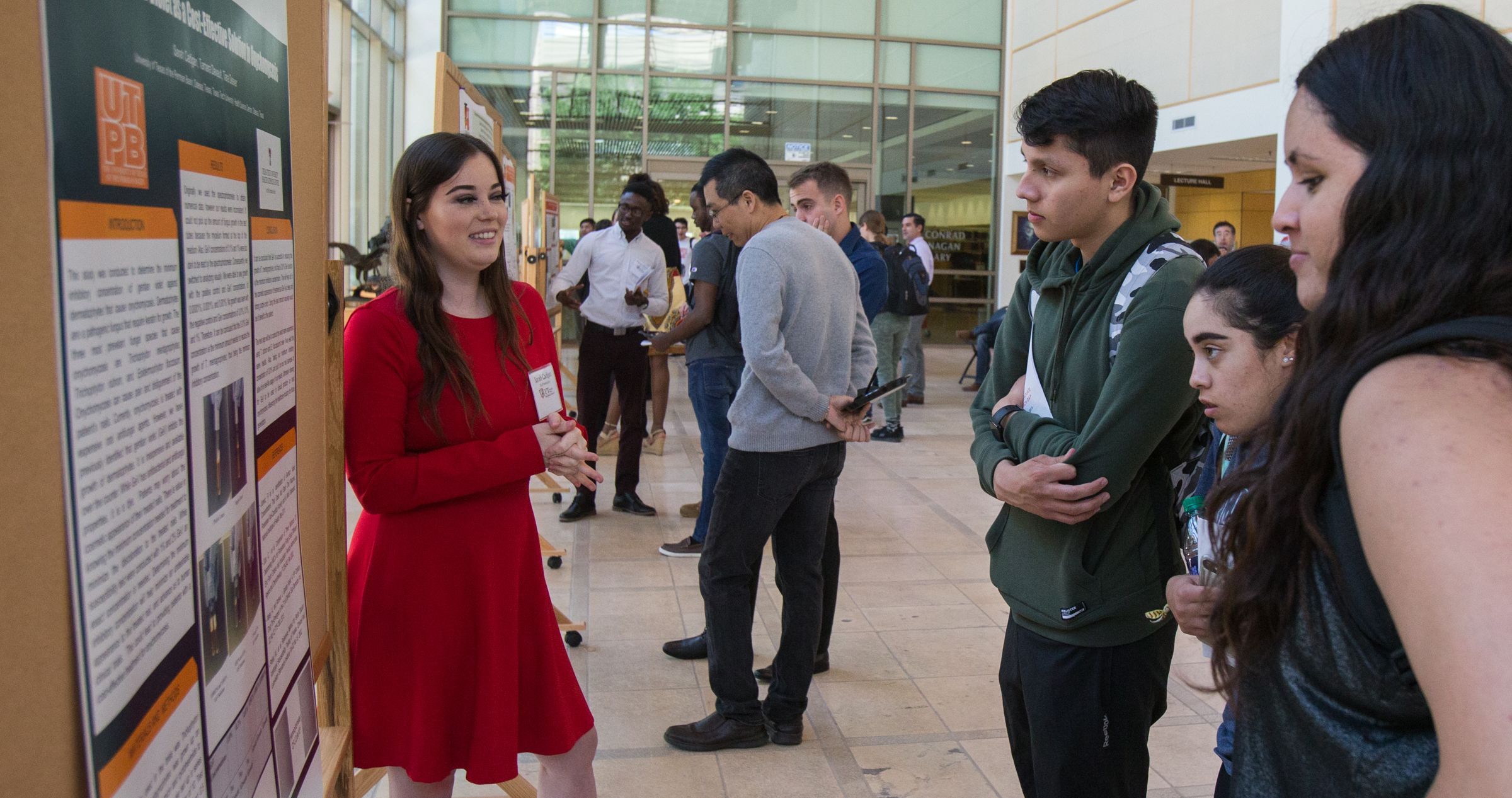 "It is important to let the world know about the cool research students are engaged in and the interesting outcomes of such hard work."
The first volume of the journal was published in fall 2019. To be selected, UT Permian Basin undergraduate students must submit their work by May 4, 2020. The submissions are then peer-reviewed for possible publication. The journal's editorial board includes faculty from various disciplines as well as two graduate students who serve as associate editors.
"When students put these publications on their resumes, they will stand out in any job applicant pool. The publications will also help them to be admitted to graduate school, as they will be competing with other students who have published papers," said Babcock.
 The UTPB Journal of Undergraduate Research is published by BePress out of UC Berkley. To review the journal or submit your work for publication click here.