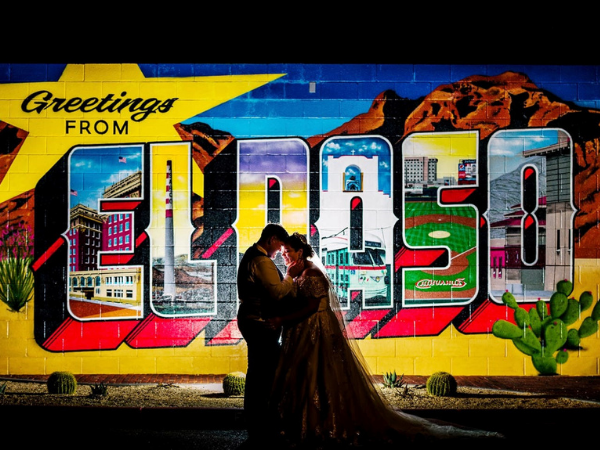 Hispanic Heritage Month: My Culture, My Perspective
Oct 06, 2020
By Diana Ortiz, International Student Services and Financial Literacy Program Manager
¡Hola Halcónes!
(Hello Falcons!)
My name is Diana Ortiz Balderrama and I am a first-generation Mexican American born and raised in El Paso, Texas. Both my parents were born and raised in Mexico. My mother is from the Durango countryside while my father is from the heavily urbanized Ciudad Juárez. Growing up on the southern border means there is a deeply rooted Mexican culture- my culture. I was in constant touch with my heritage in the music we listened and danced to, the delicious food we ate, to the family gatherings where only Spanish would be spoken and heard. This was a regular experience for me that taught me of my past ancestors, how my present came to be, and what my future could become with the ability to dream.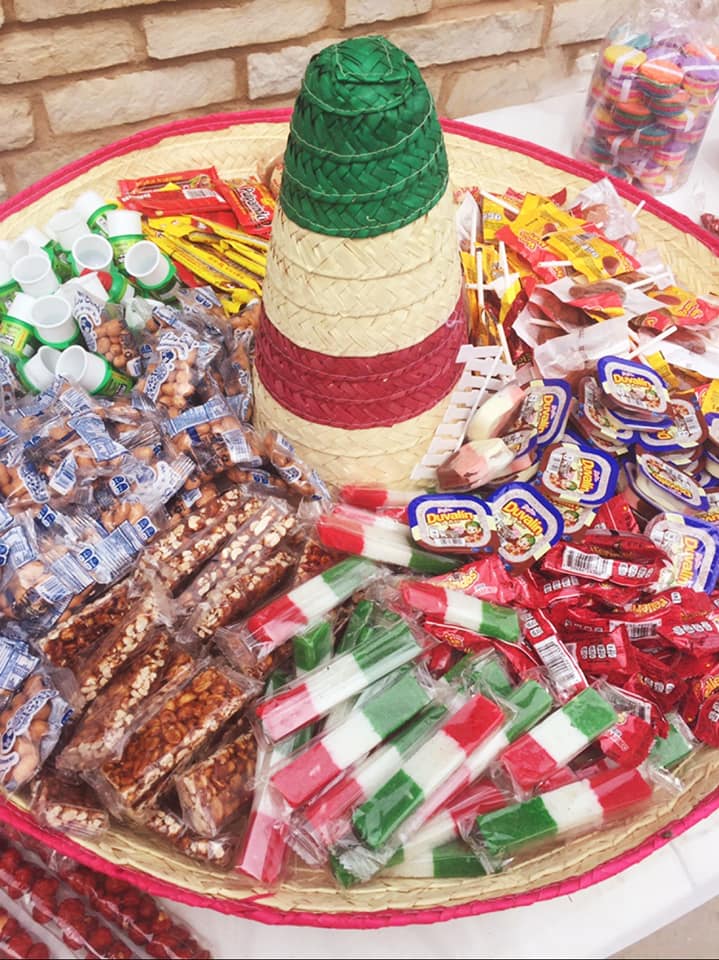 Hispanic Heritage Month, or Mes de la Herencia Hispana, recognizes the contributions of Hispanic and Latino/a Americans. The celebration was established in 1988 and takes place from September 15th-October 15th. Throughout this time several Latin American countries like Mexico, Costa Rica, Chile, El Salvador, Guatemala, Nicaragua, and Honduras, celebrate their independence. To be honest, I was not aware of Hispanic Heritage Month until I started college and even then it was not a popular celebration in El Paso, as growing up in a city along the Rio Grande we were constantly surrounded by the Mexican culture. However, I understand that this celebration is a time for people of various Hispanic origins to reflect on their ancestry and traditions that are still alive today within themselves and their lifestyle in the United States.
Quick clarification! You may be wondering… What is the difference between someone who is Hispanic and someone who is Latino/a? Hispanic refers an individual whose ancestry originates from Hispania (the Iberian Peninsula) which includes Spain, Mexico, Guatemala, Panama, Chile, Peru, and all Spanish speaking countries in Central and South America. Latino/a are individuals that live in a Latin American country whose language is derived from Latin (Spanish, French, and Portuguese), which includes Brazil, Mexico, Guatemala, Haiti, and other countries whose official language is a Romantic language. It is important to note that individuals from Portugal and Brazil are generally not considered Hispanic and individuals from Spain and Portugal are not Latino/a. The term Latinx has become a term more commonly used as it is gender neutral and it is crucial to note that not all Hispanics or Latinos/as speak Spanish.
Growing up on the southern border means there is a deeply rooted Mexican culture- my culture.
UT Permian Basin is excited to be celebrating Hispanic Heritage Month! During this month, the Office of the Dean of Students, Student Veteran Service, Student Life, and Campus Activities Board (CAB), partnered and scheduled various events to celebrate the diversity and cultures of Hispanic and Latino/a Americans. In the month of September, a DACA informational online workshop was sponsored by Casa de Amigos, Midland College, and the Leyva Law Firm. Also, a virtual Salsa lesson was hosted by our current Veteran Services Coordinator, Richard Ortiz. For the Month of October we are celebrating with:
Hispanic Heritage Trivia Night will take place on October 6 at 8:00 PM
CAB will host online Loteria on October 12 at 7:00 PM
We will close the month by honoring Hispanic and Latinx Veterans in the Dia de los Heroes event.
What does Hispanic Heritage Month mean to me? It means that culture is pride, pride is success, a motto I live by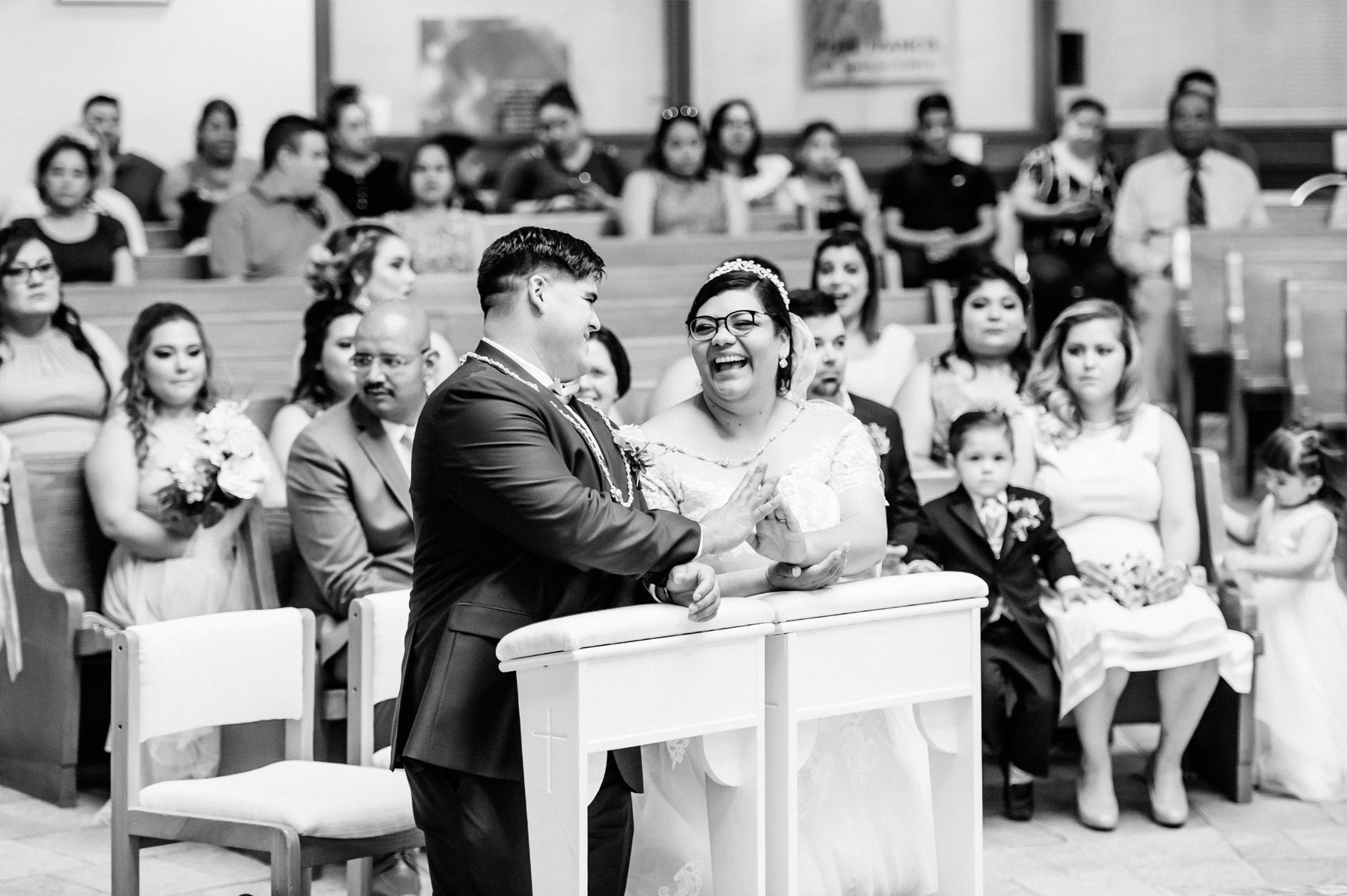 and learned as a sister of Sigma Lambda Gamma National Sorority Incorporated, a multicultural sorority. Celebrating where one is from and expressing it while having others acknowledge it is the goal for this melting pot of a country that is the United States of America. This month provides an opportunity for everyone to immerse themselves in the colors, taste, voices, music, and traditions of various individual cultures that have contributed and played an important role in this country. This month is a reminder that my heritage will always be represented in me and the values that have been passed down to me will continue to be passed for future generations.