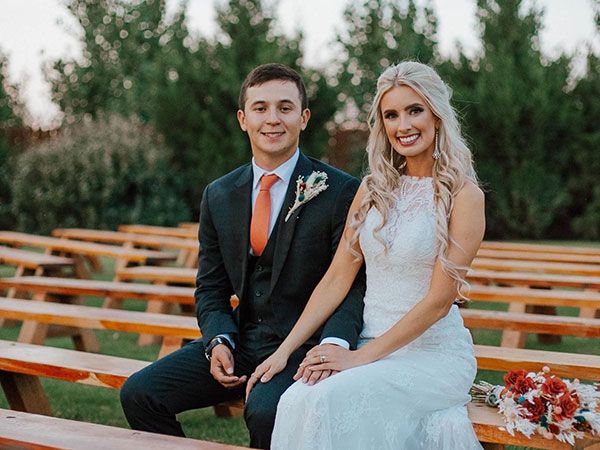 Spread the Love: A UTPB Orientation Love Story
Feb 09, 2022
By Kamryn Wesson
#Chabbey; If you know, you know... If not, you are going to want to read this.
Fall 2016, UTPB added its football program. Chance and Abbey met during this history-making year.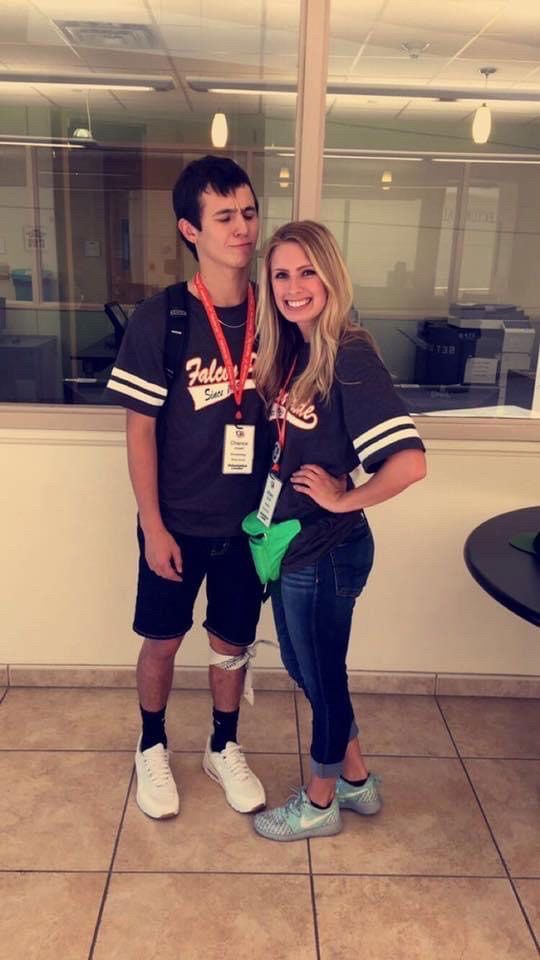 "We both were involved on the Homecoming Committee, which was so exciting," Abbey said. "We got to plan the very first homecoming for our brand-new football team."

However, it would be that summer when things started to heat up between them.

"Over the summer we were orientation leaders together and that is really when we started to develop feelings," Abbey said. "Everyone knew it!"

In fact, the whole group chimed in on the fun.

"By the end of the summer," Abbey said, "all the other orientation leaders had come up with the cheesiest name for us — #Chabbey!"

Chance and Abbey Virdell married on July 30, 2021. Chance is head coach of the Iraan High School basketball and track teams; he also teaches 7th and 8th grade history. Abbey is an ER nurse at McCamey General Hospital.

"Before we moved to Iraan, I worked at Odessa Regional Media Center for about five years. First as a nurse intern, while I was still in school, then later as an RN and charge nurse in post-partum," Abbey said.

Chance found a job that allows him to take a step closer to his dreams.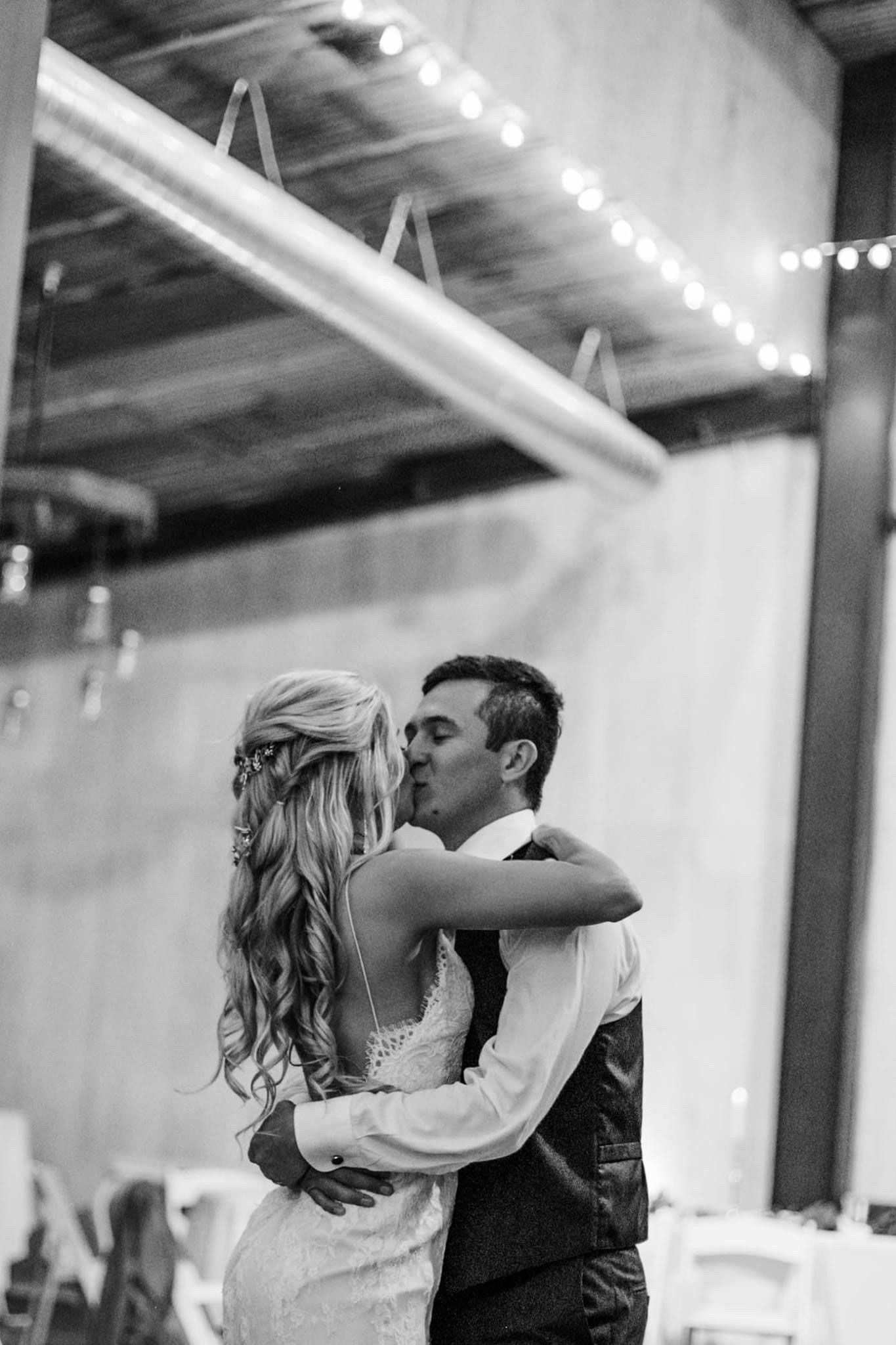 "Chance had an amazing opportunity that we could not pass up," Abbey said. "I wanted to be supportive of his dreams and we decided relocating was the best thing for us as we began our life together."

The couple enjoys spending their spare time together outdoors.

"Chance has been an avid golfer for several years," Abbey said, "and he recently bought me my own set of clubs. We always enjoy going to the golf course together, and I know it is something we will continue to do for years to come."

Chance and Abbey are proud UTPB alumni and said they will cherish their time here forever.

Another way to #SpreadtheLove this February is by giving a gift.