Hello UTPB community,
I am Jack Herndon. I attended The University of Texas Permian Basin from 1994-1998 and obtained a Bachelor of Business Administration in Finance. I have enjoyed seeing the University grow through the years and am proud to work for a company that recognizes the value of a degree from UT Permian Basin.
I grew up in this area and chose to attend UTPB because it was a convenient, cost-effective option. I was a self-funded student and going to UTPB allowed me to obtain my education with as little student debt as possible. The University had recently transitioned from "upper-level" only to a four-year institution, so I am a member of one of the first four-year graduating classes.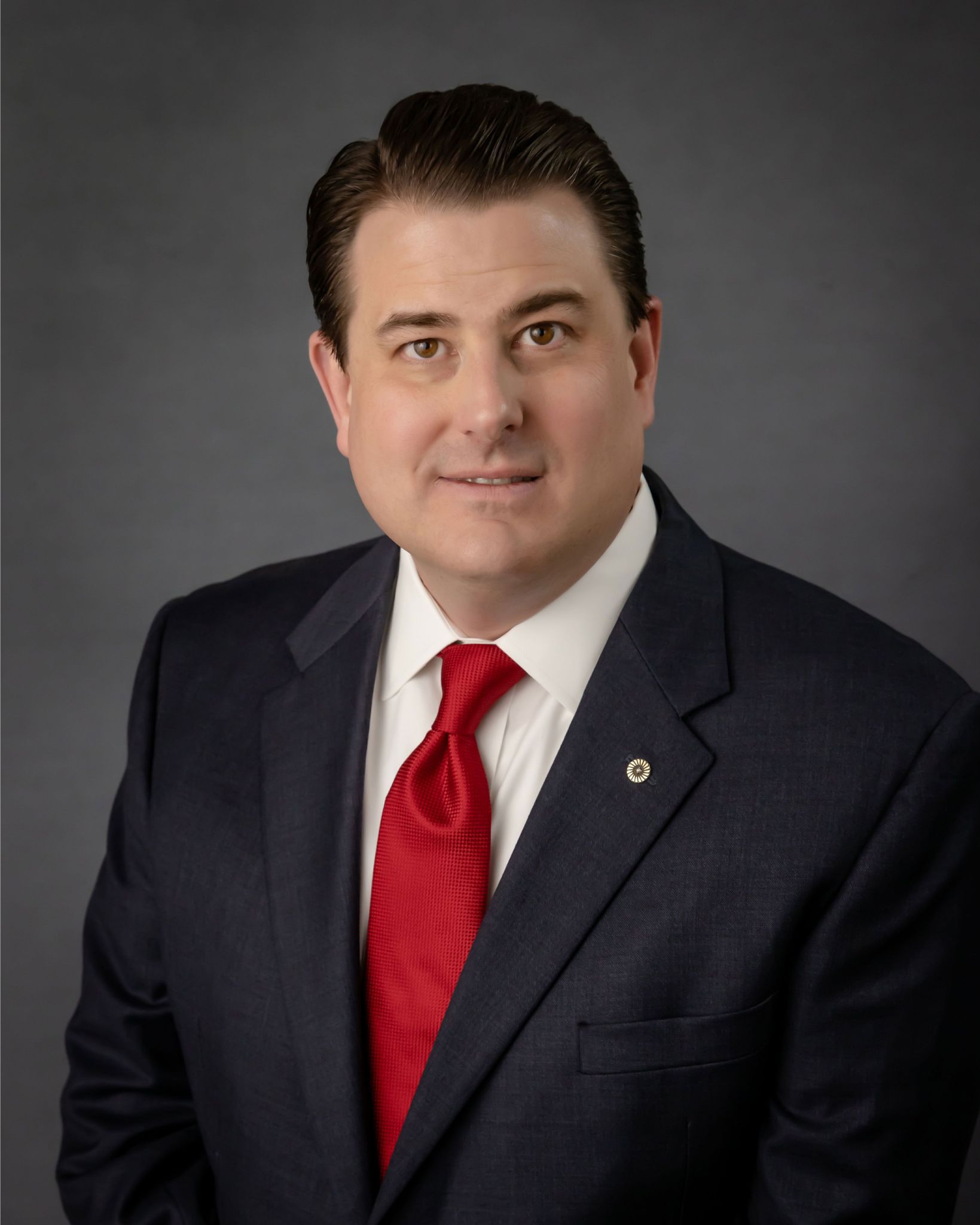 The University has grown so much since my time there. From the number of student organizations to the addition of NCAA sanctioned athletics teams, UTPB is an even more attractive place for students today. The biggest piece of advice I would give to current students is to get involved. Whether it is on-campus clubs, volunteer work in the community, or part-time employment, they will gain valuable experience that will help when starting a career.
I am currently a senior vice president — relationship manager for Frost Bank specializing in energy finance. We work with the College of Business and UTPB Career Services Office to recruit interns and place graduates in positions across the state. Locally, there are eight UTPB alumni at Frost Bank and one of our employees is pursuing a bachelor's in business administration. The College of Business has evolved into a top-notch program that provides us with great employees.
UTPB gave me the tools I have used in my 24 years of banking. I enjoy staying connected with my alma mater and I encourage other alumni to get involved.