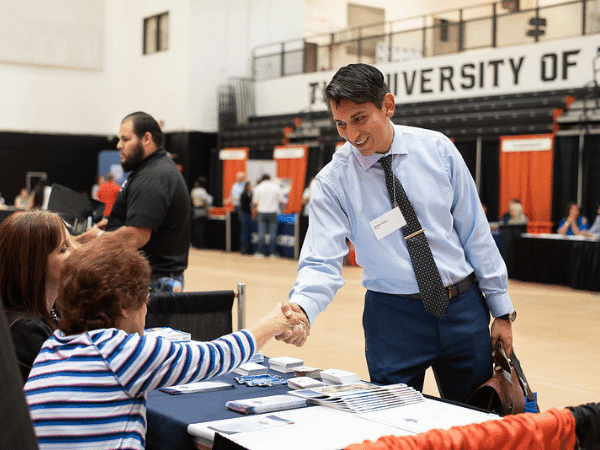 Job searching is just like buying a car
Jun 22, 2022
By Megan Baeza, Director of Internships and Employer Relations
Once I heard a colleague compare searching for a job to shopping for a car. I worked at a car dealership for over 8 years and guess what… It's spot on!   
1. Identify Wants Vs Needs 
When shopping for a car, there are two approaches. Those who walk onto a lot knowing they NEED a vehicle. They have a budget in mind and browse what is there to see if anything looks like it might work. The other approach is those who have the perfect vehicle in mind. They have done their research and know which make, model, and color they WANT. This buyer knows the safety ratings, highway miles per gallon, and different upgrade options. There is no settling for what is available; they are prepared to special order! The same is true when job hunting. When I meet with students, I often start by asking if they could work anywhere, where and what would like to do. Many times students have a hard time deciding. While they might have a dream car in mind, like the Ford Shelby Mustang, they don't have a clear picture of their dream career. If this is you, don't worry, here are some tips to get you started.  
2. Run a CARFAX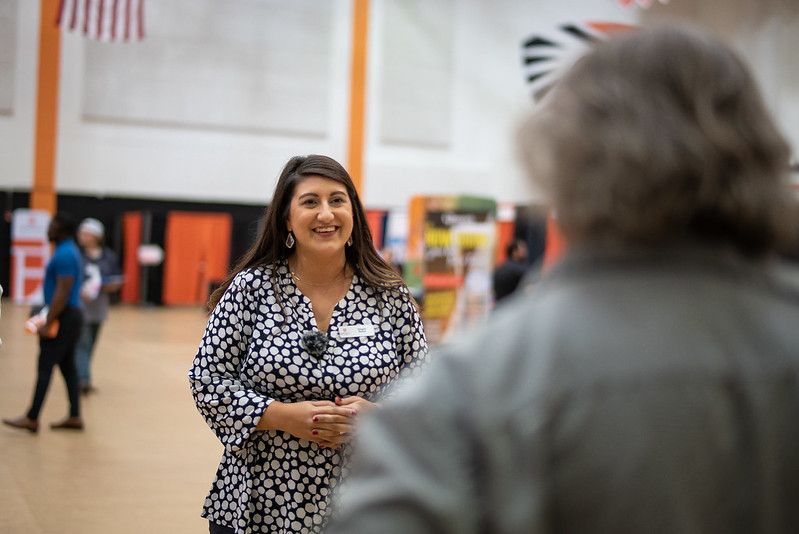 If you were going to buy a car, you would want to know the car's history. How many miles its been driven, if its been in any wrecks, or did the previous owner get the oil changed regularly. The same is true when looking for a job. What type of reputation does the company have? This is the time to do your research! What does the company stand for, do they offer competitive pay and benefits, is there constant turnover, and does this career offer work-life balance? Sites like Glassdoor, Better Business Bureau, and LinkedIn are great places to start your research. Connecting with previous or current employees is also super helpful. I often encourage students to connect with employees on LinkedIn and ask for an informational interview. Informational interviews are a great tool to get insight to the career you are looking for and the companies that your connections are currently working with.   
3. Take a Test Drive 
It would be crazy to make a large purchase without getting to take that new ride for a test drive. You want to make sure you love it before you buy it. You can do the same with a job. Internships are a great way to test-drive your career. Internships are short-term so you can try-it out to know for sure if is something you enjoy and want to do before you commit to a full-time job. Working as an intern allows you to get a sneak peek of the company's culture and see key leadership (or lack of) at work. This is your opportunity to see if you found the right job at the right place.   
Ultimately, my goal is that you will start browsing Handshake or Indeed for available job options. Get a clear picture of the dream job that you WANT and find the motivation to chase it down. Now is the time to upgrade. Book your 1-1 with a Career Coach today by visiting Career Services. Career Services can help with career assessments, preparing a resume, and connecting you to a variety of internships and jobs.