Research and Sponsored Programs
Fund your dream project at UT Permian Basin
The Office of Research and Sponsored Programs(ORSP) at UTPB is here to help students and faculty find and secure grants to finance their academic and research efforts.
Questions?
Contact the Office of Research and Sponsored Programs
Contact Us
NSF Research Experience for Students
Learn about The National Science Foundation research experience! Opportunities are available for students whether you're a student at The University of Texas Permian Basin or another institution.
Learn more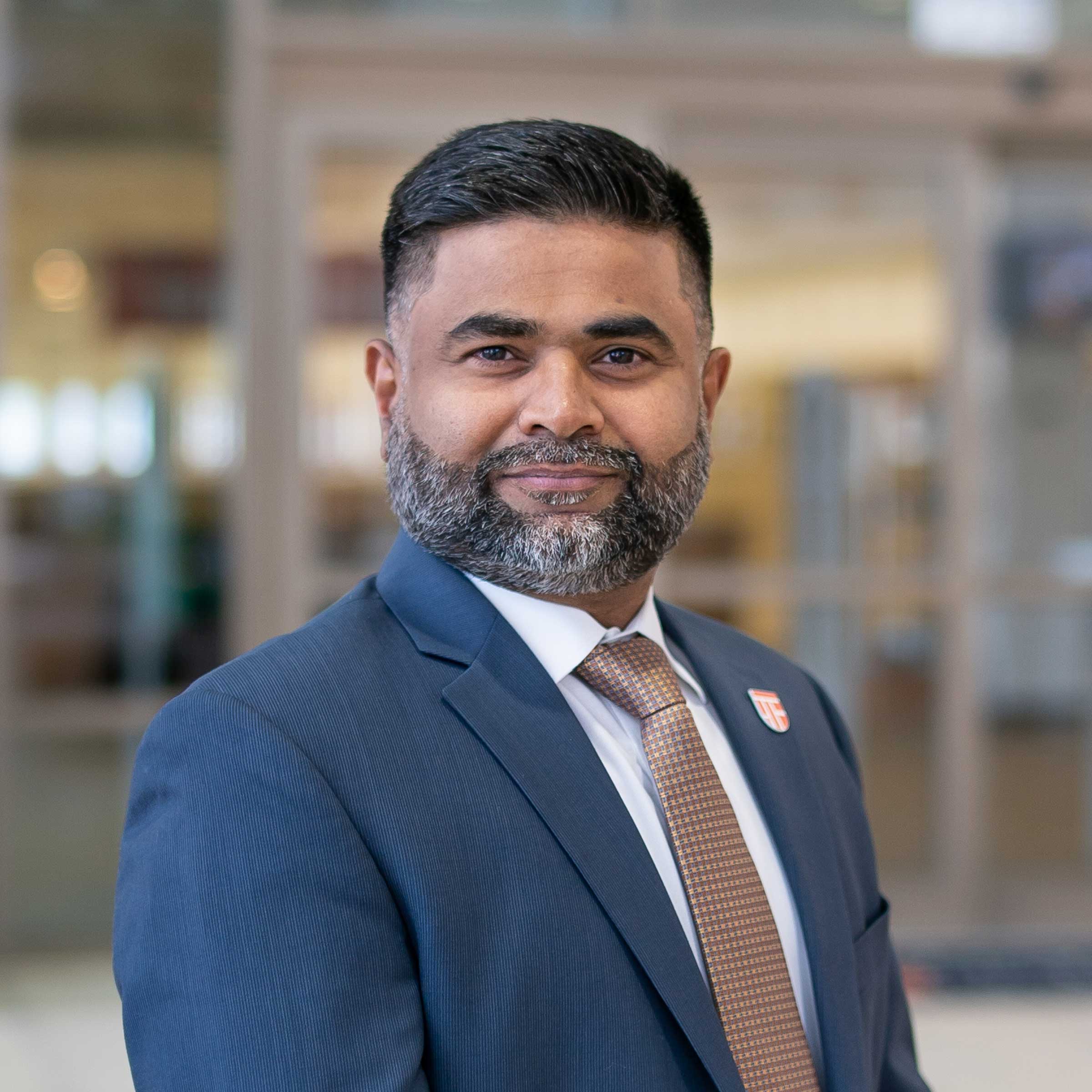 Meet the Associate Vice President
Dr. Raj Dakshinamurthy is the Associate Vice President for Research and Dean of Graduate Studies.
Read about Dr. Dakshinamurthy