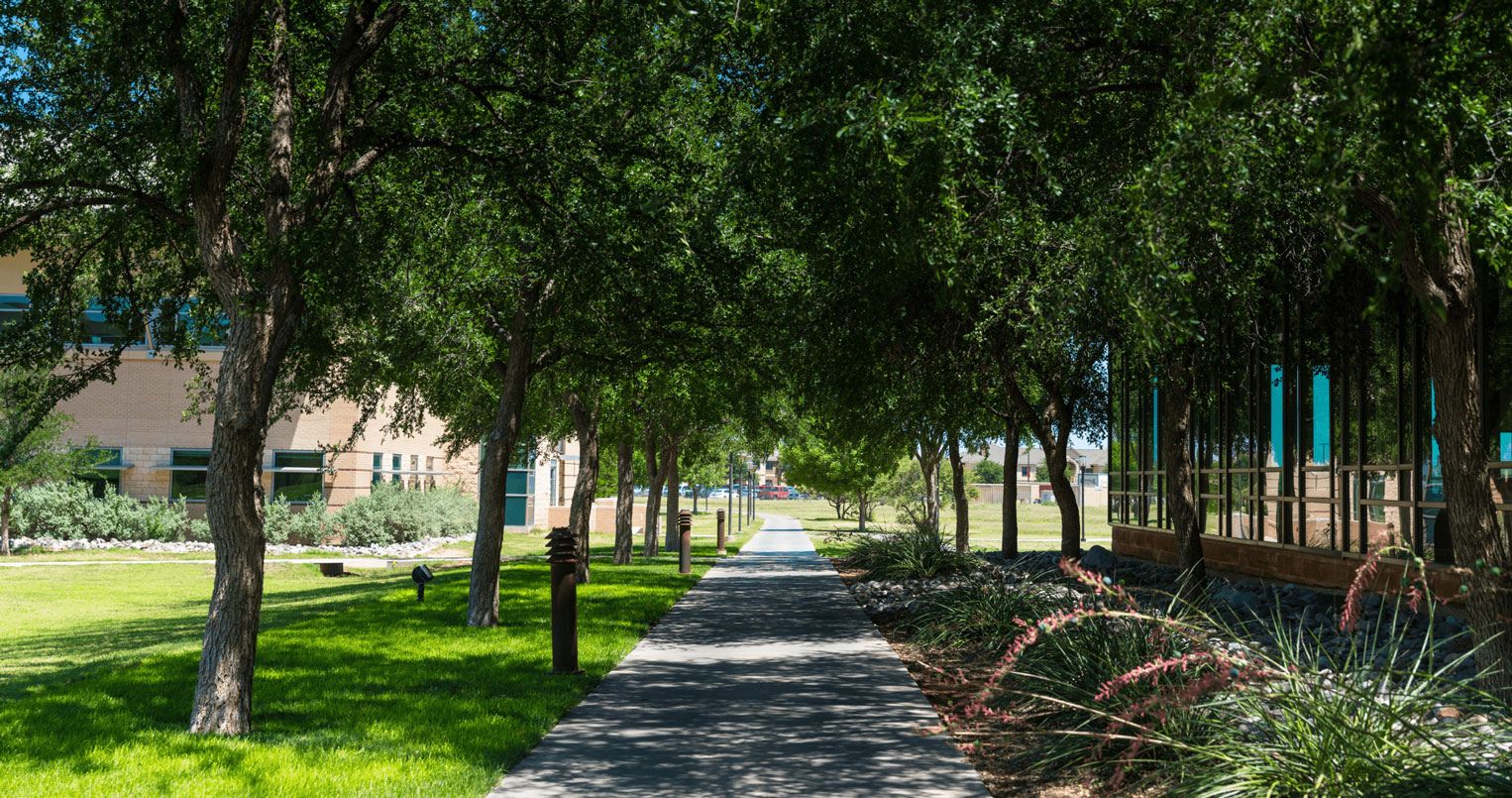 Medical and health services managers are the planners, directors and coordinators who work behind the scenes to keep hospitals, nursing homes, group practices and other health care facilities running efficiently. In short, they are super-organized professionals. Be part of a team working to improve individuals' health and collectively the community's health. The Bureau of Labor Statistics projects 32.5 percent employment growth for medical and health services managers between 2020 and 2030. Health Services is also a rapidly changing industries with changing demographics, new technology, and new patient care options offering new opportunities and challenges.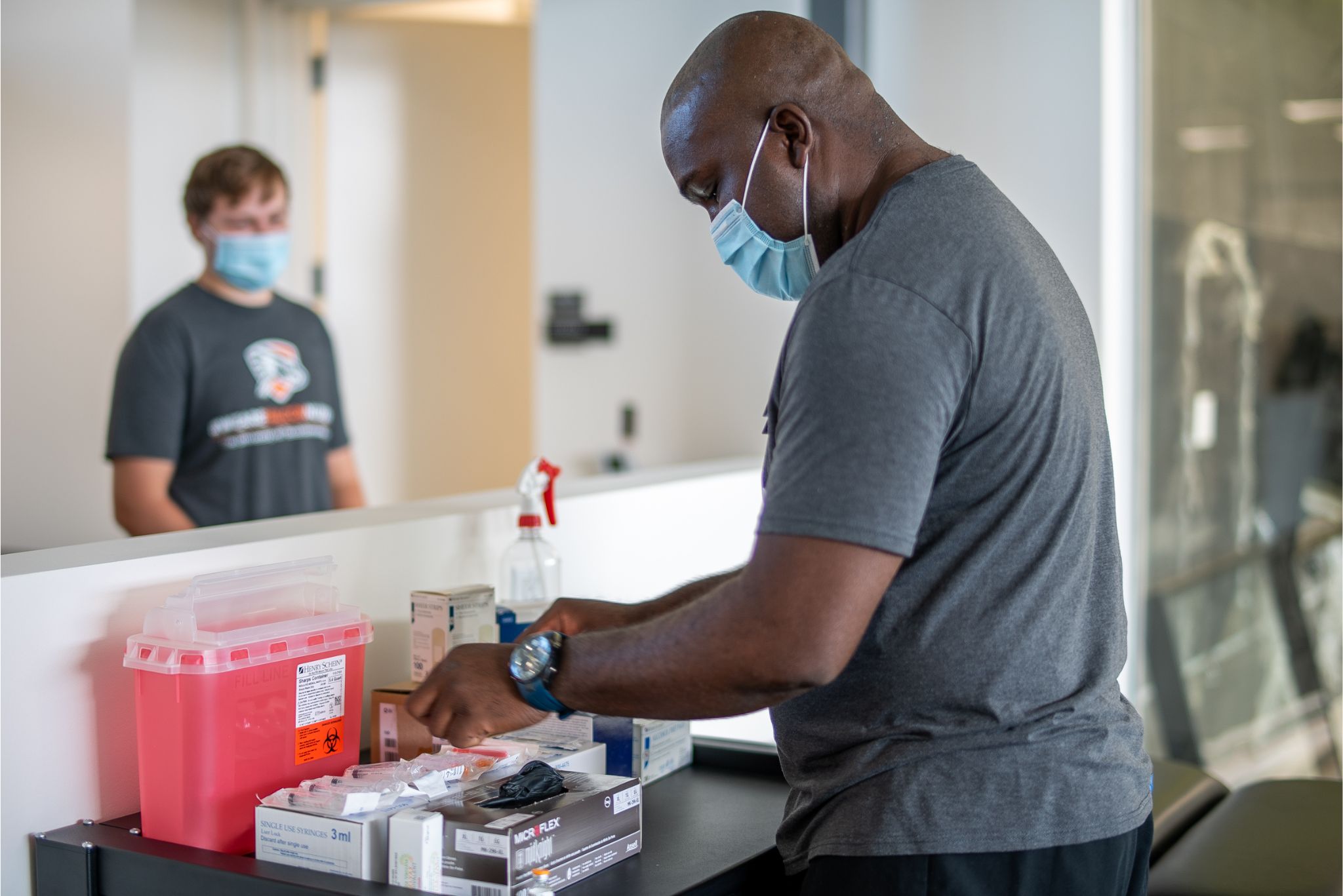 Pre-Professional Seminar
All pre-health students, regardless of major, are invited to attend this Pre-Professional Seminar every Monday and Wednesday through the Fall semester.
Seminar Information