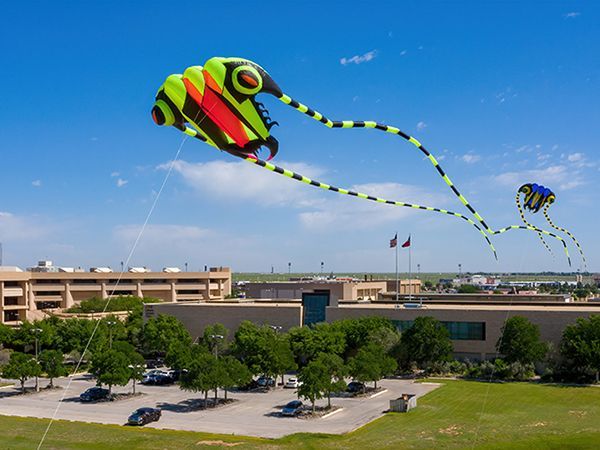 Mar 29, 2019 | General
Progress is being made on the D. Kirk Edwards Human Performance Center. Crews have been working to lay the foundation since breaking ground in September and just this week, the first steel beams went up.



Mar 28, 2019 | General
Three University of Texas Permian Basin alum were recently honored for their leadership and contributions to the West Texas community. Sara Kate Billingsly, Kristi Edwards and Lynda James were recognized by the Girl Scouts of the Desert Southwest at their annual Women of Distinction event.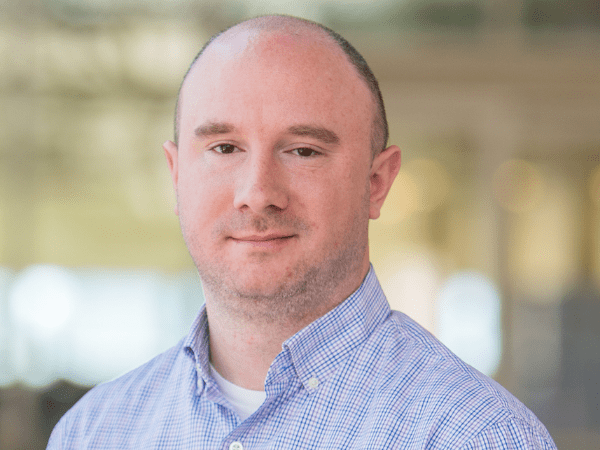 Mar 25, 2019 | General
Benson joined the UT Permian Basin family as the Associate Dean of Students and Deputy Title IX Coordinator. His role on campus is to ensure all students get the most out of their college experience and walk away with great memories.


Mar 19, 2019 | General
The University of Texas Permian Basin has appointed David Wayland as its Associate Vice President of Facilities Management. This addition to the UT Permian Basin team comes at a critical time – with several major construction projects underway and big plans for campus growth and development.


Mar 18, 2019 | General
UT Permian Basin is helping West Texans land their dream job. More than 50 employers across all industries will be on campus waiting to interview and hire new workers on Thursday, March 28th at the UT Permian Basin Spring Job Fair.


Mar 14, 2019 | General
Read the following Q&A to get to know Dr. Kaane and learn more about her plans for the library


Mar 13, 2019 | General
UT Permian Basin President Dr. Sandra Woodley was on a panel with the presidents of both Midland and Odessa Colleges for a discussion on the State of Education last week.


Mar 5, 2019 | General
There are no classes the week of March 11th through March 15th.


Mar 4, 2019 | General
UTPB takes on the Lions in the first round of the Lone Star Conference Championship Tournament Thursday afternoon at 2:30 p.m. at Comerica Center in Frisco, Texas.