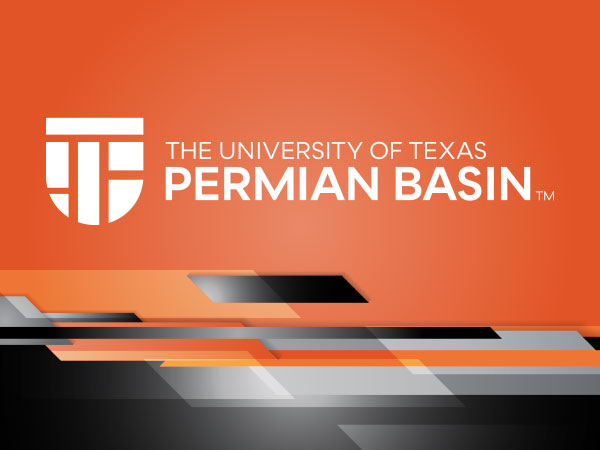 Wayland Joins UTPB Team to Help Grow Campuses
Mar 19, 2019
By Tatum Guinn - Communications Manager
The University of Texas Permian Basin has appointed David Wayland as its Associate Vice President of Facilities Management. This addition to the UT Permian Basin team comes at a critical time – with several major construction projects underway and big plans for campus growth and development. 
"As we grow our campus, it has become clear that we need a leader who can ensure it all gets done smoothly, on time and on budget," President Dr. Sandra Woodley said. "David is the right man for the job. He brings expertise in project management and will help us preserve the buildings we already have."
UT Permian Basin is already close to home for Wayland. He has served as the Senior Project Manager for The University of Texas System Office of Facilities Planning and Construction for the past ten years. He oversaw major construction projects for UT Permian Basin including, Science and Technology Building, Wagner Noel Performing Arts Center, the Engineering Building and D. Kirk Edwards Human Performance Center.
Wayland earned both his masters of architecture and B.S. in architecture from The Catholic University of America in Washington D.C. He then made his way to West Texas where he has spent his entire professional career. Wayland has served as the Chief Building Official in both Midland and Odessa.
"I have worked closely with many of the staff and faculty over the years developing programs and designs. I understand what some of the biggest challenges will be as we continue to grow," Wayland said. "I'm looking forward to the exciting opportunities as we meet the needs of our students and both communities."
Wayland lives in Midland with his wife of 33 years. Together they have three children. When Wayland isn't in the middle of blueprints, you can find him mapping out his next marathon run. He also enjoys golf, hunting, volunteering and reading.