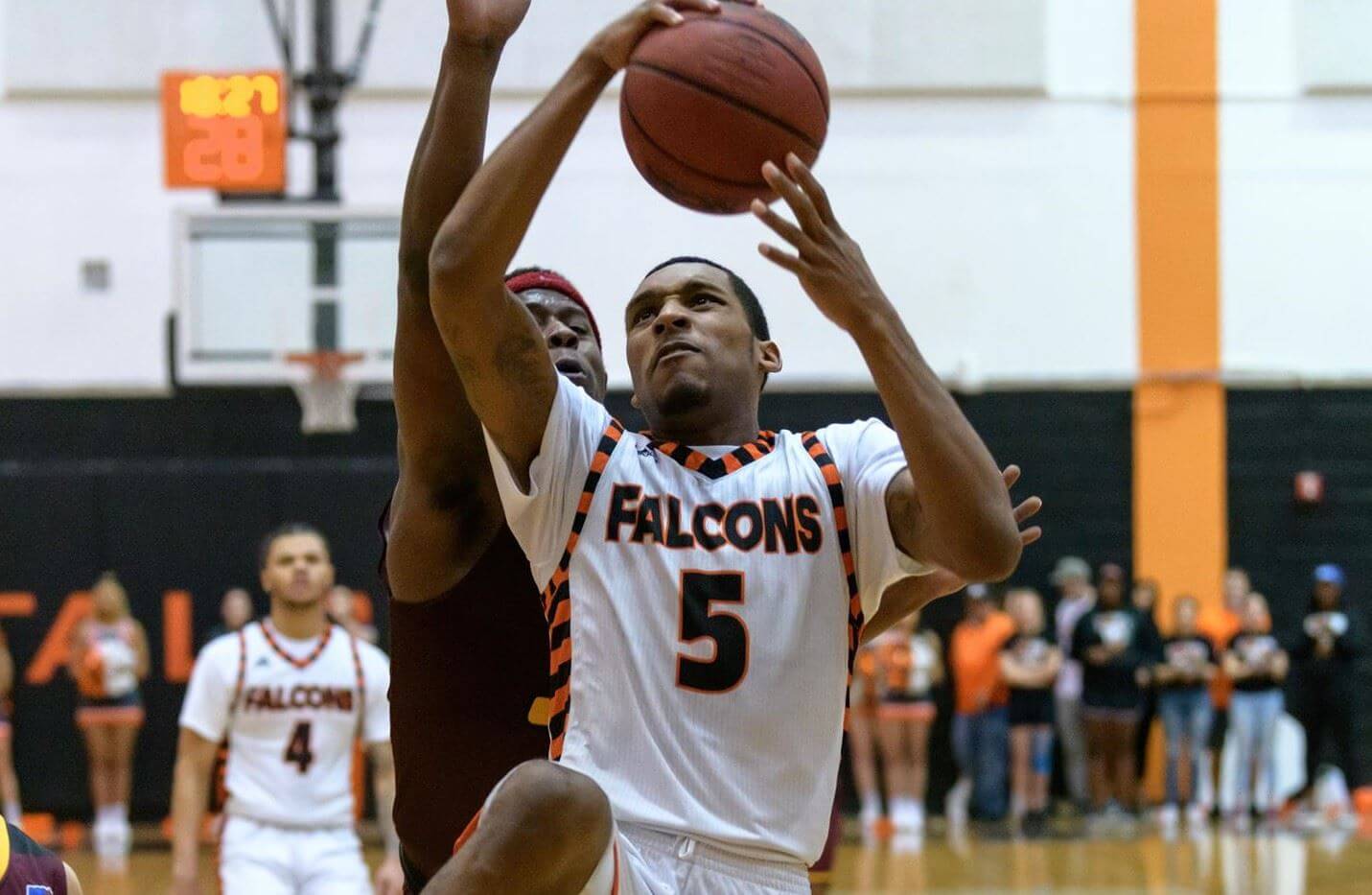 Men's Basketball Headed to Lone Star Conference Championship
Mar 04, 2019
By Tatum Guinn - Communications Manager
UT Permian Basin men's basketball team are headed to the Lone Star Conference Championship this week.
The team wrapped up its 2018-19 season Saturday with an 81-69 loss against Tarleton State at the UTPB Gym in Odessa.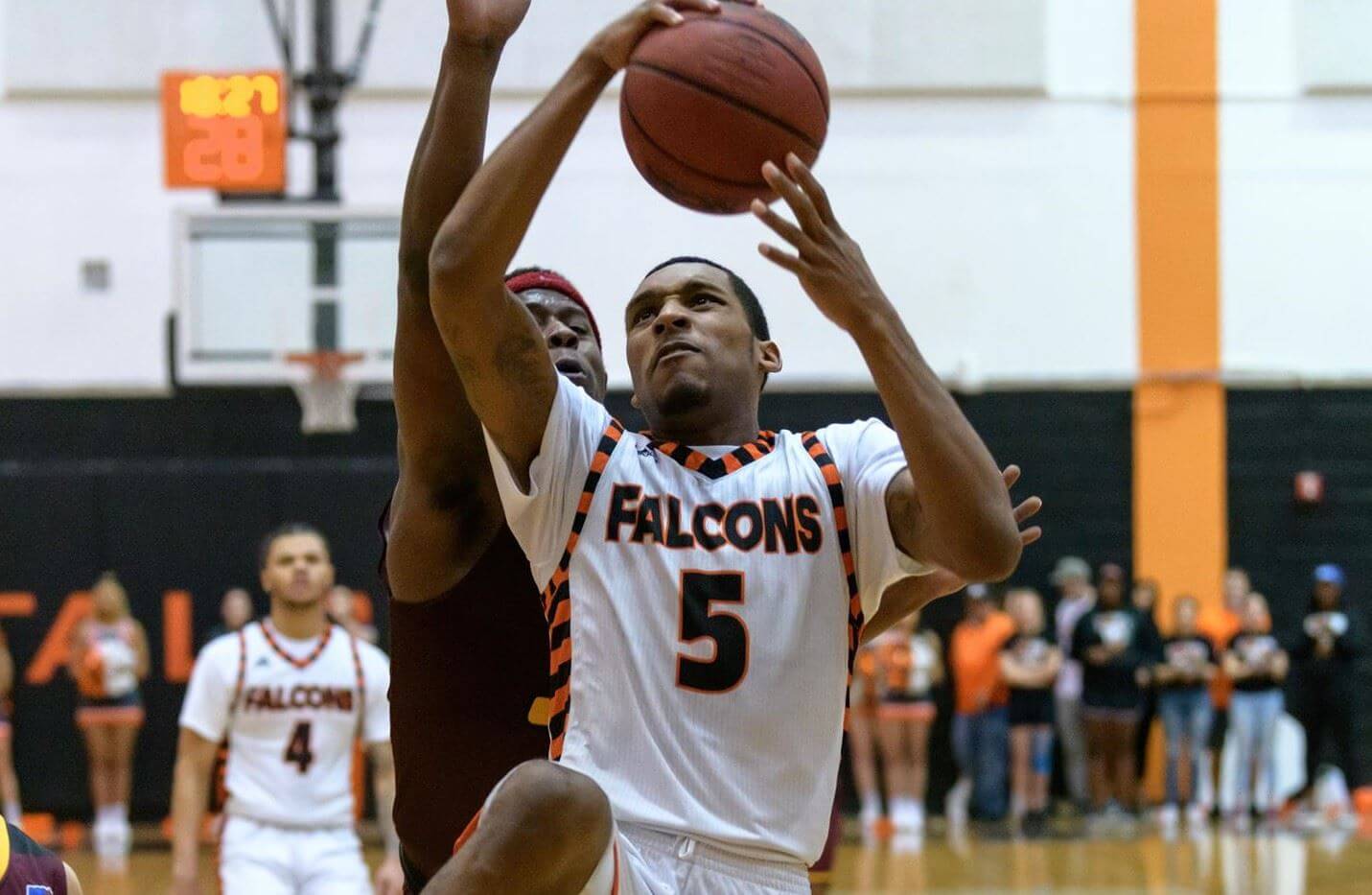 The Falcons looked to be in a good position against the Texans early on. In a close, back-and-forth game, the Falcons led for much of the final 10 minutes of the first half and as by as many as six points, but trailed at halftime 39-36.

Tarleton State held the Falcons to 39 percent shooting in the second half, including 1-10 from 3-point range, and the Texans hit 15-20 at the free throw line to just 6-8 for the Falcons after halftime in the 12-point TSU win.

"We have to put tonight behind us. We didn't play well and executed poorly, but we don't have time to sulk about it," said Newman. "We feel we have a good blueprint against Texas A&M Commerce, will tweak it a little bit and will need to come out and play a little better than we did last weekend to be successful on Thursday."

The Falcons advance to this week's Lone Star Conference Championships for the third time in their three years as a member of the conference. The #7 seed this season, they face a rematch against a #2 Texas A&M Commerce team that they just defeated at home 102-93.

UTPB takes on the Lions in the first round of the Lone Star Conference Championships Thursday afternoon at 2:30 p.m. at Comerica Center in Frisco, Texas.
The University invites all Falcons living in the Dallas area to a social after the game.
Falcon Fans willgive people an opportunity to meet fellow  UT Permian Basin students, UT Permian Basin alumni and UT Permian Basin administrators.
Details are not readily available at this time. It will be held near the Comerica Center.