Student Life at UT Permian Basin
There's a lot more to your college years than classes and tests. Let's create experiences and memories that you'll cherish forever.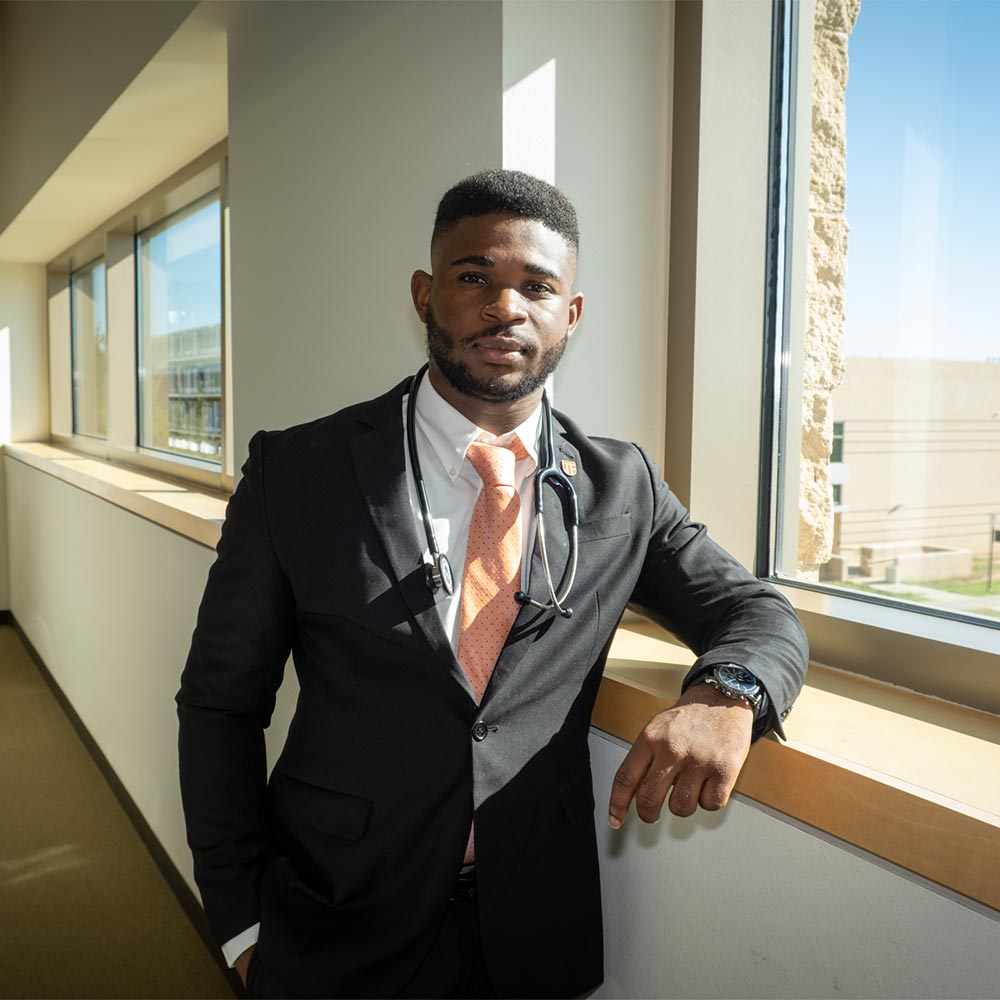 Meet the Student Body President
Chidubem Njoku is the Student Body President and loves UTPB. He believes your involvement on campus not only enriches your experience, but also contributes to the cultural and social fabric of the campus as well.
Read more about Chidubem