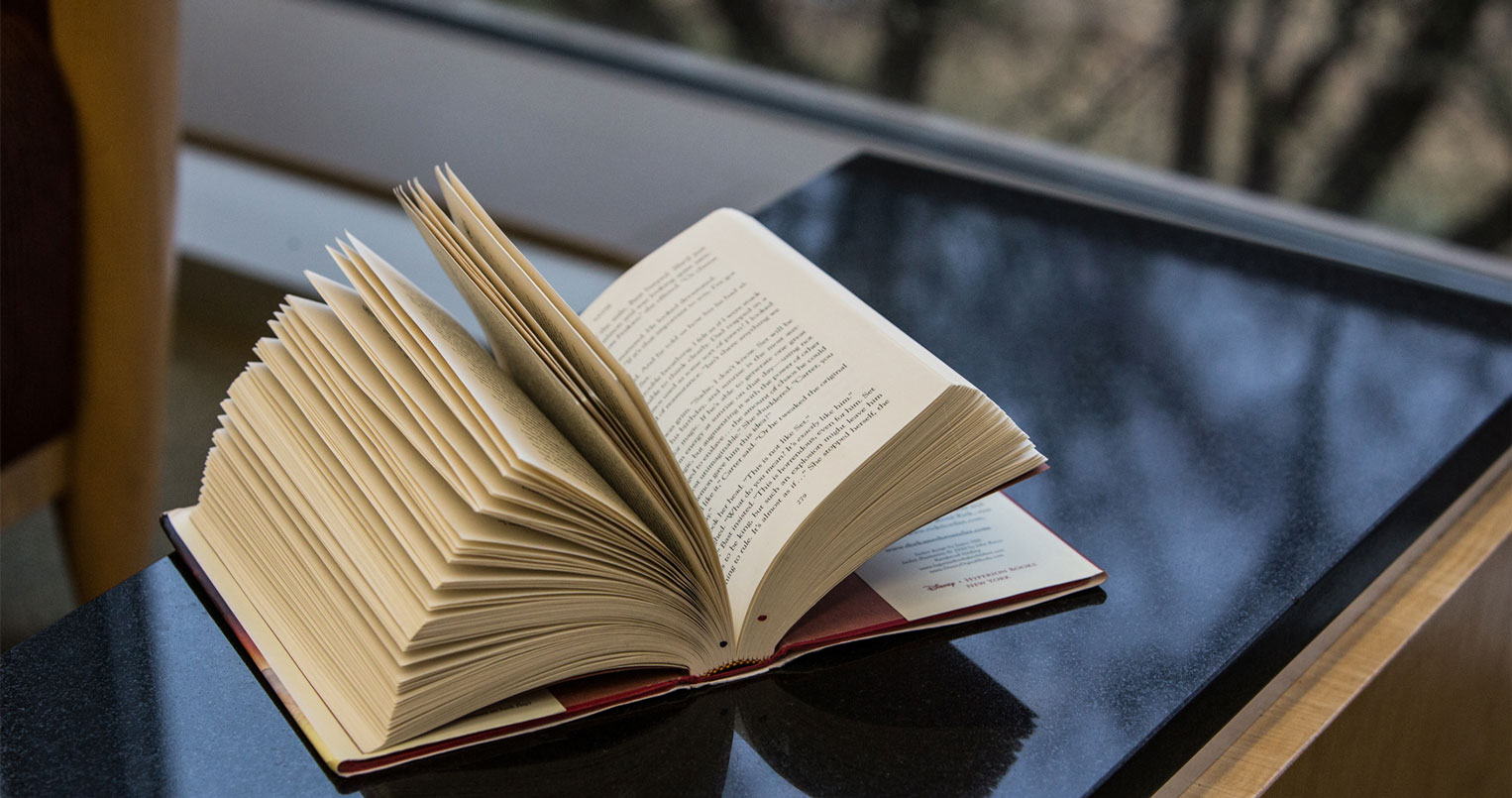 English Program
Reading, writing, and creative thinking.
Do you love literature—especially the classics? Does writing and communicating come naturally to you or intrigue you? If so, a degree in English might be the path for you. This program will allow you to explore classic and modern literature, think critically about and discuss great works, and strengthen your word craft.
English at UT Permian Basin focuses on British and American literature written by canonical and non-canonical writers, with special attention to poetry, fiction, and drama. Through the teaching of literary works, your will broaden your understanding of the world around you, past and present.
What can I do with an English degree?
English majors learn to write in various styles—such as Modern Language Association (MLA) style—to satisfy professional writing requirements. They analyze literature and cultural elements and use critical thinking skills. Practical skills can include professional and technical writing, vigorous grammar, rhetoric, and discourse. English students also embrace digital technologies.
A degree in English will open the door to many opportunities, including writing and publishing. Students with an English degree often go on to become journalists, copyeditors, teachers, and copywriters. It's also common for people with English degrees to go into law, business, and medicine.