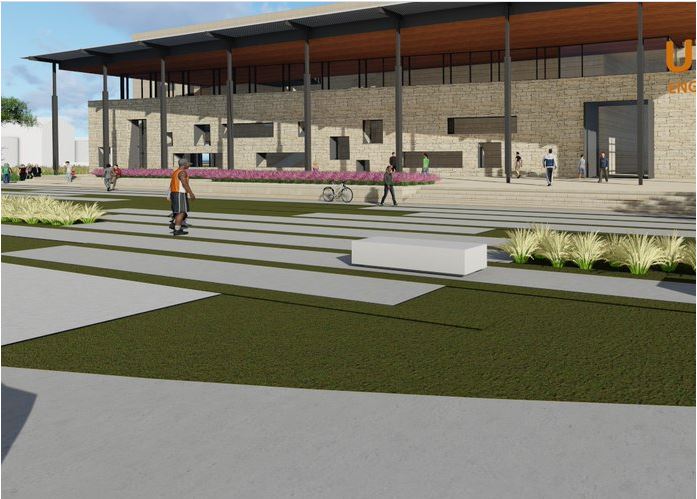 Industry Leaders Invest in Engineering Students
Dec 03, 2018
Energy industry leaders are investing in future engineers at UT Permian Basin.
The Permian Basin International Oil Show and QEP Resources have together committed more than $101,000 to the College of Engineering. The scholarship will be available to eligible engineering students interested in pursuing a career in the oil and gas industry.
The scholarship was partially funded by the Permian Basin International Oil Show (PBIOS) for $86,500, and partly from QEP in the amount of $15,000.
"The Permian Basin International Oil Show Scholarship helps to educate the workforce needed to drive the Permian Basin economy. Furthermore, it is one of the ways that PBIOS is giving back to the community," College of Engineering Dean Dr. George Nnanna said.
Dr. Nnanna says the gift will be available for the spring 2019 semester – giving students the opportunity to focus on school and not how to pay for it.
 "It enables students to focus more on their studies to achieve scholastic excellence instead of joggling between work and school," Dr. Nnanna said. "The College of Engineering is extremely grateful to the Permian Basin International Oil Show and QEP for their generous support."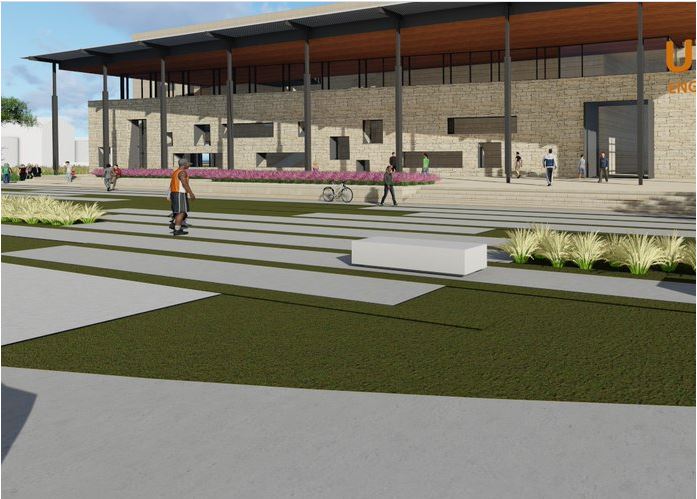 To learn more about the College of Engineering, visit: https://www.utpb.edu/engineering/index