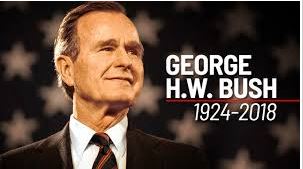 Presidential Library to Air Funeral of President George HW Bush
Dec 04, 2018
For those wishing to watch the funeral of President George H.W. Bush, the John Ben Shepperd Leadership Institute will open the Library of the Presidential Archives to the community Wednesday, December 5th.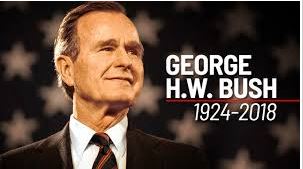 The library will air the C-SPAN broadcast of the funeral services starting at 10 a.m.
"Experience is the greatest teacher and this is an important part of history," Clay Finley, Director of the JBS Leadership Institute said. "We want to give UT Permian Basin students, staff and the public a chance to watch something that will likely end up in history books."
The Library of the Presidential Archives is located inside of the Presidential Museum at 4919 E University Blvd.