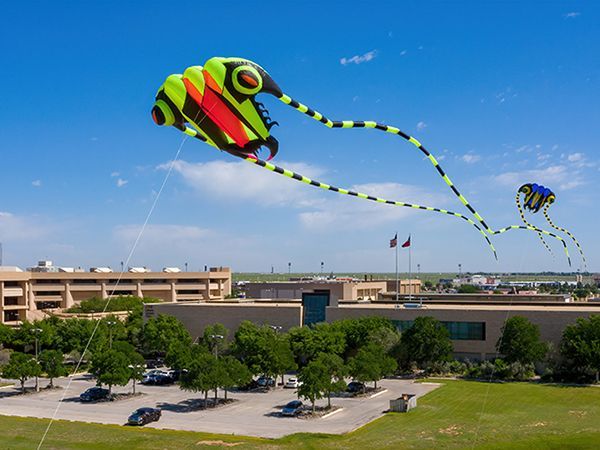 Champions Fund Pushes Student Athletes to Success
Jan 23, 2019
By Tatum Guinn - Communications Manager
UT Permian Basin is committed to helping student athletes succeed on and off the field. Reality is, we cannot do it without the support of our community – that's why Athletic Director Scott Farmer helped create the Champions Fund.
"One-hundred percent of the money donated to this fund goes directly to scholarships," Farmer said. "We want to be on the level of our peers in the Lone Star Conference. Our goal is to give as much as we can to every student-athlete." 
UT Permian Basin is the smallest of the UT System institutions and underfunded compared to other Universities. Even so, UT Permian Basin graduated more student athletes than all other institutions in the Lone Star Conference in 2018.
"We know how to make every dollar count," Farmer said. "But we need more if we want to be competitive with the teams we're playing – scholarships are how you level up competition."
More than competitions, an investment in the Champions Fund is a commitment to a student athlete's future.
"So many of our athletes are first generation college students. When you're trying to break a cycle or change a life, an education is how you do it," Farmer said.
Learn more about the fund and how you can give here: https://utpbfalcons.com/sports/2018/6/25/champions-fund.aspx