First of Distinguished Lecture Series to Feature Praised Churchill Biographer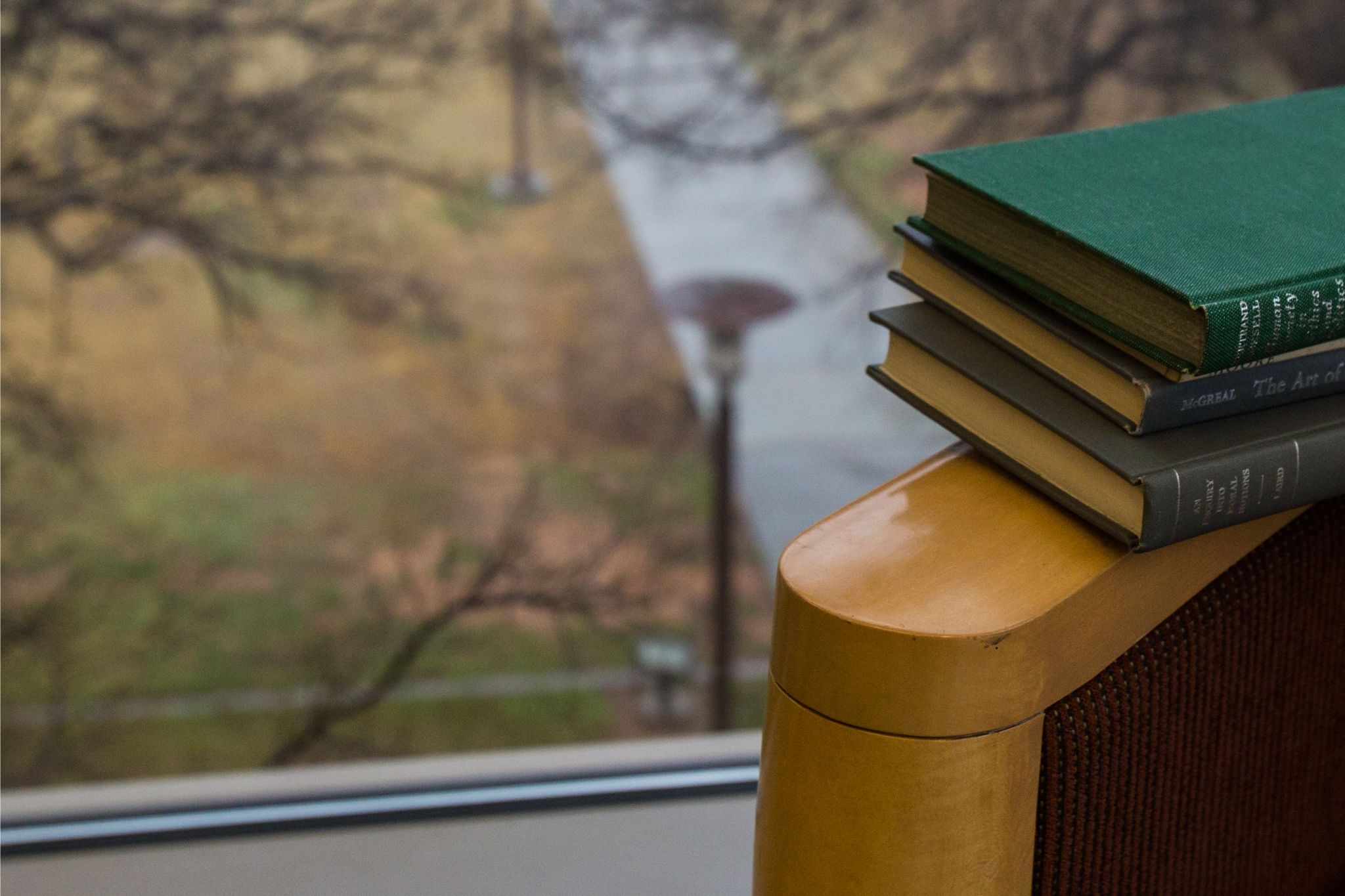 First of Distinguished Lecture Series to Feature Praised Churchill Biographer
Jan 30, 2019
By Tatum Guinn - Communications Manager
The John Ben Shepperd Leadership Institute is kicking off its 2019 Distinguished Lecture Series by taking a look at the life and leadership of the famed British Prime Minister Winston Churchill.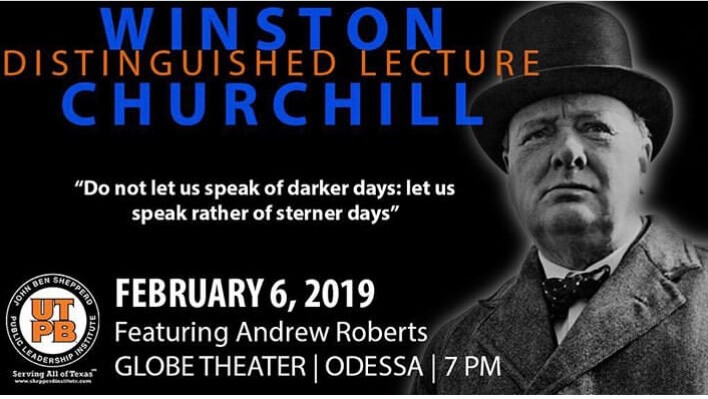 Churchill biographer and professor of King's College Andrew Roberts has been chosen as the first keynote speaker of the year. Roberts is a British historian whose work has made it to the New York Times Top 10 Best Seller'slist.
His most recent book, Churchill: Walking with Destiny, has been described as the "best Churchill biography" by major publications like the New York Timesand The Wall Street Journal.
"We are thrilled to host Professor Roberts," JBS Leadership Institute Director Clay Finley said. "His work is widely praised and offers an intimate insight to one of the greatest leaders of the 20thCentury."
Professor Roberts' lecture is scheduled for Wednesday, February 6thinside the Globe Theater at 7 p.m. The lecture will be followed by a question and answer session. Mr. Roberts will also be available for signing copies of his book after the lecture.
The lecture is free and open to the public.