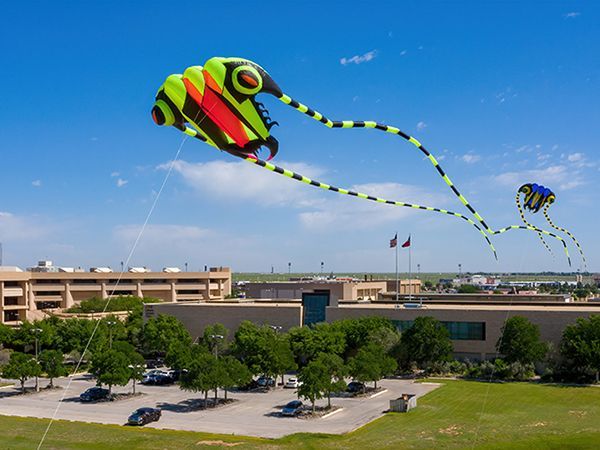 Career Services Helping Students Land their Dream Job
Feb 19, 2019
By Tatum Guinn - Communications Manager
College students commit years of hard work to earn their degree, but what happens after graduation? The Career Services office at The University of Texas Permian Basin are working to prepare students for their next chapter, post-college.
They are hosting TTI Recruiting for a day of resume prep and mock interviews. Students have the opportunity to build a professional resume that will help them get their foot in the door with a potential employer. TTI professionals will also take time to train students on nailing a job interview.
"There are no specific courses that teach you these critical skills," Maribea Merritt, Director of Professional Education and Enrichment said. "We're committed to helping students get their degrees, it only makes sense that we prepare them for what happens next."
A team from TTI will be on the main campus of UT Permian Basin Wednesday, February 27thto meet with students. Mock interviews will take place in two sessions: 10:30am to 12:30pm and 1:30pm to 4pm inside the Roden Center, MB2225.
A special lunch session inside the Game Room is set from 12:30pm to 1:30pm for students looking to build a resume and get tips for interview prep.
Students are asked to sign up for any of the sessions. To do so, visit: https://bit.ly/2DCUddG