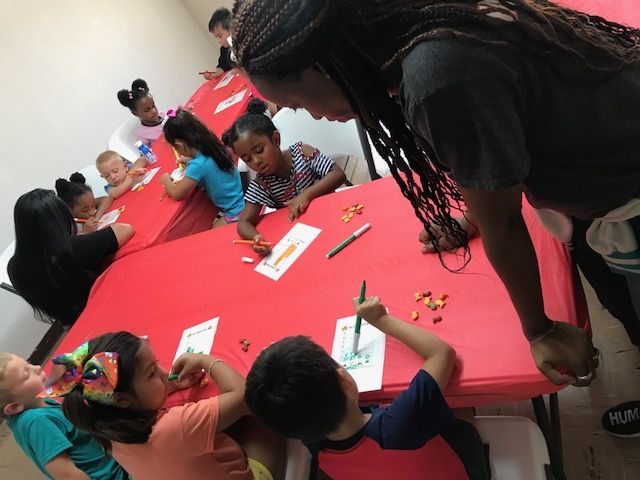 UT Permian Basin Helps Prepare Students for Kindergarten
Sep 13, 2019
By Alexa Dunson, Communications Manager
Did you know 50% of Ector County children are unprepared for kindergarten?
UT Permian Basin is working to combat the problem with a program called HIPPY (Home Instruction for Parents of Preschool Youngsters).
HIPPY is a 30-week program that helps parents prepare their children for school. The curriculum, books, and supplies are provided free of charge to families by their personal home-based educator. HIPPY encourages parents and their children to work through problems together and spend quality time learning.
There are currently still 20 spots available for families with children ages 3-5. If you would like to learn more or to sign-up, please call 432-552-4025.