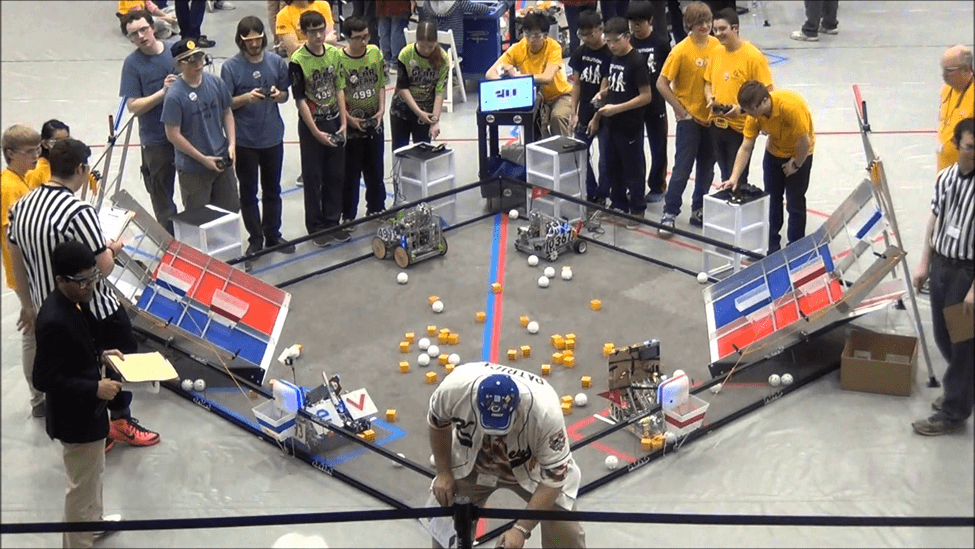 College of Engineering Hosts Robotics Competition
Jan 31, 2020
By Alexa Dunson, Communications Manager
The UT Permian Basin College of Engineering invites you to experience the 2020 FIRST Tech Challenge Regional Robotics Championship.
This championship tests the autonomous and operated robots designed by students in grades 7-12.
The designed robots will be tested by making them perform a series of tasks given by the organizers. The robots will be evaluated in the following categories: design, build, program, and test. There will be 36 teams from around West Texas competing at the Championship. The top four teams will go on to compete at the state level meet.
The public and media are invited to attend the competition. Below are the details of the event:
What: 2020 FIRST Tech Challenge Regional Robotics Championship
Date: Saturday, February 1
Schedule of events:
7:30 am- Team check-in
9:00 am- inspections/ team interviews
12:45- qualification rounds begin 
6:30 pm- elimination matches
7:00 pm- awards and closing ceremony
Location: UTPB Gym