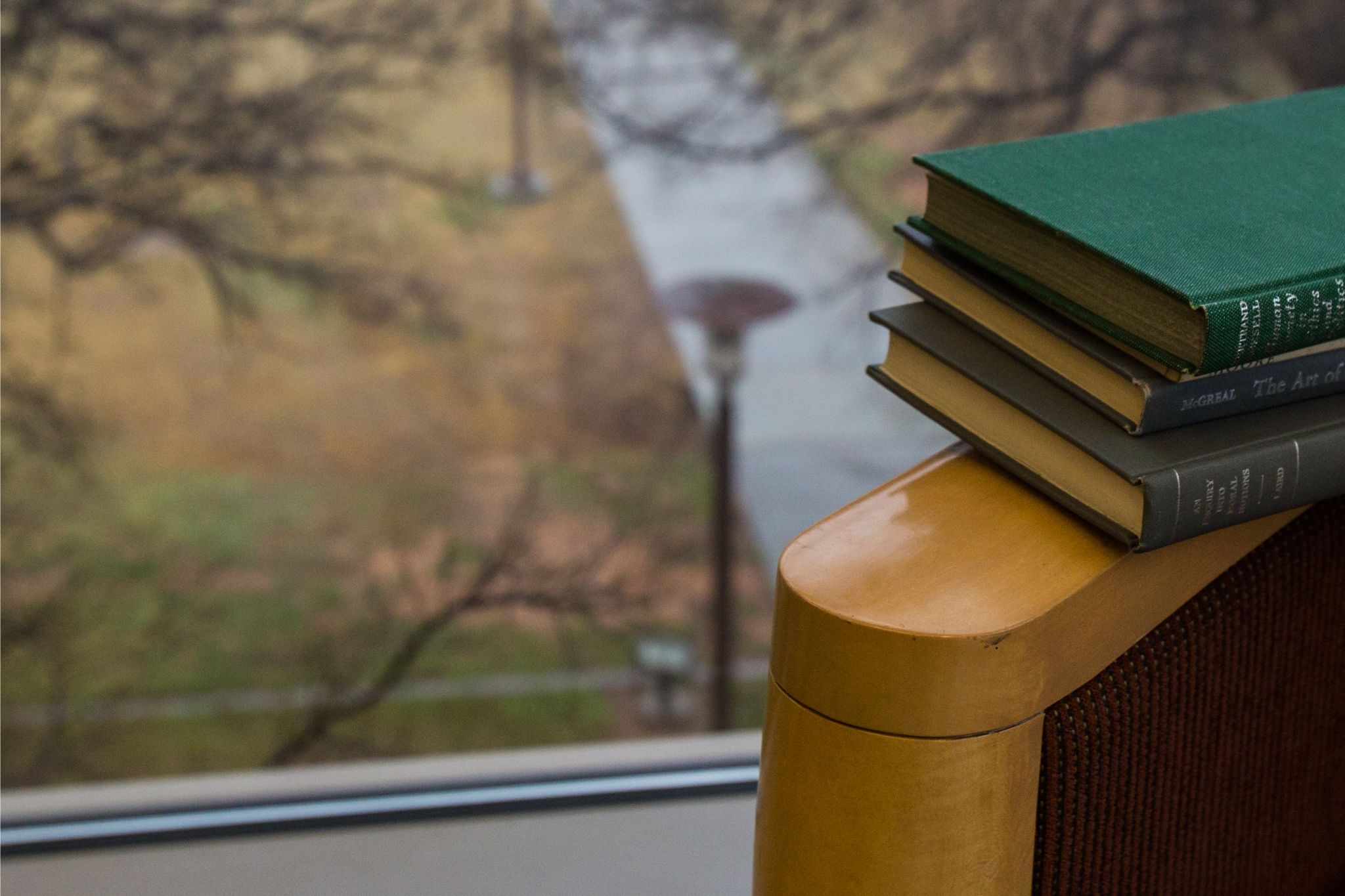 Jan 30, 2019 | General
The John Ben Shepperd Leadership Institute is kicking off its 2019 Distinguished Lecture Series by taking a look at the life and leadership of the famed British Prime Minister Winston Churchill.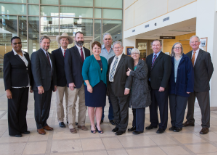 Jan 28, 2019 | General
UT Permian Basin, along with four other area non-profit organizations were officially announced as beneficiaries of the John Jacob Taylor Charitable Trust at a ceremony Monday morning.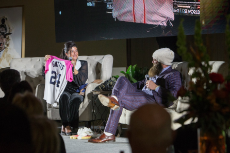 Jan 25, 2019 | General
Nearly a decade after his historic season at UT Permian Basin, Gattis returned to West Texas to help raise money for the program that gave him a second chance at baseball.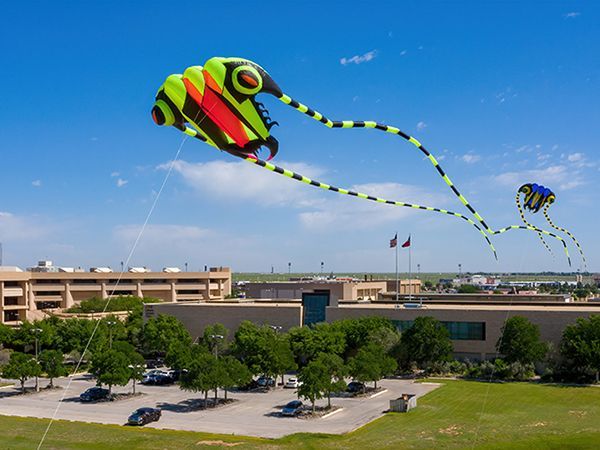 Jan 23, 2019 | General
UT Permian Basin is committed to helping student athletes succeed on and off the field. Reality is, we cannot do it without the support of our community – that's why Athletic Director Scott Farmer helped create the Champions Fund.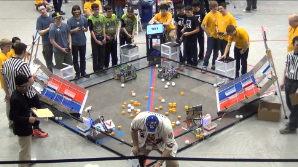 Jan 22, 2019 | General
The College of Engineering is hosting the 2019 FIRST Tech Challenge Regional Robotics Championship on Saturday, January 26th.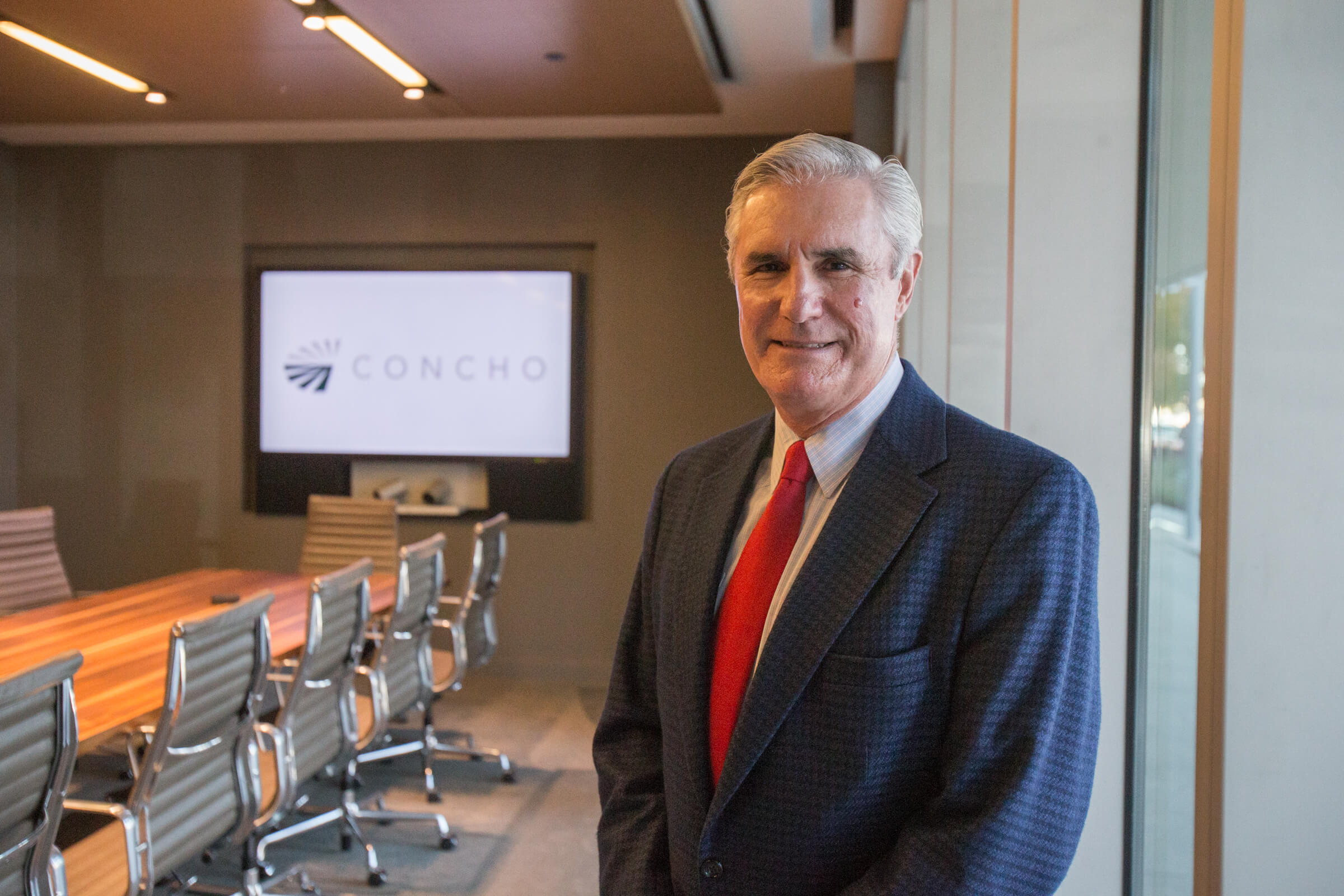 Jan 9, 2019 | General
To "make it" in the Permian Basin, some might argue that it takes grit mixed with vision. If you need an example of what that looks like, get to know Concho Resources CEO and UT Permian Basin alumnus Tim Leach.


Jan 9, 2019 | General
It is the dawn of a new semester at The University of Texas Permian Basin. Before you head to your first class on Monday, January 14th, we want to make sure you're ready for a great spring 2019.