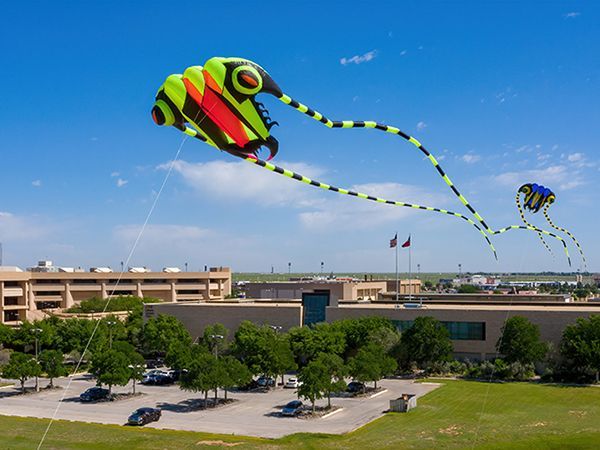 Feb 19, 2019 | General
In the 2018 Fall semester, 197 student-athletes (52%) earned a 3.0 or higher Grade Point Average (GPA). Of these student-athletes, 35 (9%) had a perfect 4.0 GPA last semester.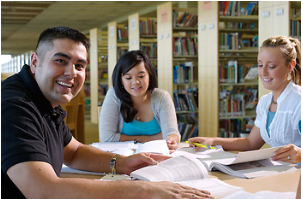 Feb 19, 2019 | General
Early College High School students are eligible to apply for the Greater Texas Foundation Scholars Program through Friday, February 22nd.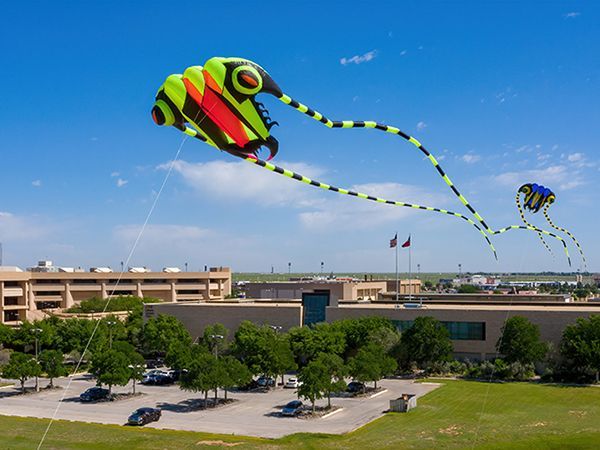 Feb 19, 2019 | General
College students commit years of hard work to earn their degree, but what happens after graduation? The Career Services team invites students to a day of learning how to build their resume, nail the interview and land the job.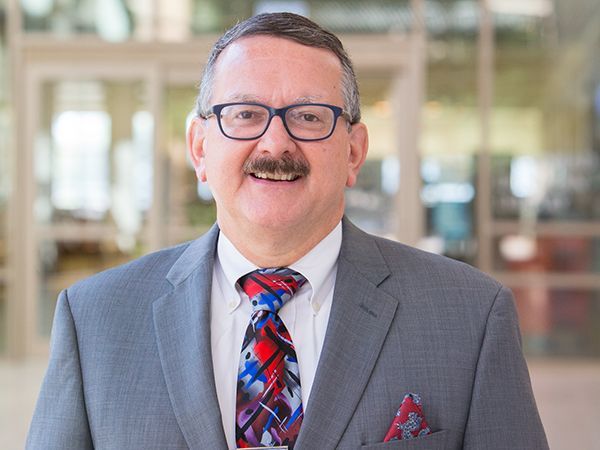 Feb 15, 2019 | General
Dr. Daniel comes to UT Permian Basin after serving as dean and professor in the Zucker Family School of Education at The Citadel in Charleston, South Carolina. He is an educational leader focused on building excellence in faculty and academic programs.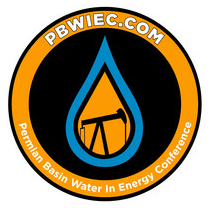 Feb 13, 2019 | General
The success of our region hinges on one vital resource: water. Industry leaders will talk all things H20 at the upcoming Permian Basin Water in Energy Conference.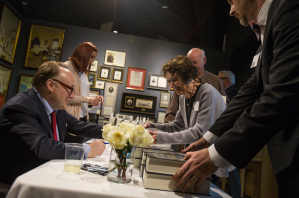 Feb 7, 2019 | General
The John Ben Shepperd Leadership Institute kicked off its 2019 Distinguished Lecture Series by taking a look at the life and leadership of the famed British Prime Minister Winston Churchill.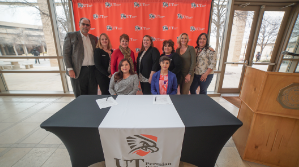 Feb 6, 2019 | General
It's no secret that there is a shortage of teachers in the Permian Basin. Local school districts report having hundreds of unfilled teacher positions. To help meet that critical need, The University of Texas Permian Basin is partnering with The Education Foundation to award scholarships to College of Education students.